Colombia Decaf
Swiss Water Process Decaf
Nutty • Chocolate • Smooth
Medium Roast
Only the best decaf is chosen to be roasted by Avatar Coffee Roasters.
We use coffee from Colombia that goes through the Swiss Water Process to remove 99.9% of caffeine before roasting.
Swiss Water believes that coffee drinkers deserve a choice in how their coffee is decaffeinated. The proprietary Swiss Water® Process gently removes caffeine using only water containing the soluble solids that naturally occur in green coffee—and never introduces chemical solvent residuals. The result is a high-quality process that preserves the unique origin flavors, taste, and characteristics of the coffee. Swiss Water maintains the sustainability of your supply chain, and is the only decaffeination company focused exclusively on a chemical-free process.  
The result is amazing coffee without caffeine that everyone can feel good about choosing.  
REGION: Medellin, Antioquia 
LOCATION: https://goo.gl/maps/C3ctYTJaGNF78wj77
FARM: Many small farms delivering to Expocafe 
VARIETIES: Various 
PROCESSING: Washed 
ALTITUDE: 1500 m.a.s.l. 
GRADE: Excelso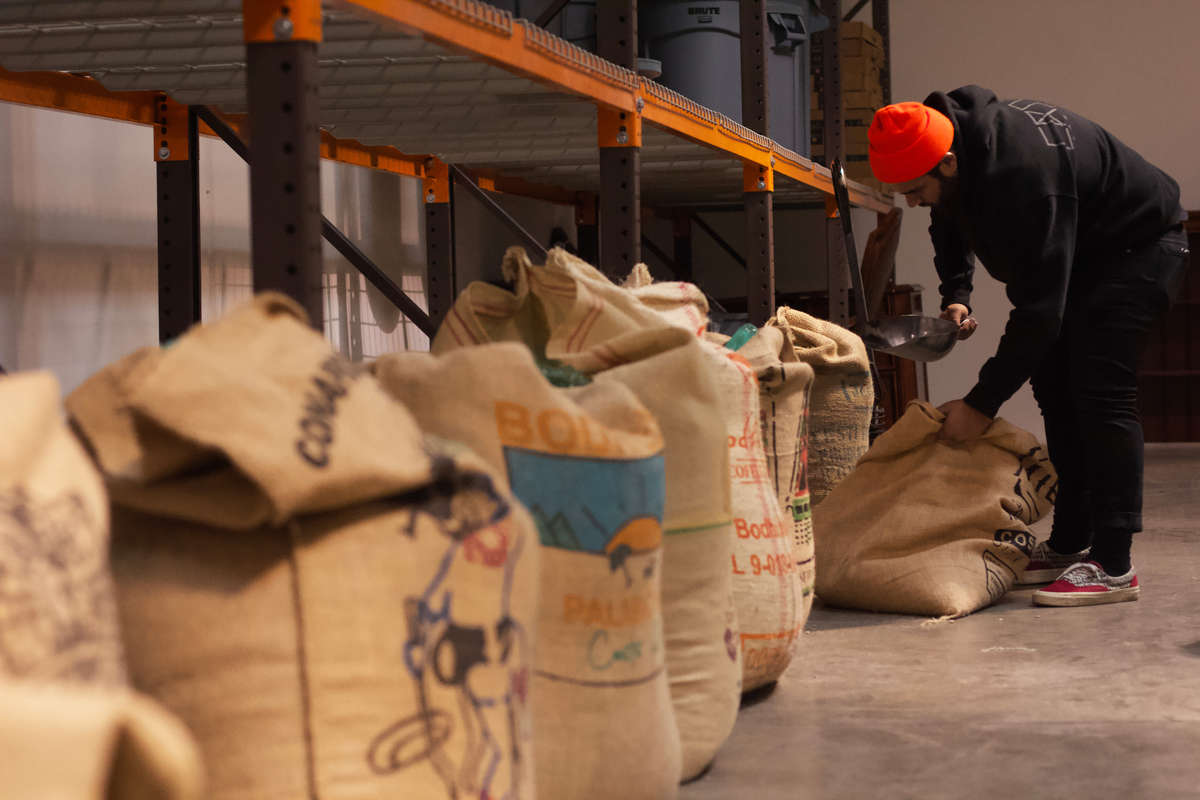 The Best Coffee
Only the best coffees from growers all around the equator are chosen to be roasted.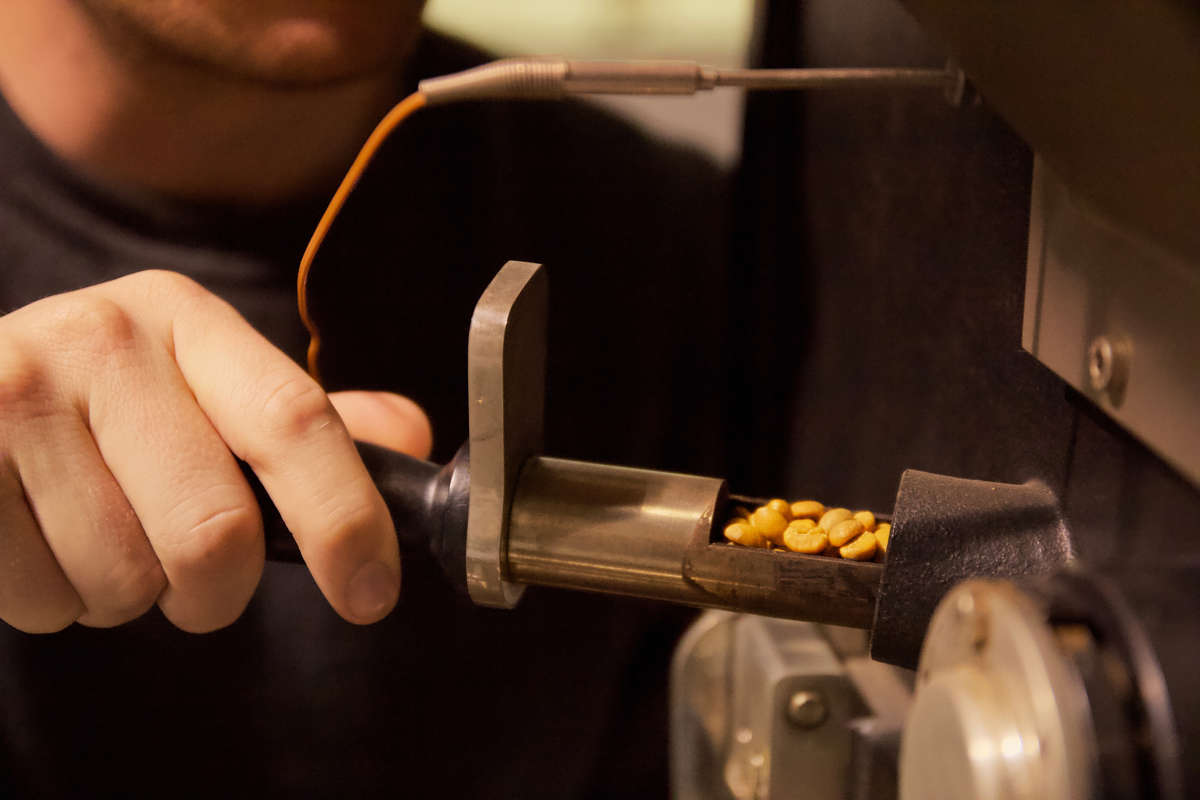 Roasted to Order
Each coffee is uniquely roasted to highlight its best characteristics.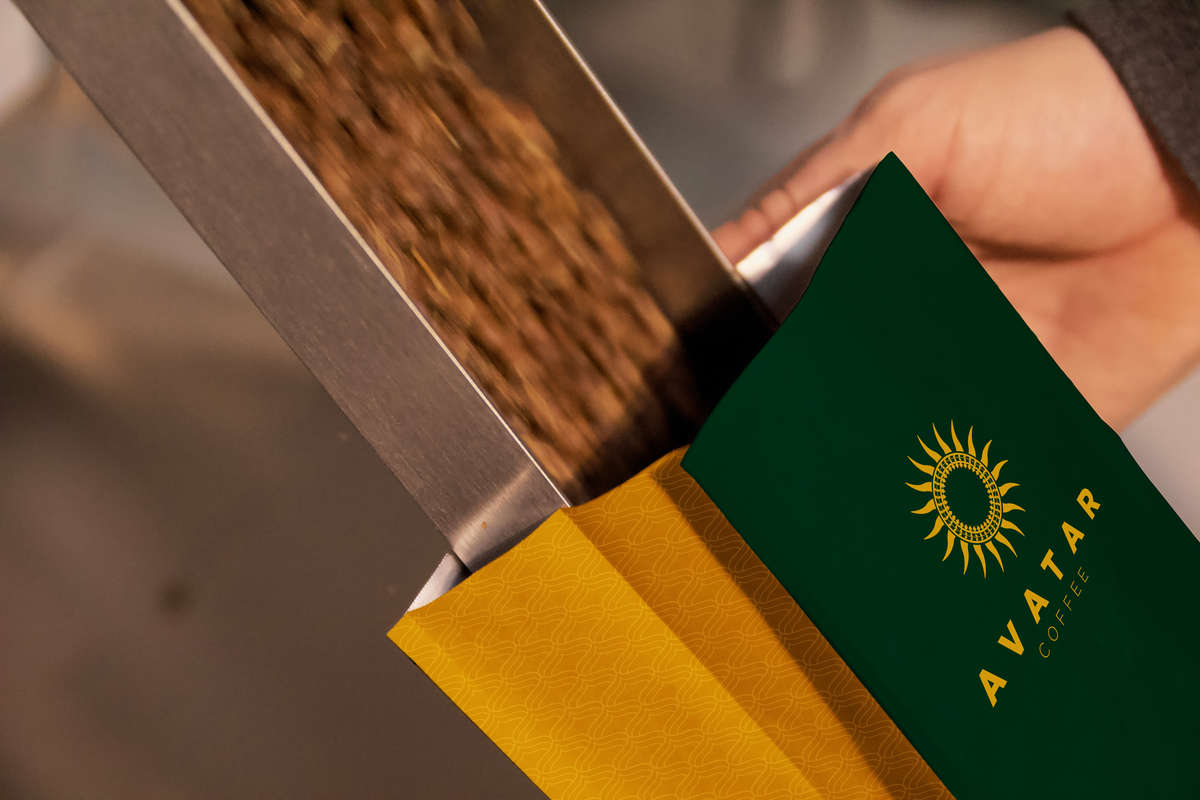 Your Coffee
Every bag is weighed and filled with freshly roasted coffee before being packaged and delivered to you!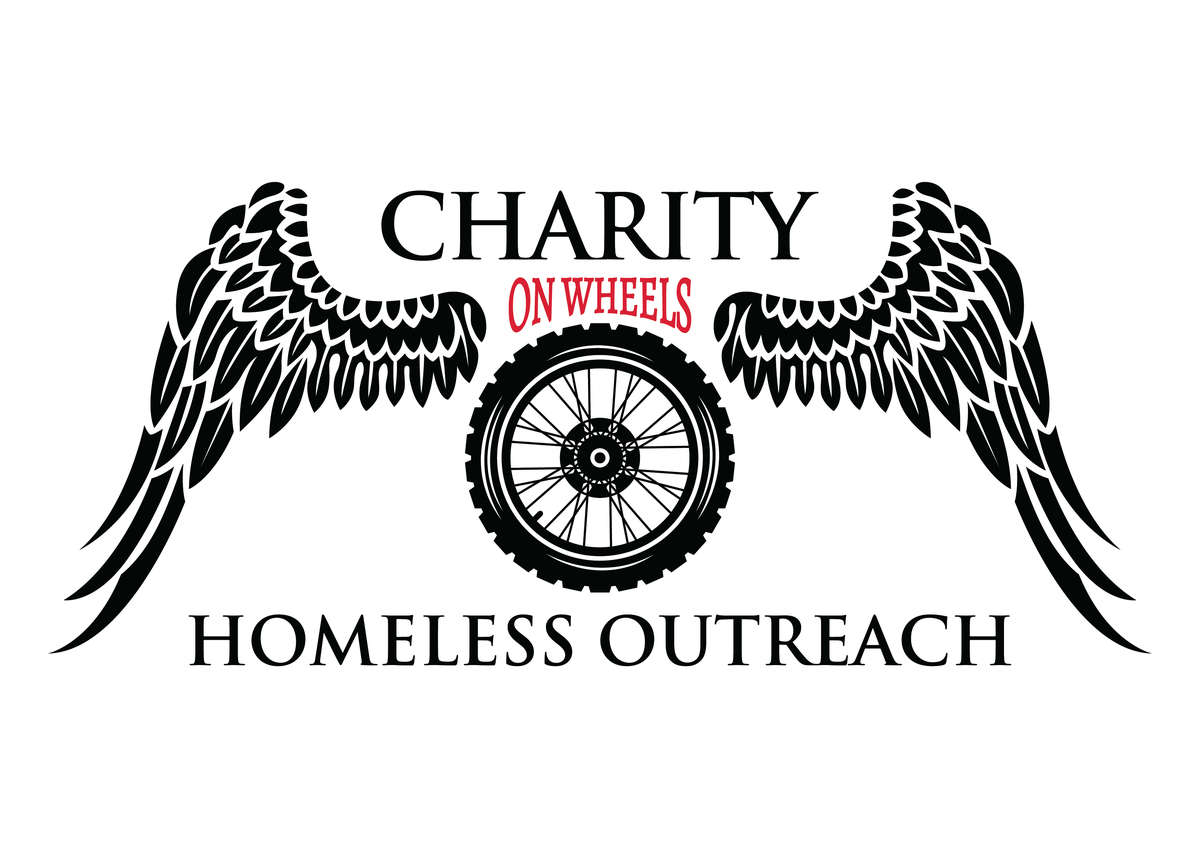 Giving Back
For each bag of coffee sold, we give back One Dollar to those who need it most!
Learn more here.
Finally a great decaf
I've been looking for years for a great decaf, and finally, this one is it.
Best coffee company ever!!
I'm a coffee snob and guru. I've tried thousands of coffees. These coffees stand out above the rest and this company aims to please their customers. Fresh coffee, outstanding and friendly staff that goes above and beyond. Im so happy. Im a customer for life. Exceeded my expectations!!
Best decaf I've ever had!
I've been drinking decaf for over 15 years and the Avatar decaf is by far the best tasting decaf coffee I've ever had.