For every bag of coffee sold, we give back One Dollar to Charity on Wheels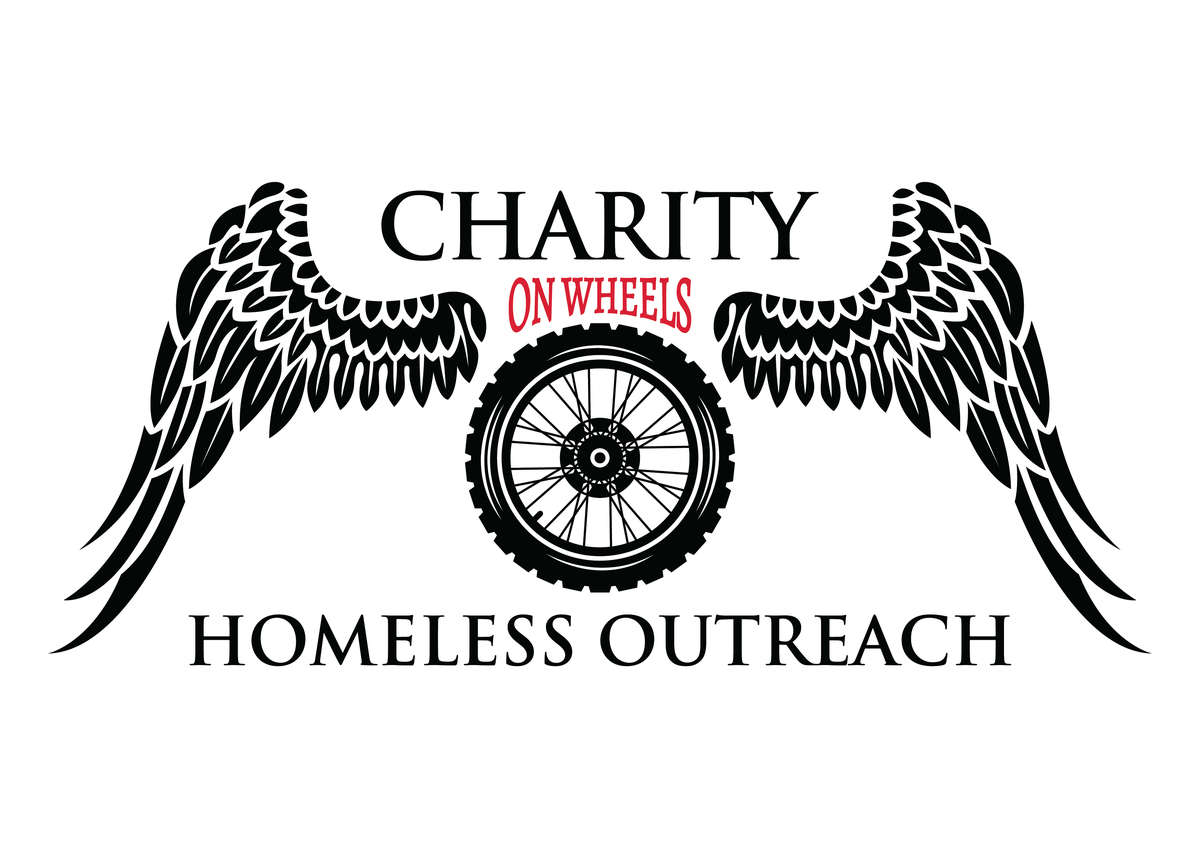 For over 7 years, Charity on Wheels has rolled out their mission to rehabilitate people struggling with poverty and homelessness in Southern California.
By creating relationships with those who need it, Charity on Wheels is able to achieve their goals of getting individuals and families off the street each month!
Our business was created around the love of people and we feel that partnering with Charity on Wheels is a big step towards spreading that love.
Visit
https://www.charityonwheels.com/
to learn more!