Ethiopia Guji Gigesa
Guji Gigesa
washed heirloom varieties
White Grape • Peach • Grapefruit • Jasmine • White Sugar
Light Roast
Gigesa is a small town in the Danbi Uddo Kebele, not far from the town of Shakiso in the Guji Zone of Ethiopia. The Gigesa washing station shares the name of the town and collects cherries from more than 500 coffee growers in the area, each holding approximately 2-5 hectares of farm land, all over 1800 meters above sea level. The Gigesa washing station holds NOP and EU Organic certification.  
Freshly picked cherries are delivered to the Gigesa washing station and floated in water to separate lower qualities before being depulped. The pulped coffee will rest in fermentation tanks for 36 to 48 hours depending on the weather conditions! During the long fermentation process, the mucilage is broken down and ultimately removed through a final washing of the coffee in the canals. After being fully washed, the coffee is dried on raised beds for 10-12 days. 
The Gigesa washing station is owned and operated by the Yonis family who share our passion for giving back. Through "Project Direct" Mr. Faysel Yonis has been able to build and open multiple schools, provide school supplies and work with coffee producing communities to develop whatever is needed most in a particular area such as electricity generating plants or higher education needs.  
REGION: Shakiso, Danbi Uddo Kebele, Shakiso District, Guji Zone, Oromia 
LOCATION: https://goo.gl/maps/PKbR737AaMbV4yBE8 
WASHING STATION: Gigesa  
FARMER/GROWER: 500 smallholder farmers 
VARIETIES: Local Heirloom 
PROCESSING: Washed 
ALTITUDE: 1850-2100 m.a.s.l. 
GRADE: 1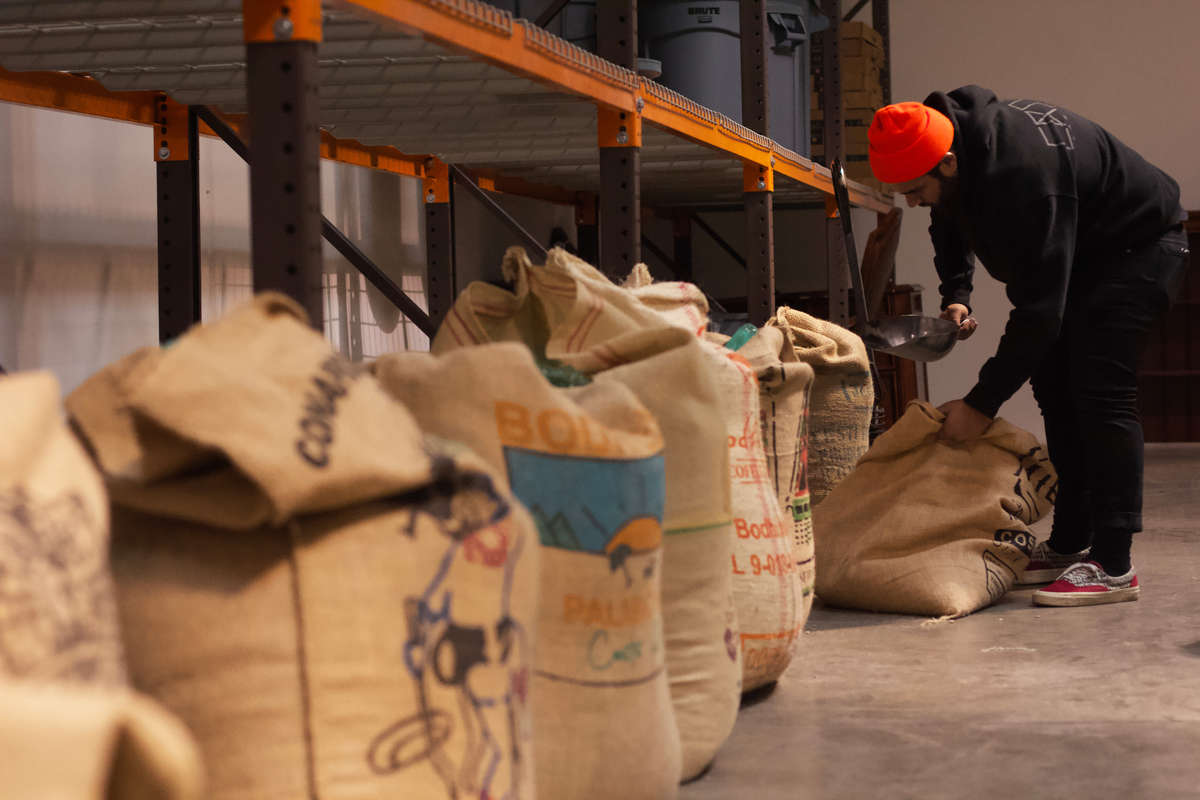 The Best Coffee
Only the best coffees from growers all around the equator are chosen to be roasted.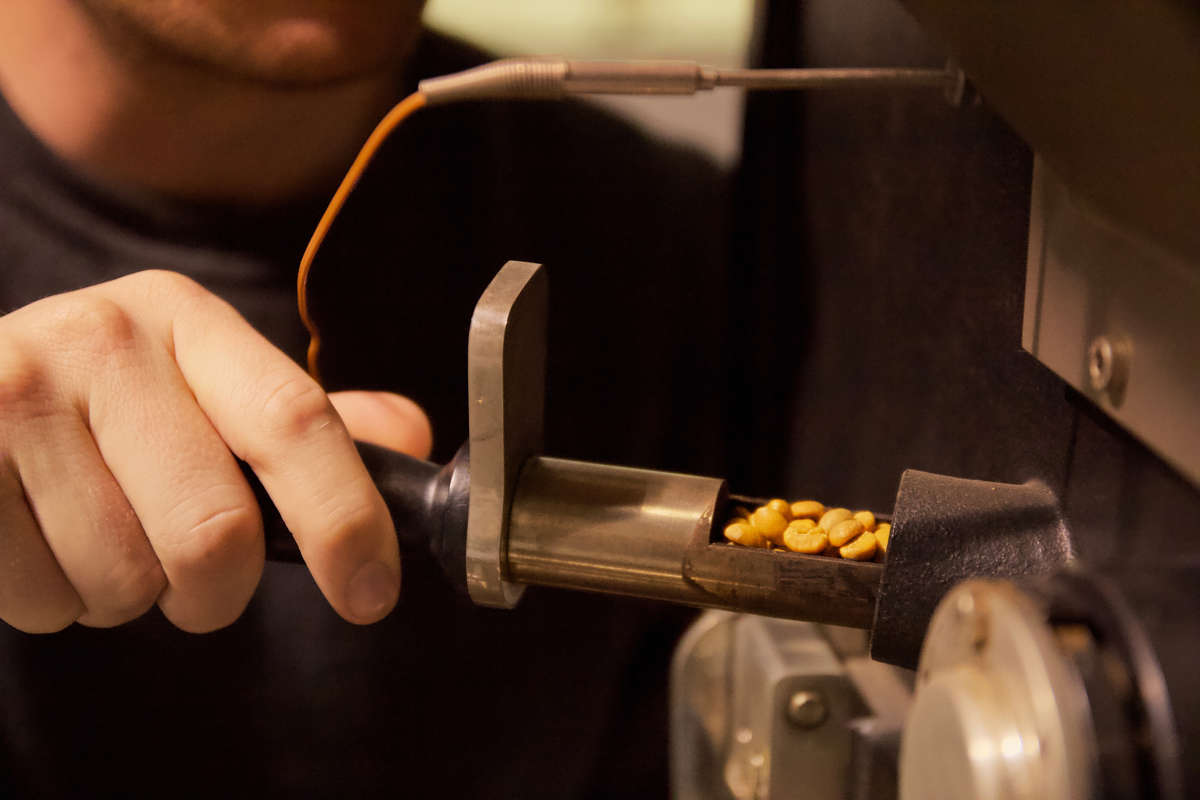 Roasted to Order
Each coffee is uniquely roasted to highlight its best characteristics.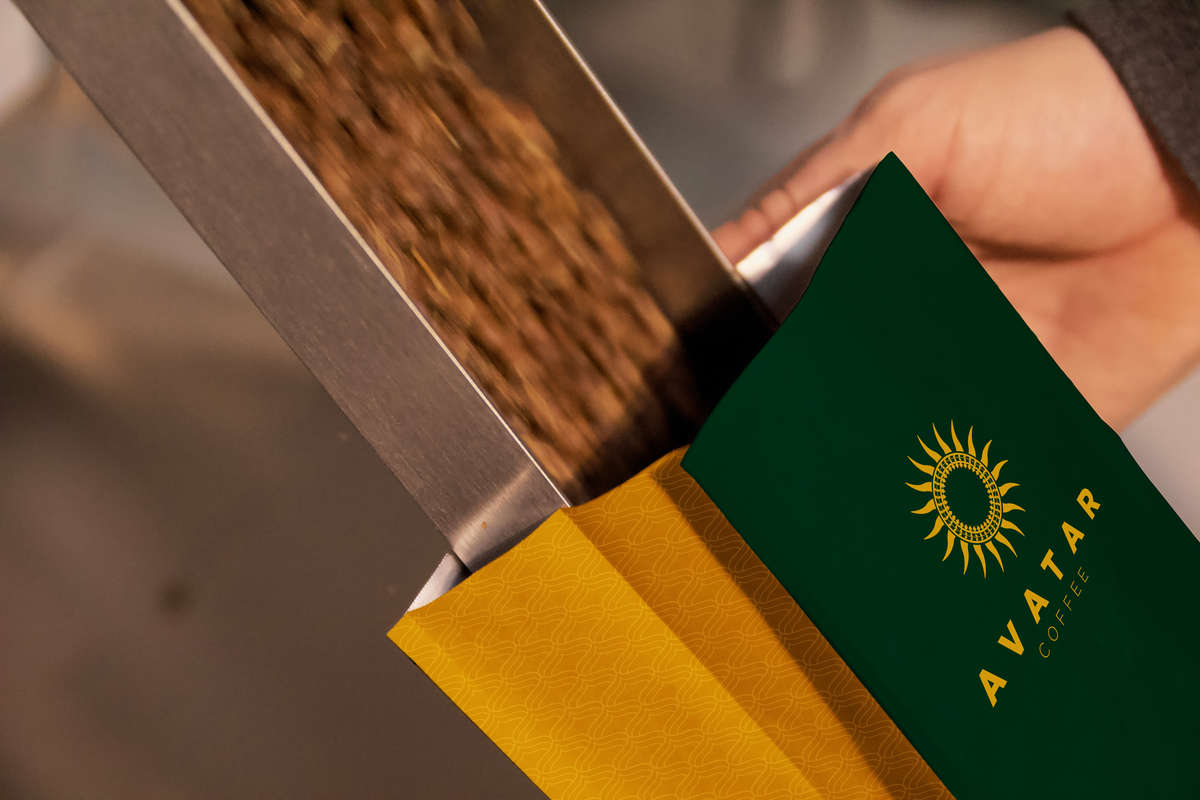 Your Coffee
Every bag is weighed and filled with freshly roasted coffee before being packaged and delivered to you!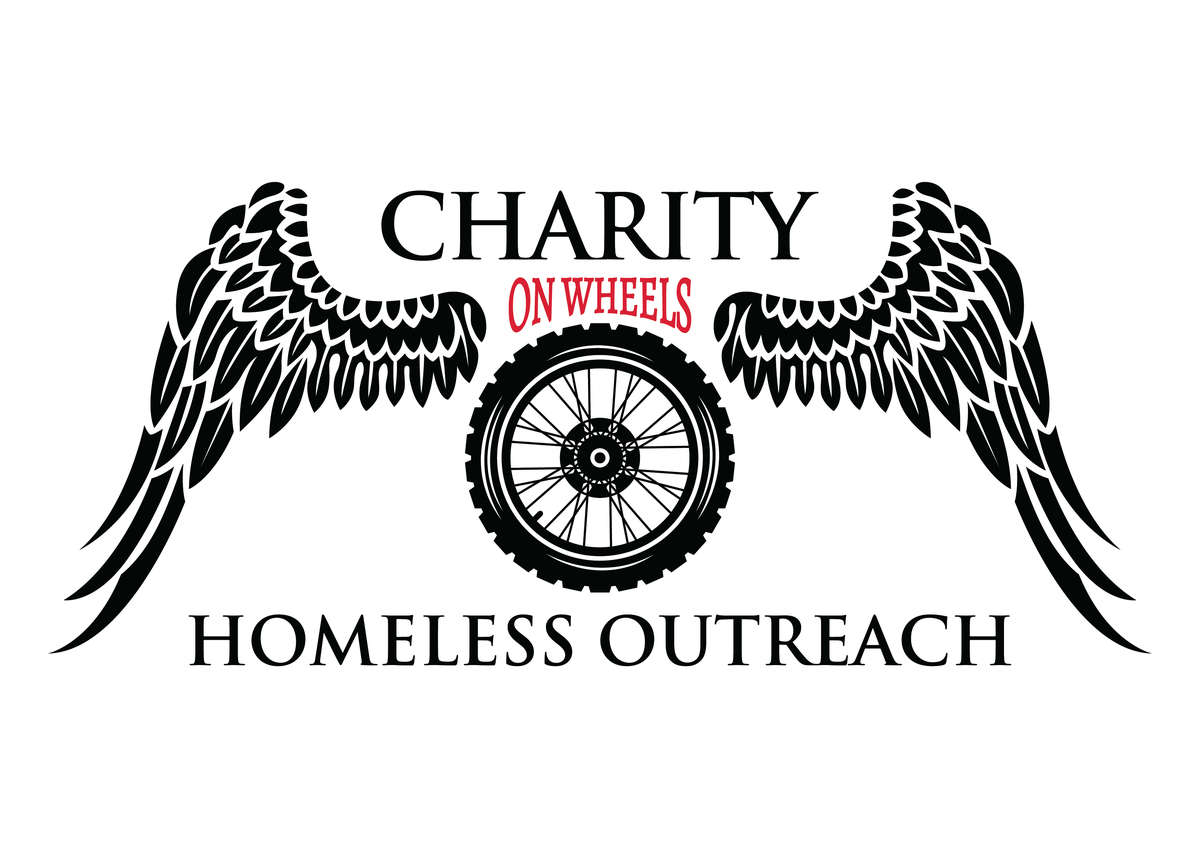 Giving Back
For each bag of coffee sold, we give back One Dollar to those who need it most!
Learn more here.
Great coffee
Enjoyed its smooth taste.
Wow
Wow, tried it for the first time last week. Amazingly fresh. It was roster and ship the same day. I got it two days later.
Love the coffee, rich and flavorful with Carmel notes. I'm planning to try some of the other flavors soon.
Light Roast with Awesome Flavors
The title says it all. This coffee is amazing. For folks that love a light roast with awesome flavors, this is definitely for you. You can taste all the lemon, jasmine, caramel in the coffee. Love Avatar Coffee Roasters and will be buying more very soon!