We would not be able to enjoy such incredible coffees without the dedication, experimentation and perseverance from amazing producers throughout the world.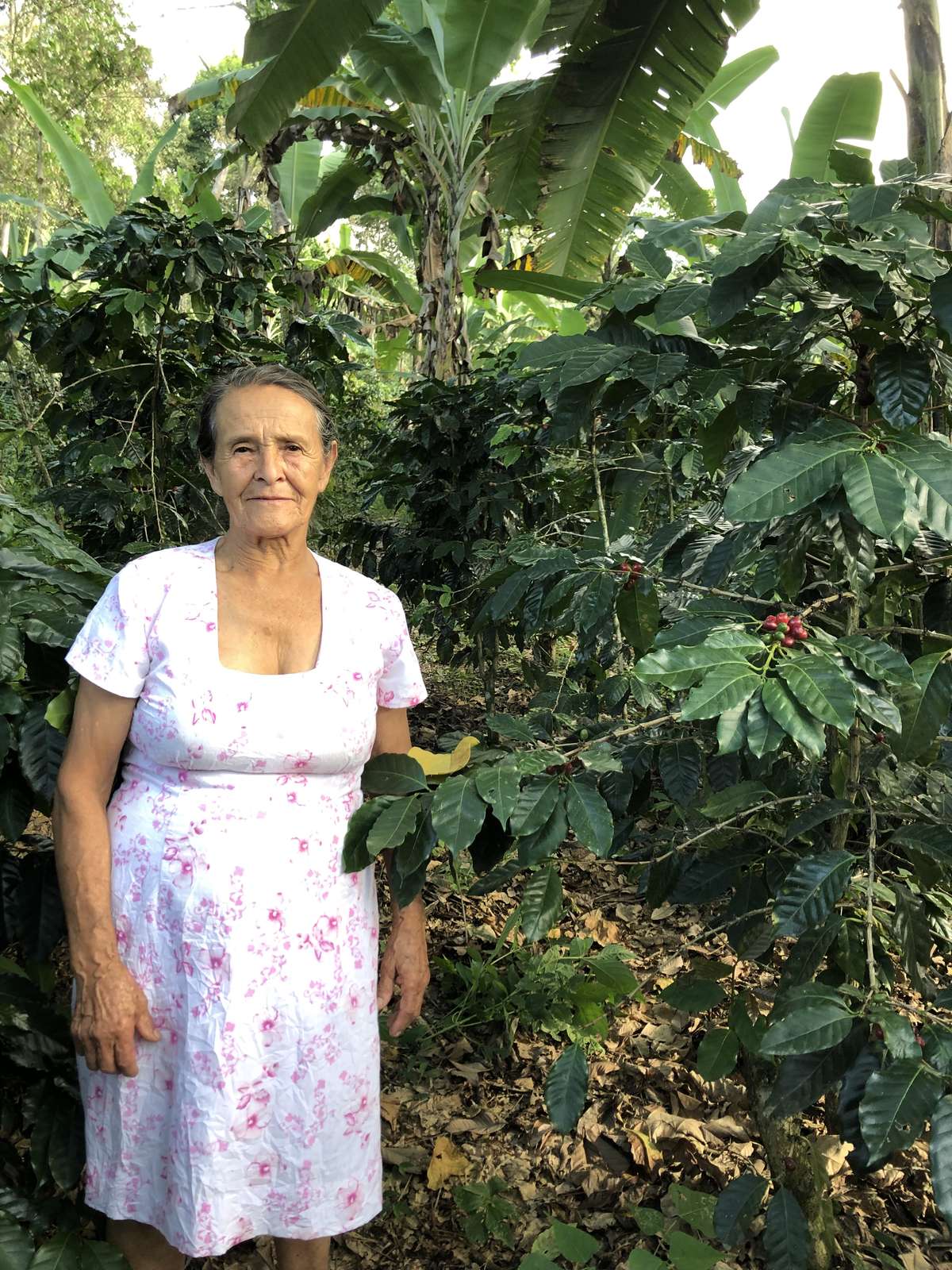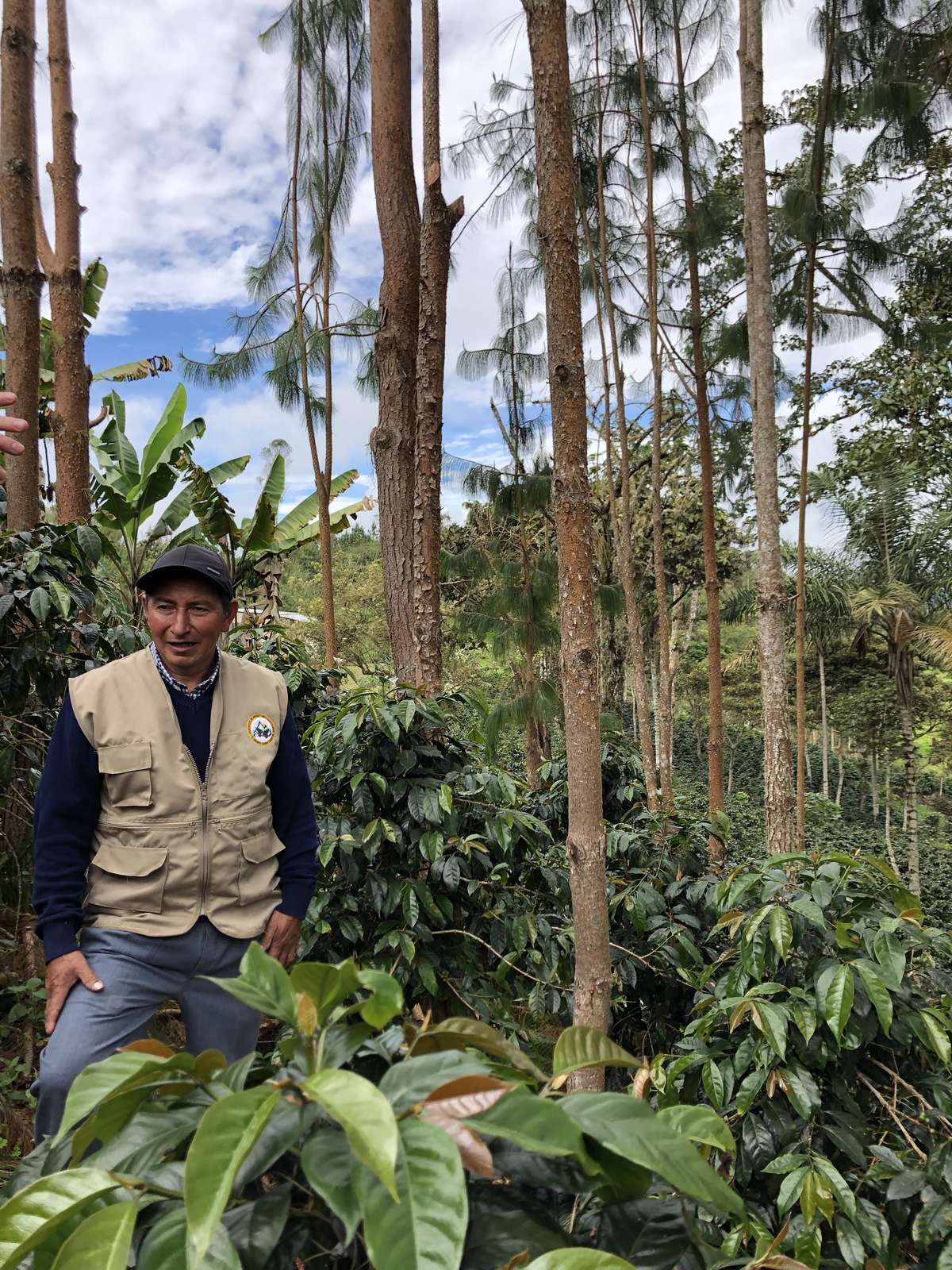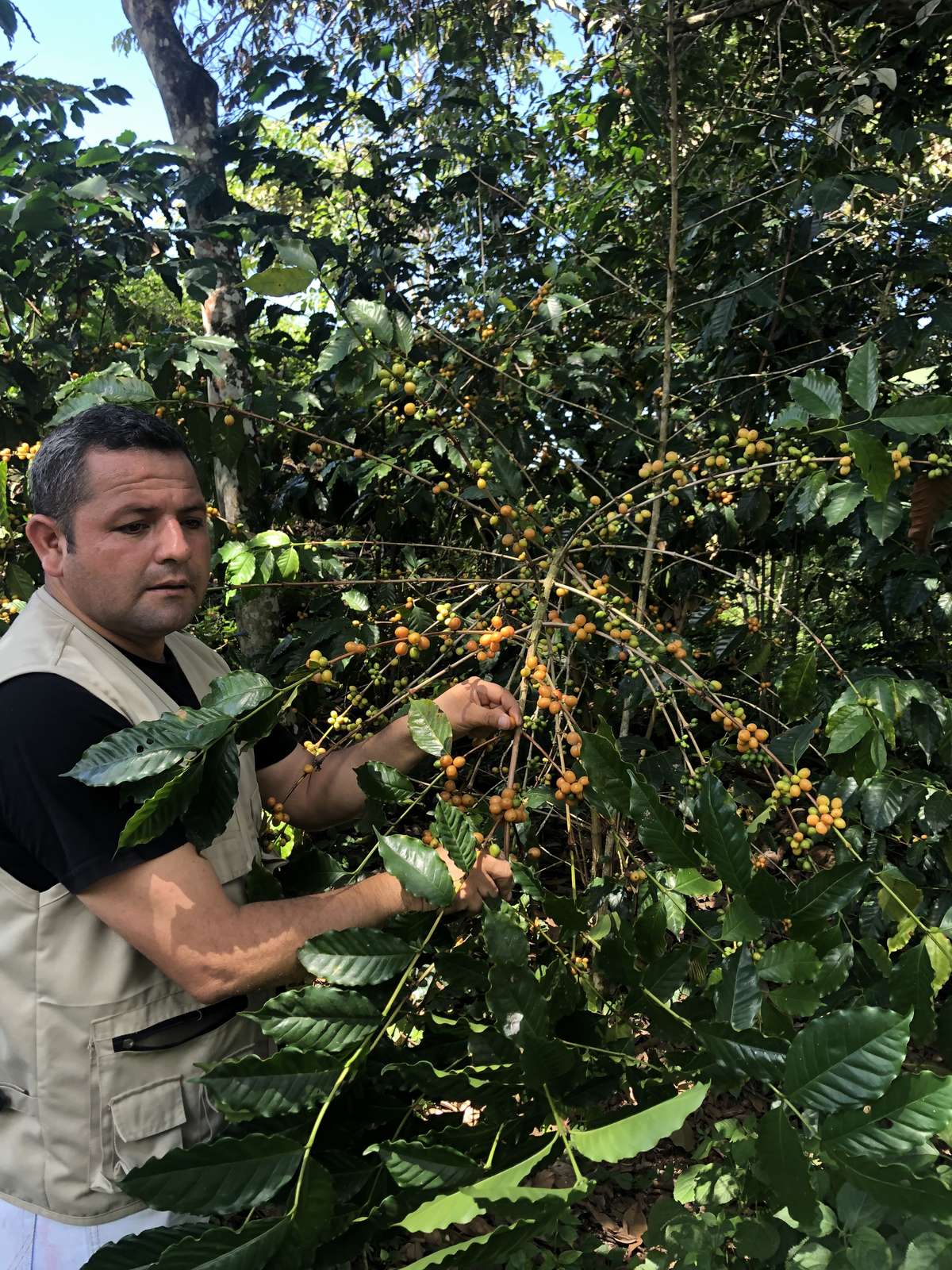 Historically coffee has been traded as a commodity with little appreciation for where it is coming from or who is involved in bringing it to life.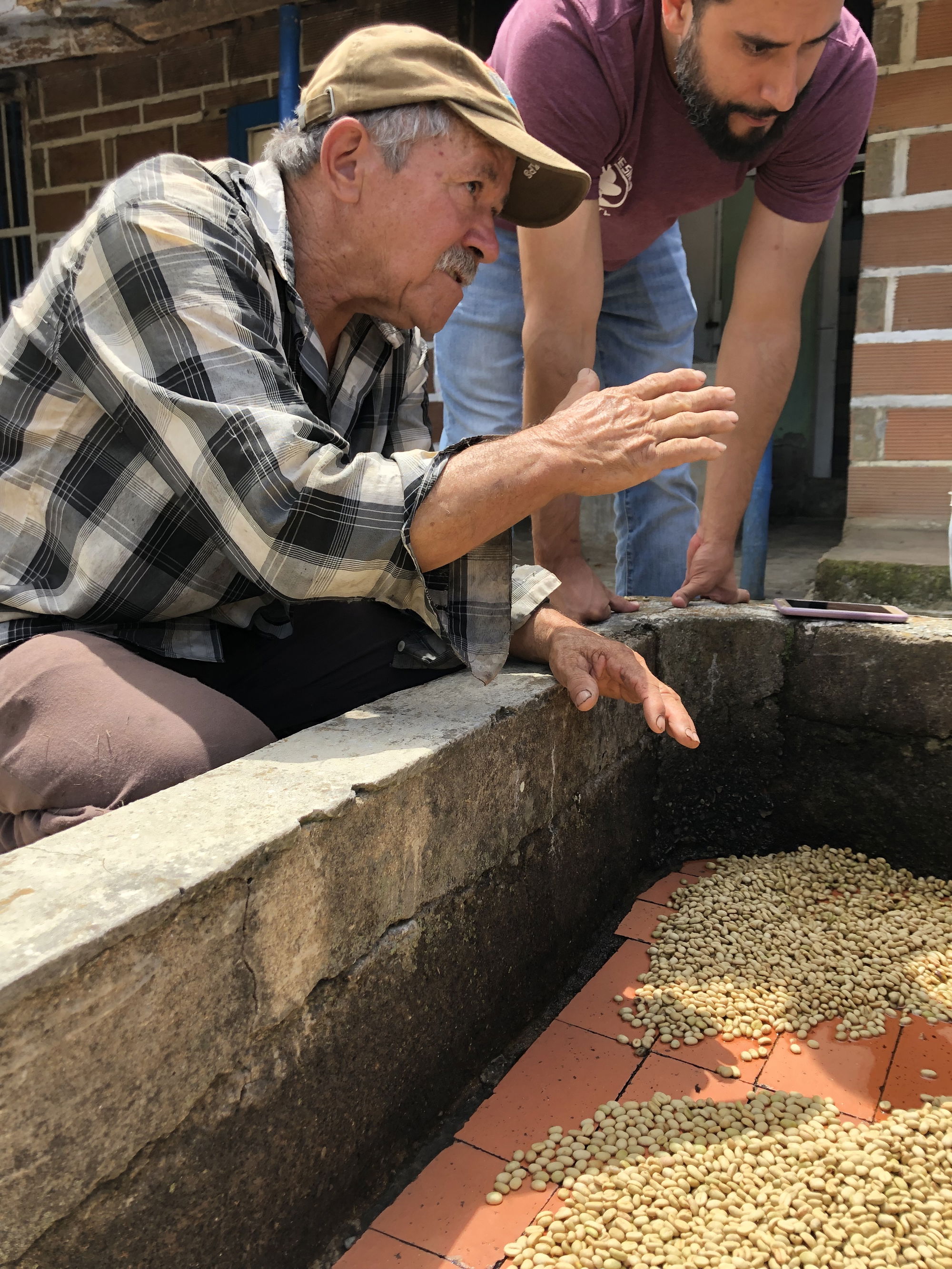 In an effort to promote change in the coffee supply chain, we source coffees from growers who are paid prices that ensure sustainable profits crop after crop. Our focus is on cultivating long-lasting relationships with partners who give the same attention to quality and sustainability as we do.
QUALITY CONTROL
Through these relationships, we are able to provide you with some of the highest quality coffee on the planet.

Each coffee we offer undergoes rigorous quality checks, including Q Grading, before we prepare each bag for you!
Shop Specialty Coffee