Mexico
Chiapas
Dark Chocolate, Heavy Body, Bold
Dark Roast
Our Mexican coffee is produced in the Tenajapa municipality in Chiapas by indigenous people, many of whom still speak their ancensteral Mayan language. Bourbon, typica and mundo nuvo varities are grown at elevations over 5,200 feet before being fully washed and dried.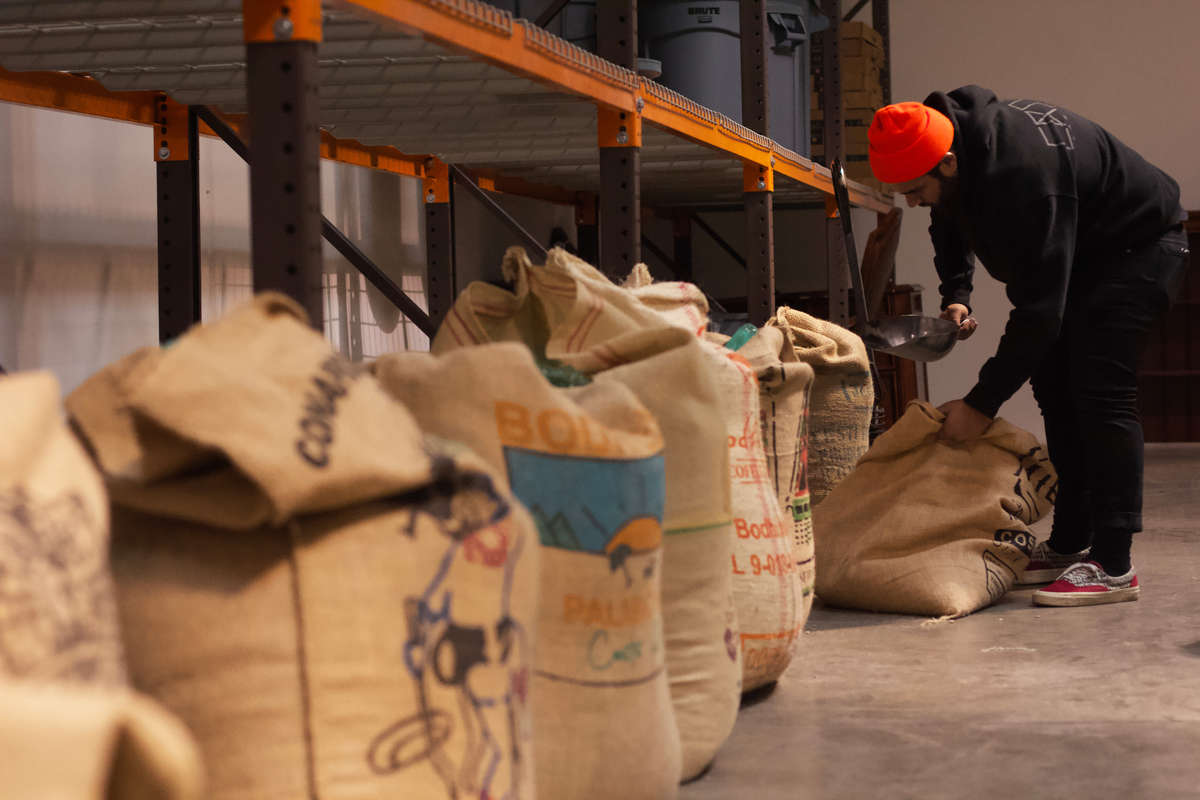 The Best Coffee
Only the best coffees from growers all around the equator are chosen to be roasted.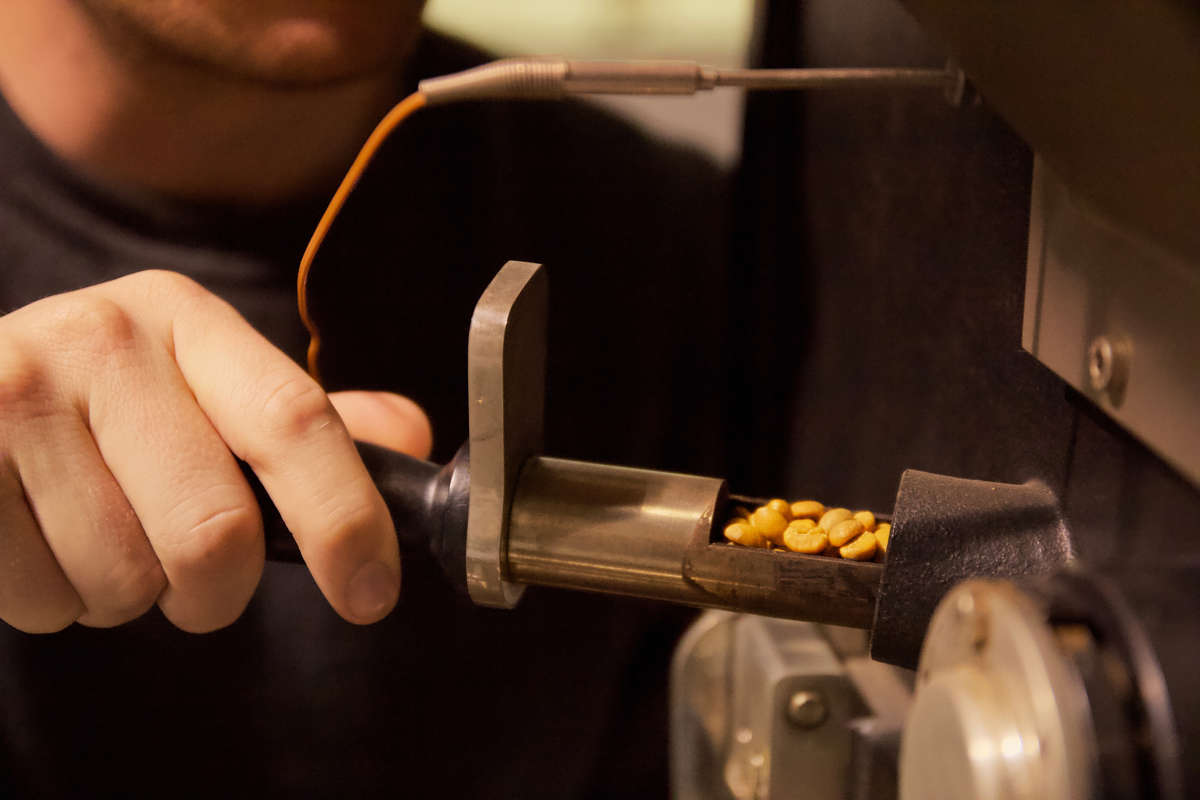 Roasted to Order
Each coffee is uniquely roasted to highlight its best characteristics.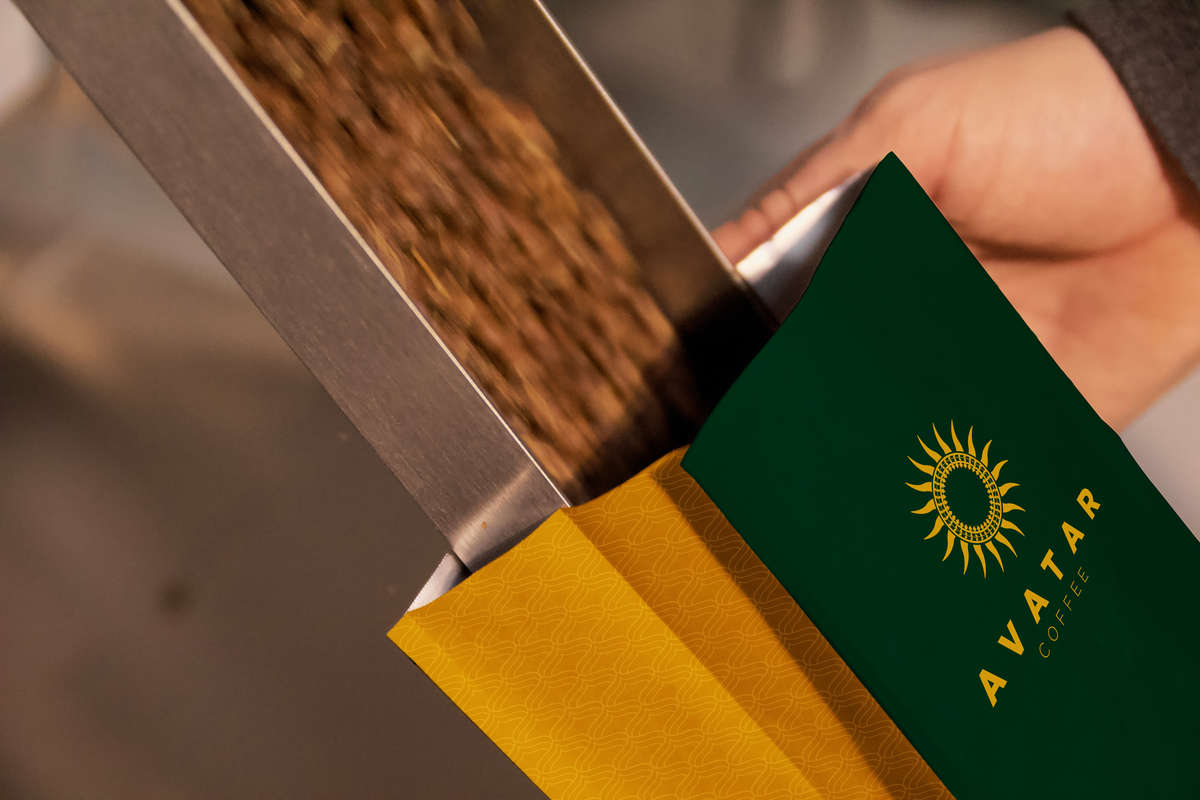 Your Coffee
Every bag is weighed and filled with freshly roasted coffee before being packaged and delivered to you!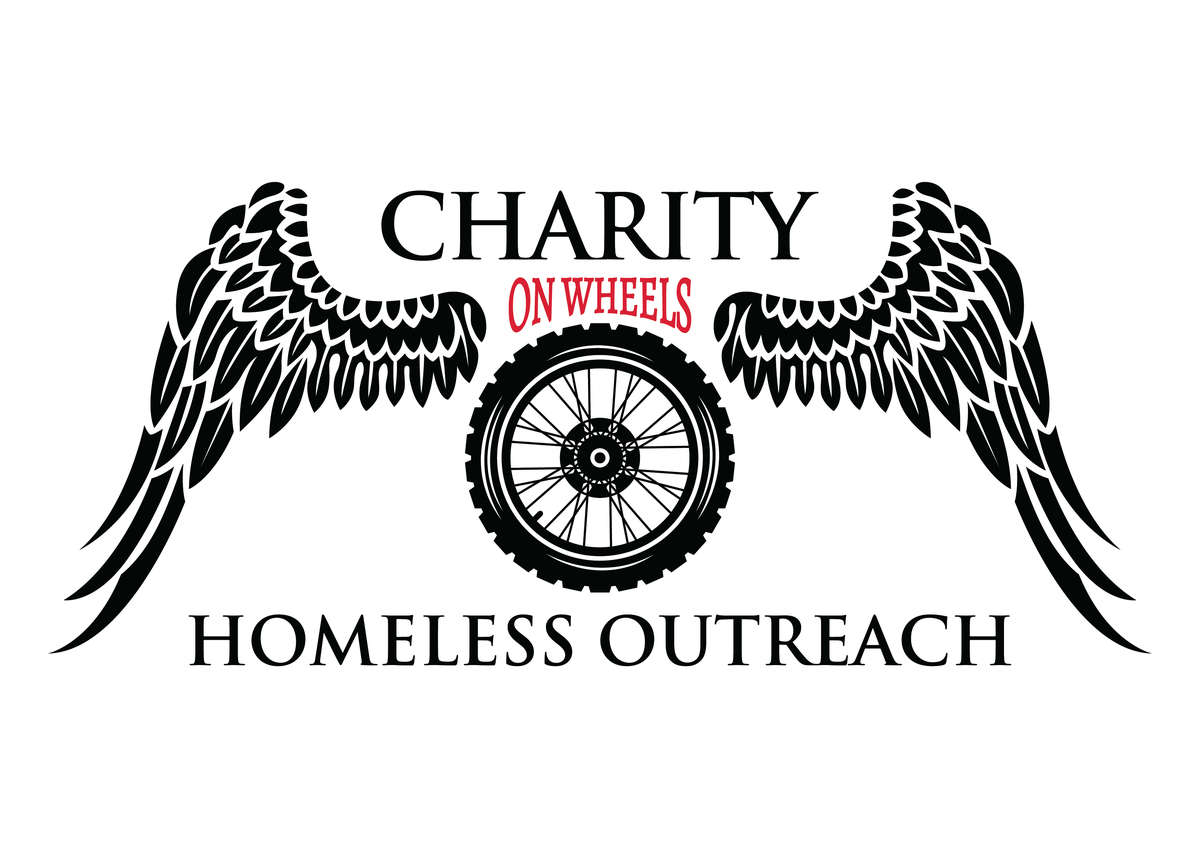 Giving Back
For each bag of coffee sold, we give back One Dollar to those who need it most!
Learn more here.
Love This Deliciousness
Some of the best coffee I've had. Rich and well rounded... just now ordered my second bag... I'm sure it won't be the last.
A great dark roast
I've tried many different coffees over the years, and while I like dark roasts served in some coffee shops, I haven't had the best of luck finding one I can brew at home. The Mexico blend is the perfect answer. It smells amazing when you open the package, and it's even better as it brews. It tastes great too. It's very smooth and strong without being bitter. The flavor notes too pop out as you drink it. Overall, a great coffee that I can't recommend enough!
Finally I found a coffee that it's perfect
If you know anything about me you know that I love coffee. I have been around the world and make it a point to try coffee from the most popular places like Italy, France, Central America, Middle East etc.. i'm vey picky about my coffee bean and when I tried avatar coffee I couldn't believe how smooth it was. I don't need to add anything extra. The taste is so rich that I drink it black. The other thing that I loved was the presentation. The owners took the time to write a personal card with an old school seal. It was very thoughtful and it made me feel special. Thank you for creating a coffee I can look forward to enjoy every morning. The experience is worth every penny