Guatemala
Huehuetenango - Los Dos Socios
Milk Chocolate, Citrus, Berries
Light / Medium Roast
Don Concepcion Villatoro Matias purchased his farm in 1990, and since then it's been used for planting and harvesting coffee. Over time, Concepcion bought other small parcels, planting them with Bourbon and Caturra plants beneath the Gravilea and Chalum shade trees. These he separated into many small parcels. The name 'Los Dos Socios', or the two associates, refers to his relationship with God as the associate supporting his farm.
Steep sloping mountains and lush green are commonplace in the Huehuetenango department of Guatemala. With elevations often over 6,000 feet and a climate that is conducive to high quality coffees, Huehuetenango is poised for producing high quality coffee and this offering is no exception.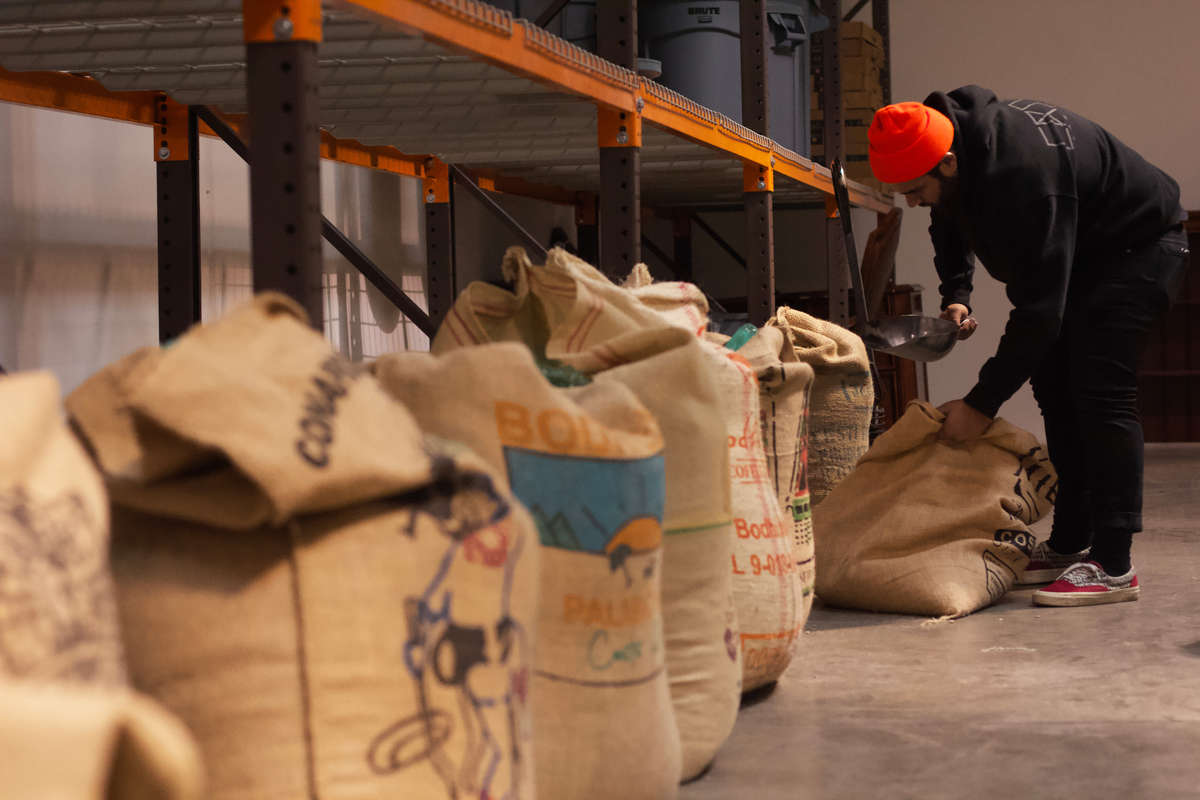 The Best Coffee
Only the best coffees from growers all around the equator are chosen to be roasted.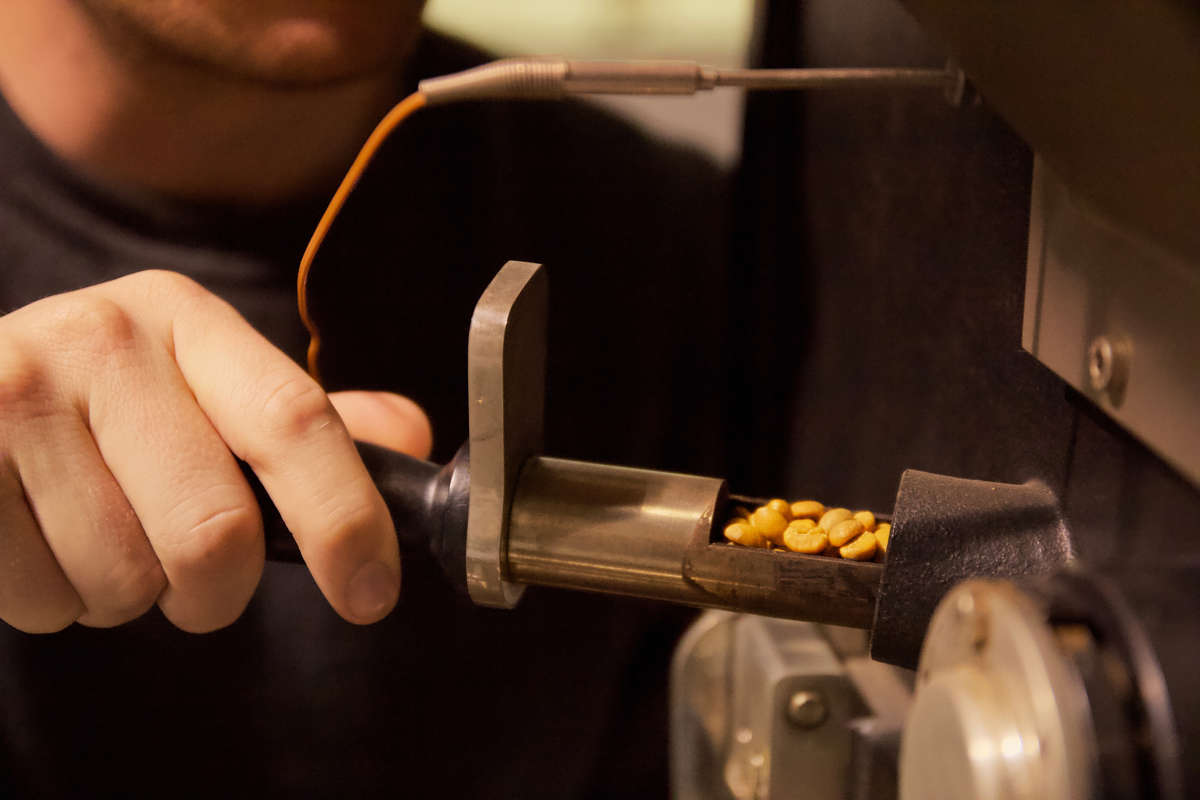 Roasted to Order
Each coffee is uniquely roasted to highlight its best characteristics.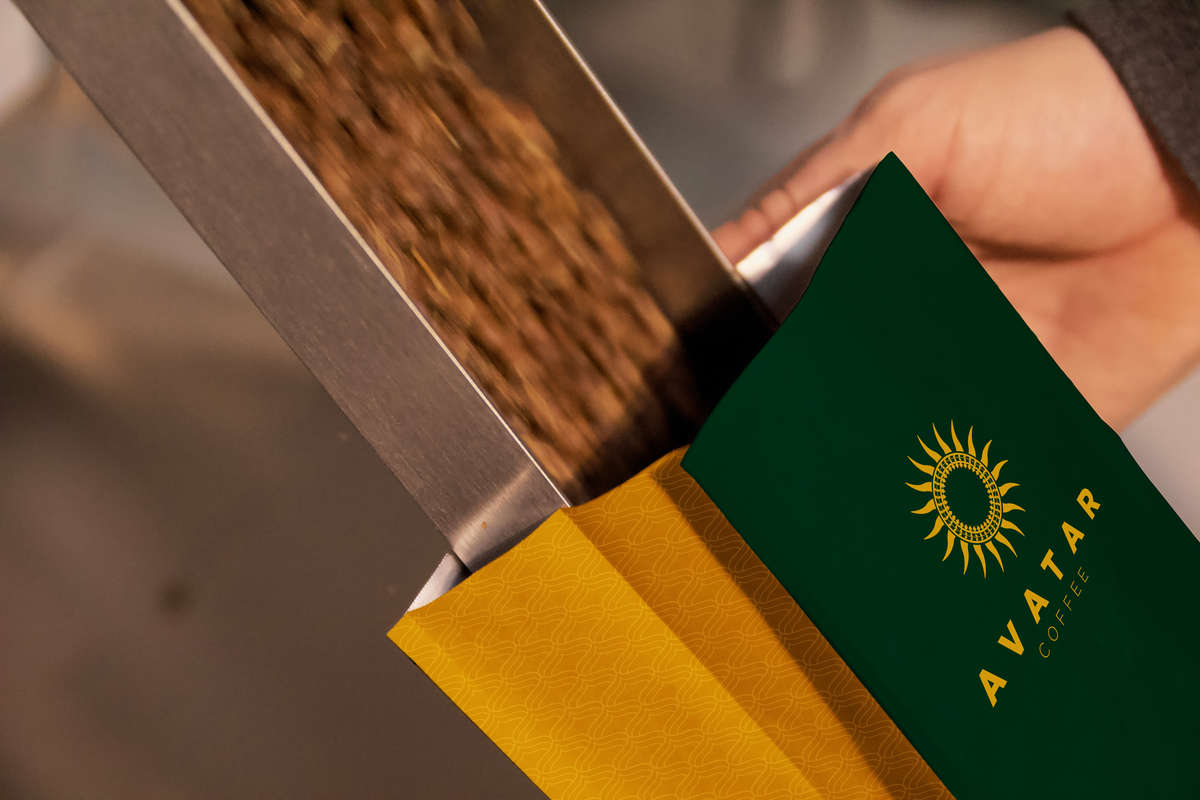 Your Coffee
Every bag is weighed and filled with freshly roasted coffee before being packaged and delivered to you!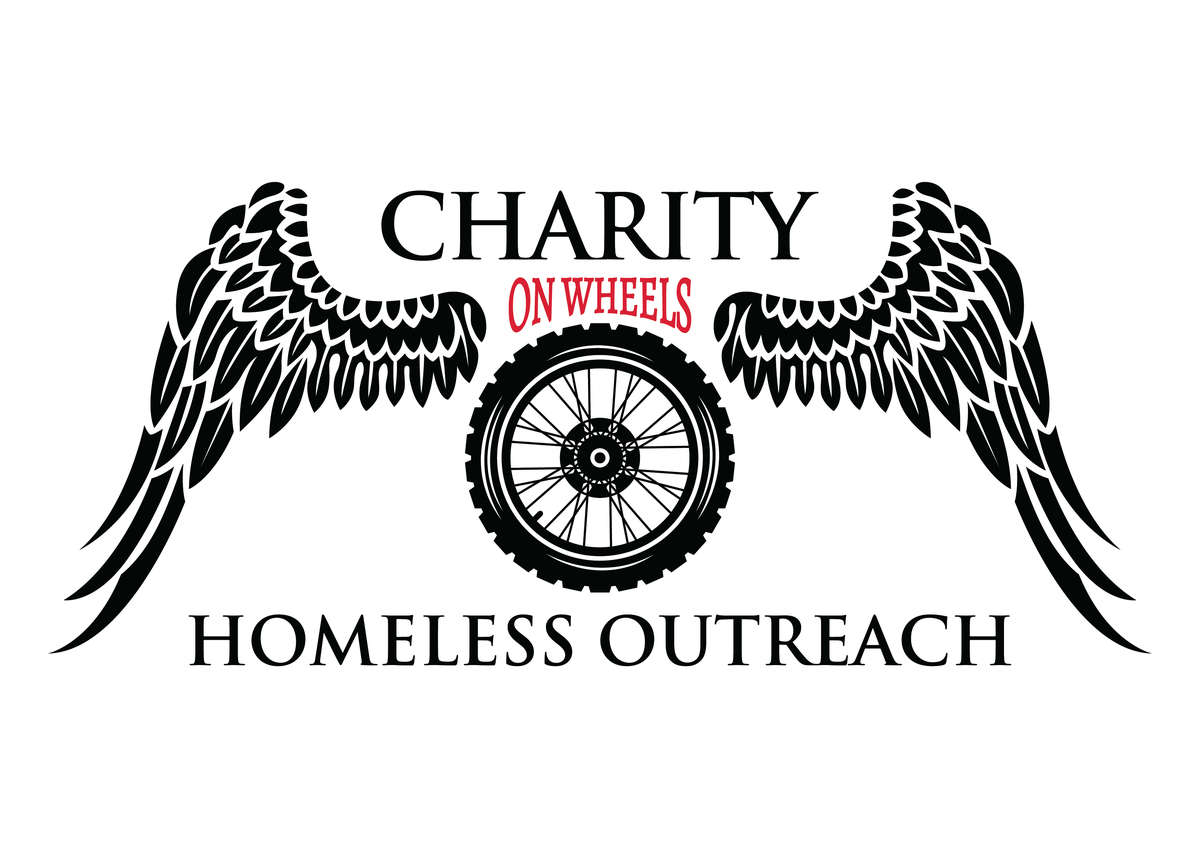 Giving Back
For each bag of coffee sold, we give back One Dollar to those who need it most!
Learn more here.
Thank you, Robin! Glad you are enjoying this coffee from Guatemala.
Good service and good coffee
Huehuetenangua
I have drank a lot of coffee and I believe that this is THE best I have ever had
Chocolaty Goodness
I really like this. Just smelling the grind I sense milk chocolate and hints of blueberry. A winner for me.
Great coffee!
Ordered a few different beans to try since it was our first order. They were all delicious, shipping was mighty fast! Great roaster 👍