Uganda Mt. Elgon Bufumbo Washed
Light-Medium Roast
Brown sugar, black tea, dried fruit, almond, mild acidity, medium body. 
Fully washed SL28 and SL14 varieties.
The Bufumbo Organic Farmers Association (BOFA) is a group of more than 1000 smallholder coffee growers in the Mbale district of Uganda. The farms are all located on the slopes of Mt. Elgon from 1800 to 2200 meters above sea, and mostly cultivate SL28 and SL14 varieties. 
The group delivered cherries to the Buginyanya washing station nearby where coffee is pulped and fermented in water for 18 hours before being fully washed and dried. The resulting cup is clean, bright and full of sweetness!
The Bufumbo Organic Farmers Association has it's headquarters in Mbale, and has developed a savings and credit cooperative organization to assist in producer funding. The BOFA also provides coffee seedlings to it's members through the nursery bed project to give all members access to more plants. 
Beyond coffee, BOFA promotes energy conservation by making charcoal briquettes from waste, and sharing information on the prevention of STDs and HIV in the community.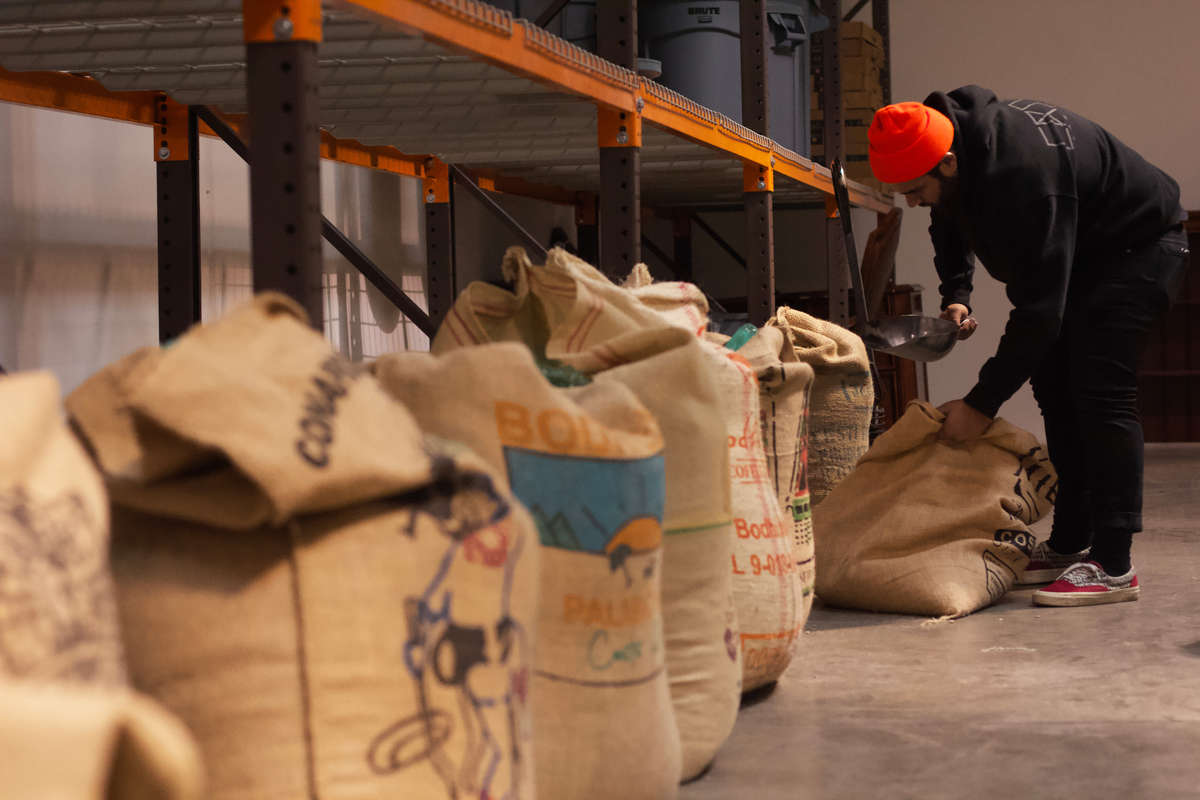 The Best Coffee
Only the best coffees from growers all around the equator are chosen to be roasted.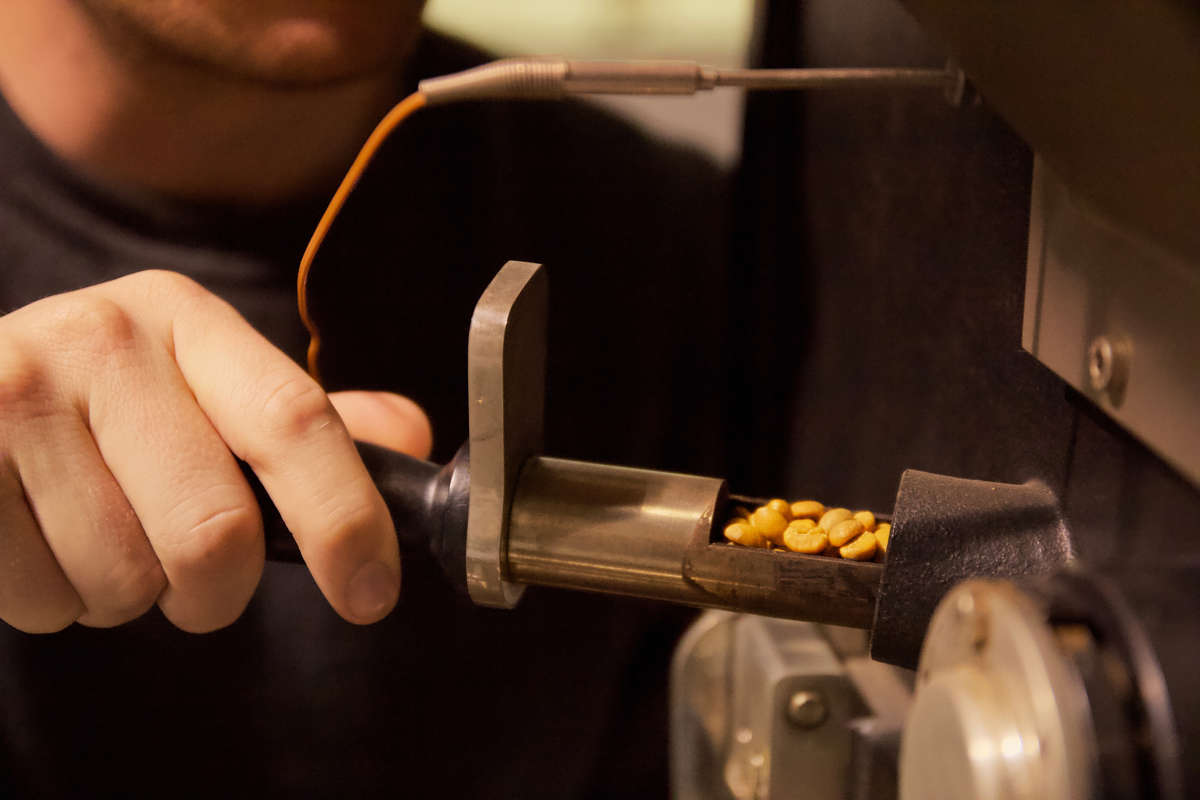 Roasted to Order
Each coffee is uniquely roasted to highlight its best characteristics.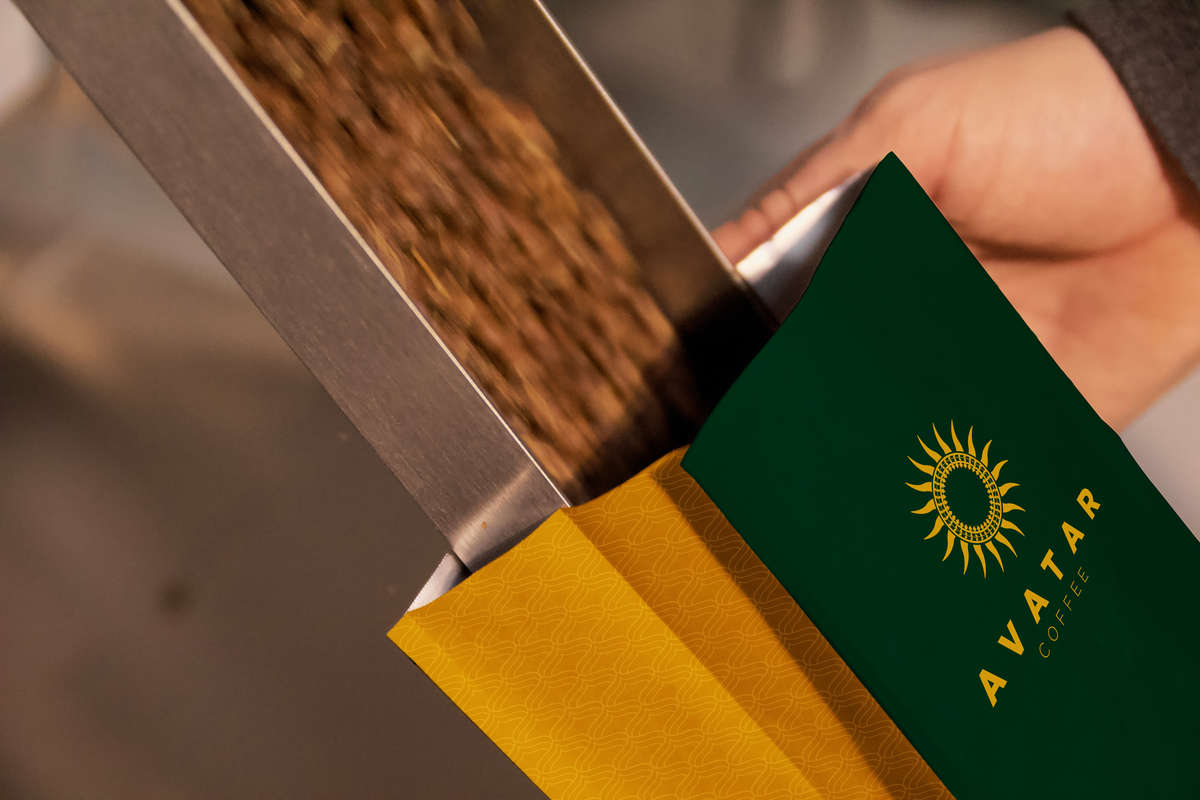 Your Coffee
Every bag is weighed and filled with freshly roasted coffee before being packaged and delivered to you!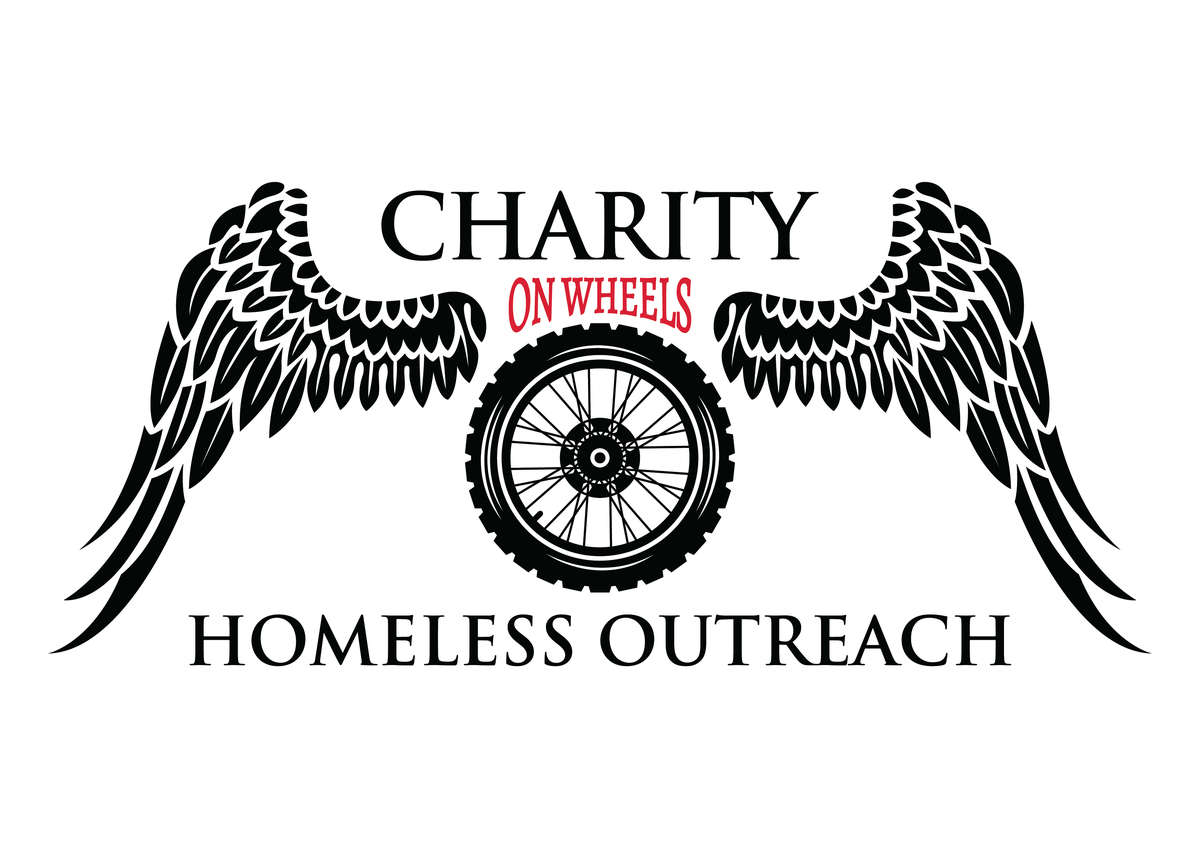 Giving Back
For each bag of coffee sold, we give back One Dollar to those who need it most!
Learn more here.
Bold taste
The Uganda has a nice big bold taste when using it for expresso. I recommend it with a glass of soda water on the side.
Thank you, Philip! We have also been enjoying this coffee from Uganda in our AeroPress brewers.