Nicaragua Finca La Flor coffee fruit tea
Càscara
coffee fruit tea
Sweet • Raisin • Black Tea • Lemon • Raspberry Acidity

Cáscara (Spanish for "husk" or "shell") is the outer shell of the coffee cherry. In our experience, the best tasting cáscara comes from coffees that were properly dried using the natural/dry processing method with the husks removed from the coffee seeds after the coffee is completely dry.  

The coffee husks can then be separated and sorted to be brewed as a tea-like beverage. The cup is very unique and not exactly tea and certainly not coffee. A coffee-fruit herbal tea.  

Cáscara is packed full of antioxidants and has relatively low caffeine content compared to brewed coffee (roughly 30mg per standard serving). 

Being a very unique ingredient, càscara can be used in higher concentrations to make delicious syrups, cocktails and mocktails!   
Established in 1987, Finca La Flor is situated in the Matagalpa department just near the border of Jinotega. The Farm rests on the slopes of the Peñas Blancas mountains just north of the town of La Dalia. Don Haroldo Altamirano owns and operates the farm, which is about 20 manzanas in size (about 14 hectares).  

Marsellesa and catimor are the primary varieties of coffee being grown. After hand-picking only ripe cherry, Haroldo Altamirano processes these as both washed and natural. The husk, or "cascara" is also separated from the cherry processed coffee to be offered as a type of tea drink.  
Don Haroldo and his family have had a rich history of growth, loss and rebuilding over the years. The Altamirano family is currently developing a health clinic to provide care for the farm's employees and their families.  
REGION: Peñas Blancas, Matagalpa 
FARM: Finca la Flor 
FARMER/GROWER: Haroldo Atlamirano 
VARIETIES: Catimor 
PROCESSING: Natural (before separating and drying husks) 
ALTITUDE: 1200 m.a.s.l. 
Hot Recipe: 
20 grams dried coffee husk 
300 milliliters filtered water at 90°C (200°F) 
Steep for 6:00 minutes  
Filter and enjoy!  
Adjust to taste.  
 
 Cold brew recipe: 
130 grams dried coffee husk 
1 Liter filtered water (at room temperature) 
Steep for 24 hours in the refrigerator 
Filter and enjoy! 
Adjust to taste.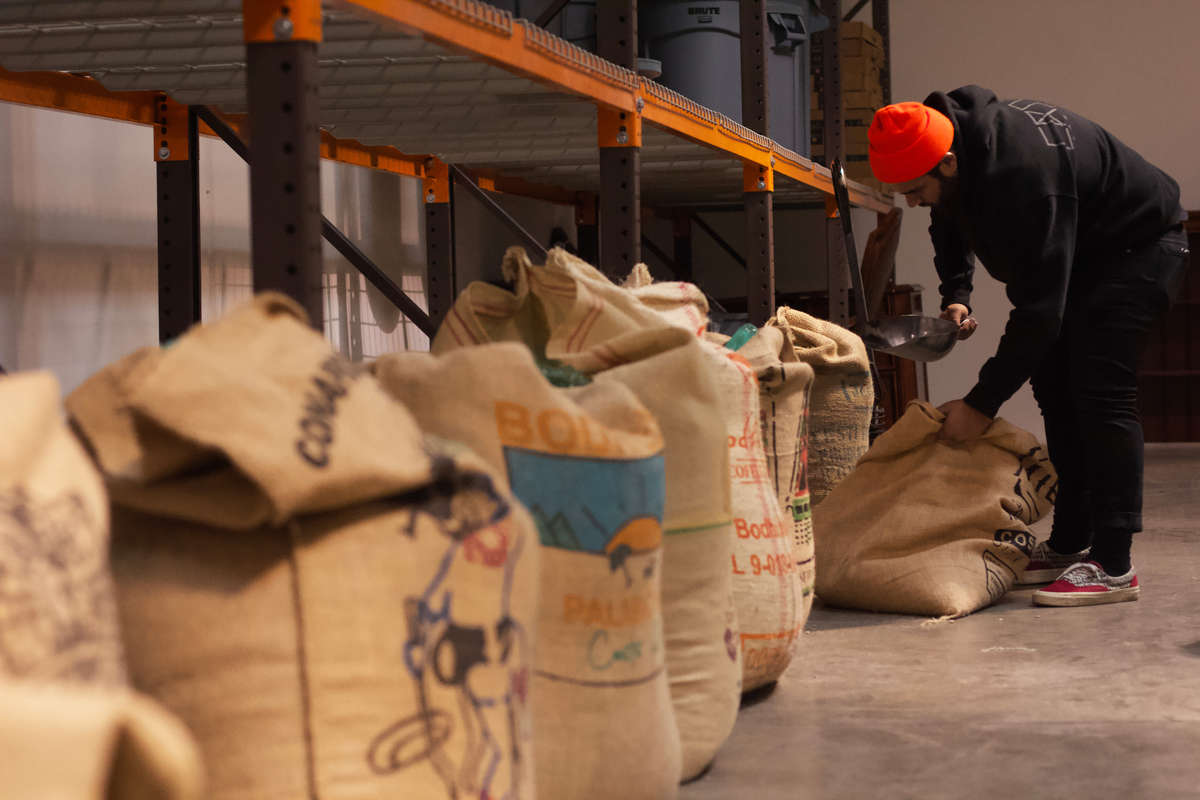 The Best Coffee
Only the best coffees from growers all around the equator are chosen to be roasted.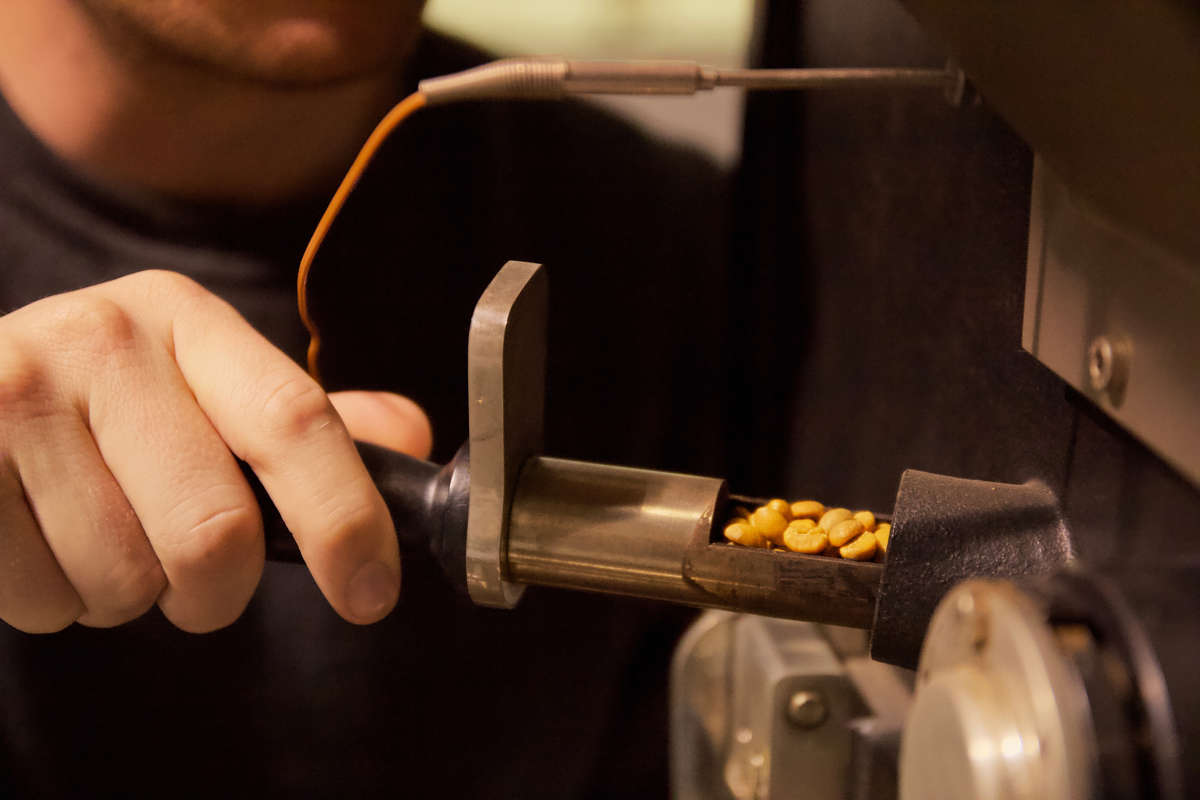 Roasted to Order
Each coffee is uniquely roasted to highlight its best characteristics.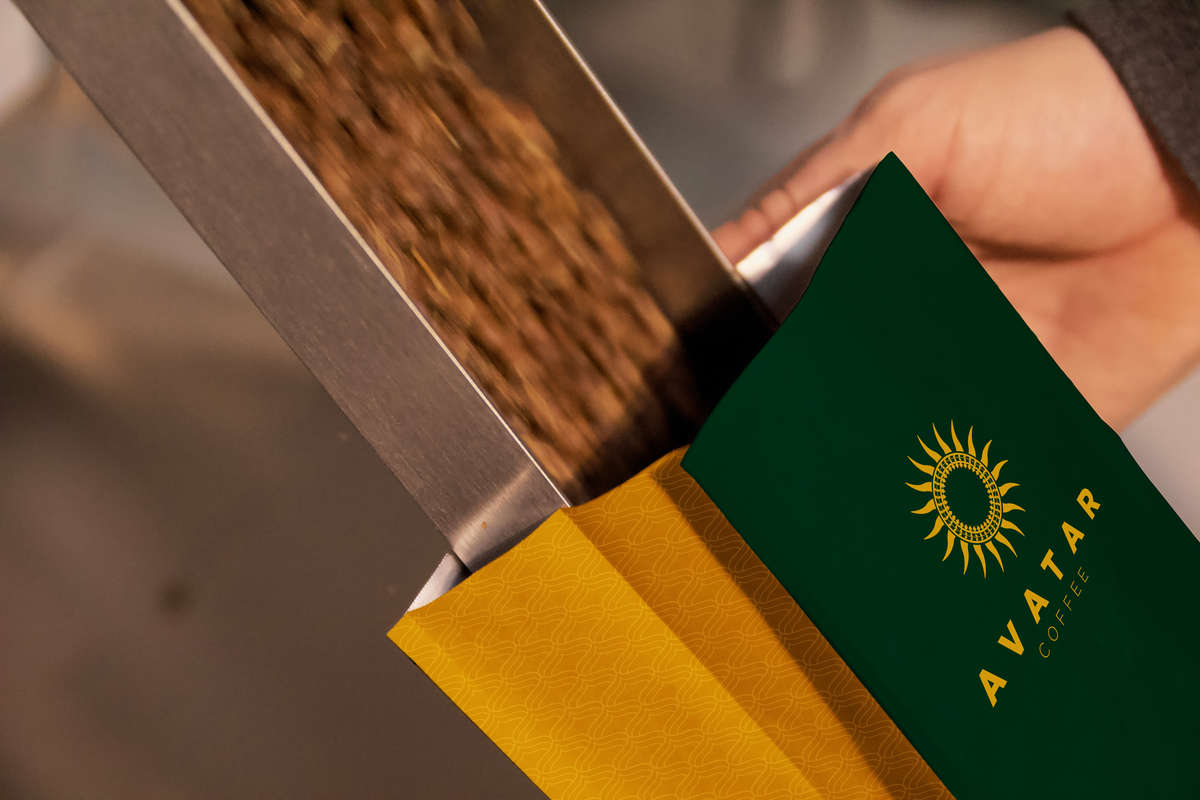 Your Coffee
Every bag is weighed and filled with freshly roasted coffee before being packaged and delivered to you!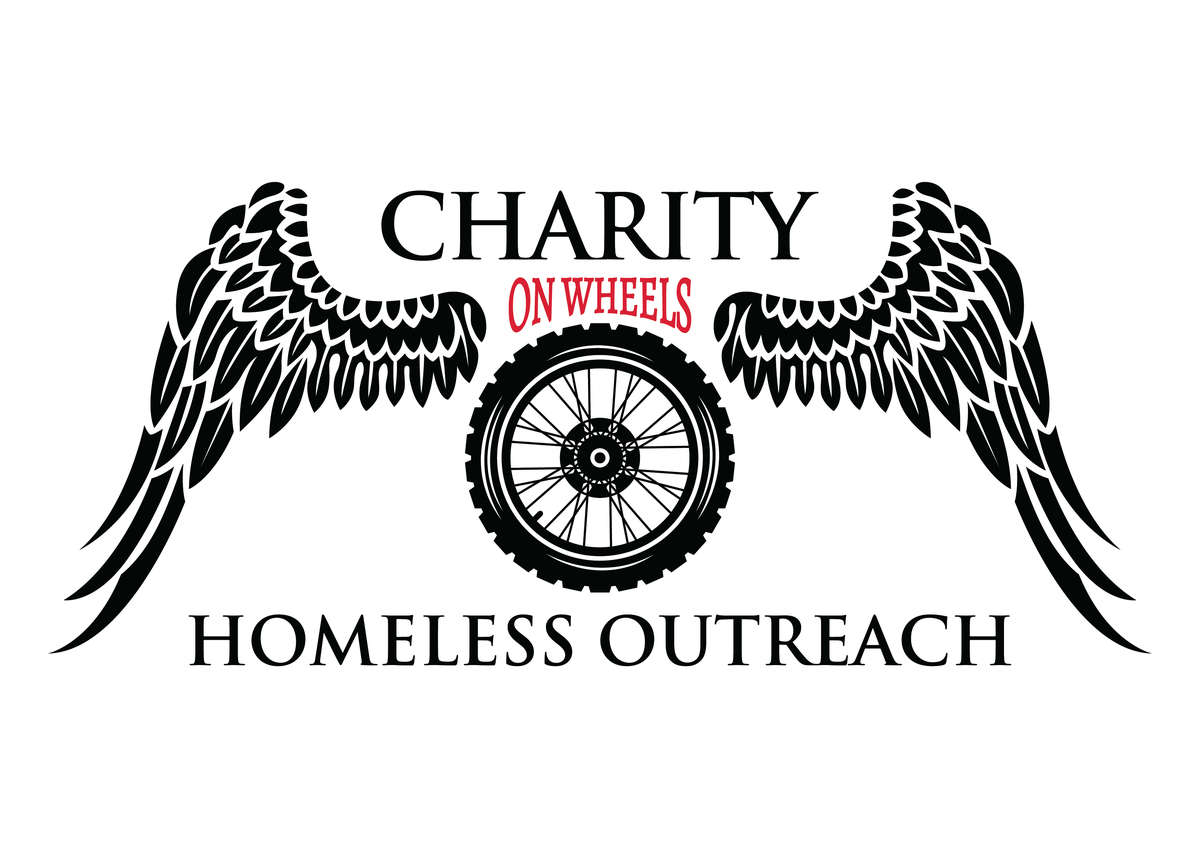 Giving Back
For each bag of coffee sold, we give back One Dollar to those who need it most!
Learn more here.