Namaskar - Holiday Blend
Namaskar
Maple Syrup, Cranberry, Vanilla, Spiced Citrus
Light / Medium Roast
Sugar and spice and everything nice was the goal as our roasting team set out to source and roast our debut holiday blend! The blend starts with direct trade coffees sourced from coffee growers from Tarrazú in Costa Rica - Huehuetenango in Guatemala, and Yirgacheffe in Ethiopia. 
Each origin in our Holiday Blend is individually roasted to highlight the flavors that we love from each farm before finally being blended together in perfect harmony. 
Tasting notes of maple syrup, brown sugar, cranberry and vanilla pair perfectly with a subtle cinnamon note and spiced citrus acidity.
Our holiday blend is only available for a limited time so grab some while it lasts!
Namaskar.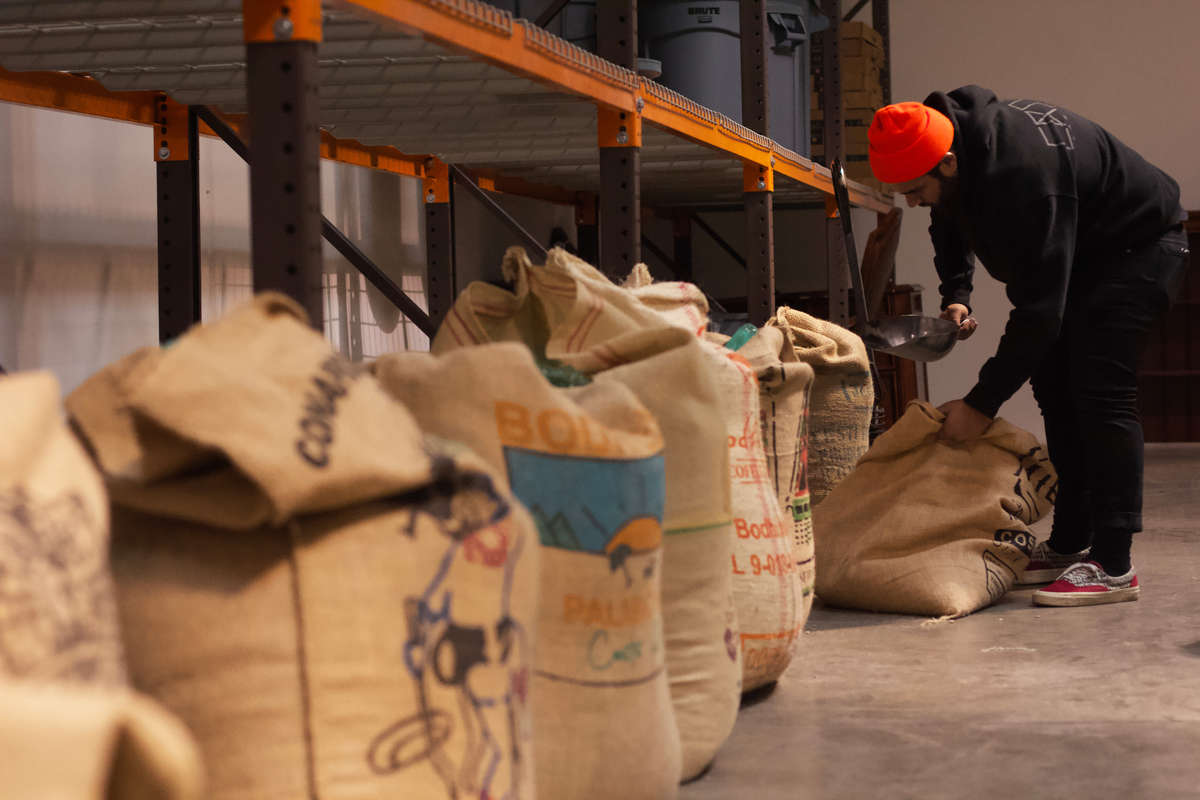 The Best Coffee
Only the best coffees from growers all around the equator are chosen to be roasted.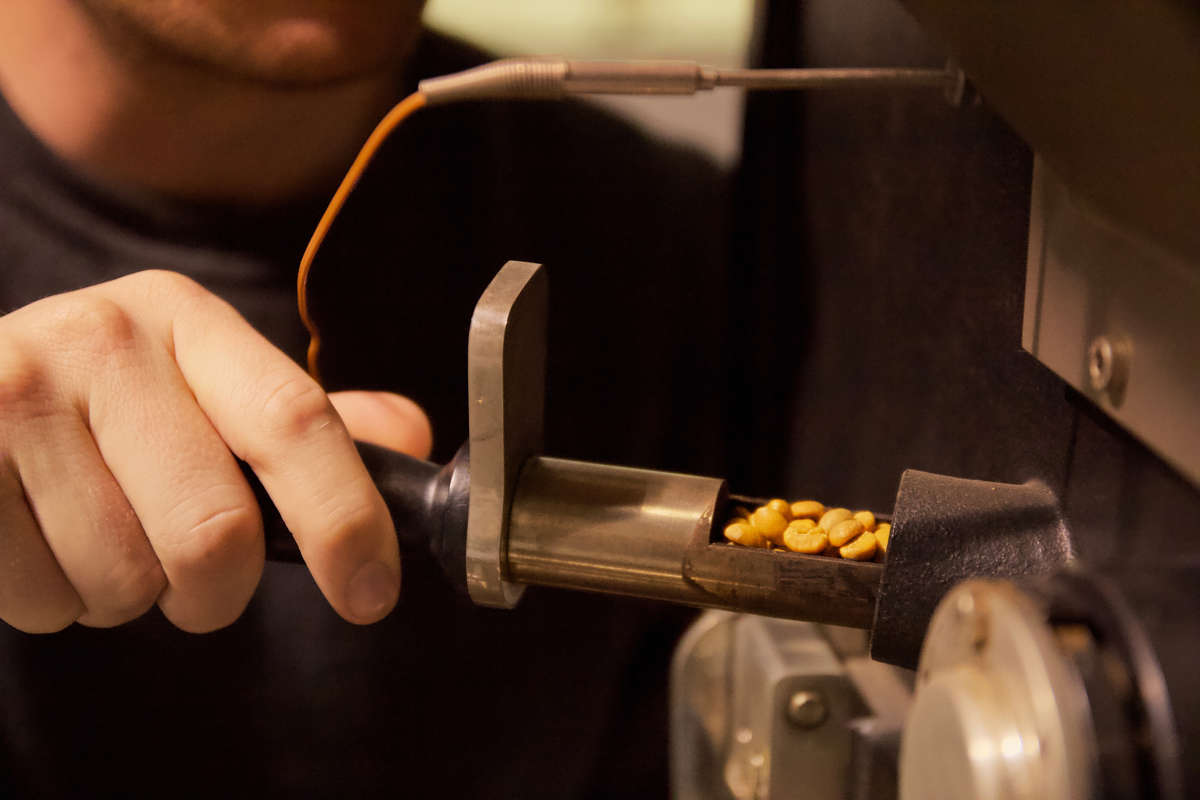 Roasted to Order
Each coffee is uniquely roasted to highlight its best characteristics.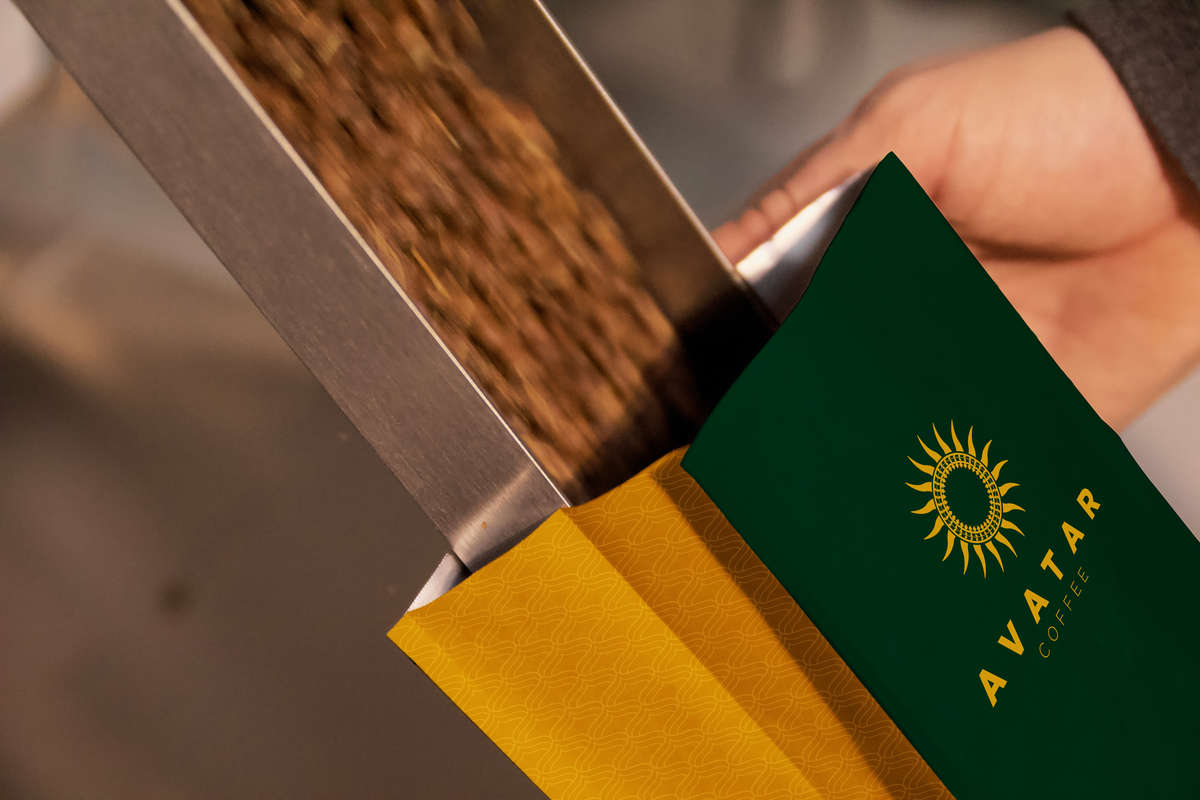 Your Coffee
Every bag is weighed and filled with freshly roasted coffee before being packaged and delivered to you!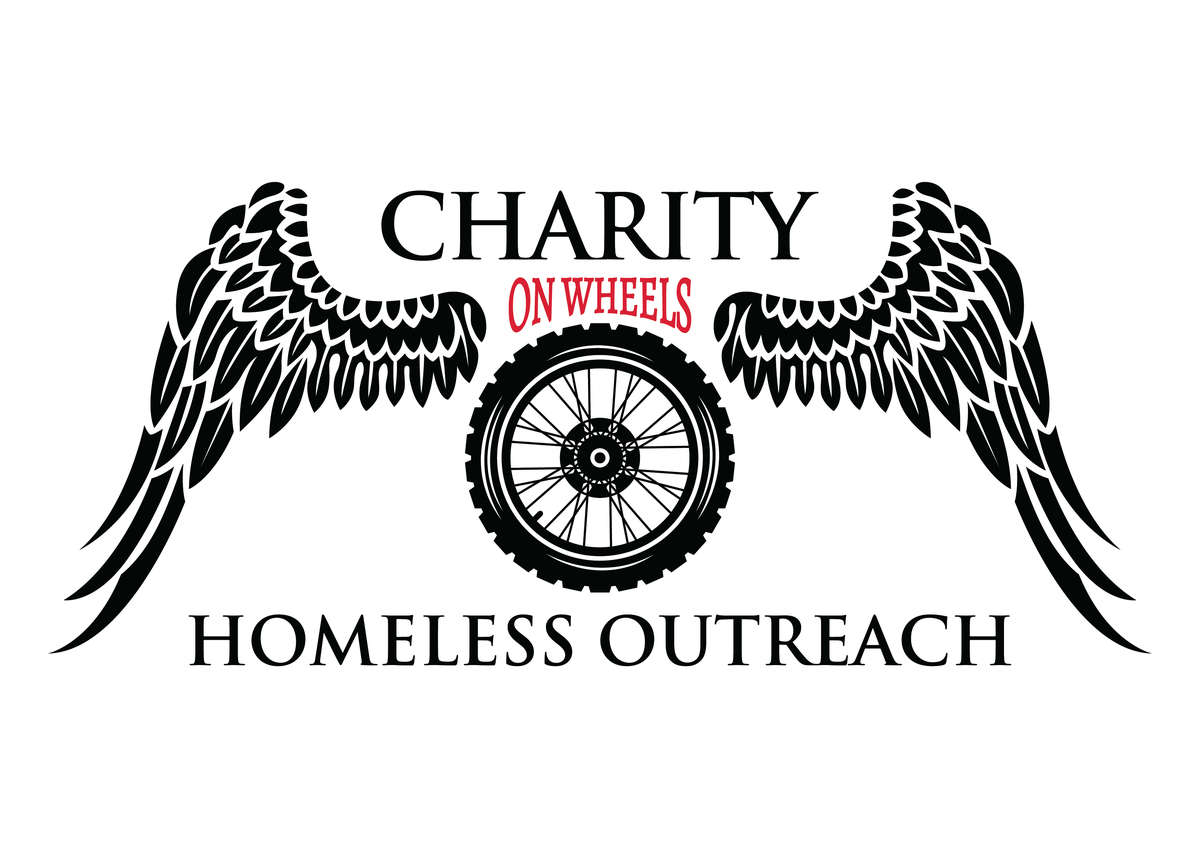 Giving Back
For each bag of coffee sold, we give back One Dollar to those who need it most!
Learn more here.