Guatemala
Antigua Jauja
washed bourbon
Milk Chocolate • Lavender • Black Tea • Cinnamon 
Light-Medium Roast
Jauja (pronounced "how-ha") is located in the San Cristobal el Bajo aldea centrally located in the municipality of Antigua. Antigua is surrounded by 3 volcanoes, Volcan de Agua, Volcan de Acatenango, and Volcan de Fuego (which is still active) can all be seen from the farm. Old bourbon cultivars are grown under partial shade from grevillea and avocado trees. The rich volcanic soil, warm days and cool nights and high winds give Antigua a unique microclimate that has been highly sought after for many years.  

The fully washed coffees are fermented in water for 24 to 36 hours, pending weather conditions. After fermentation, the coffee is dried for 6 to 9 days on concrete patios. Each day-lot is cupped by the Coto Quality Control team and separated by cup profile. 
Antigua Guatemala has a long history and was the first region to grow coffee as an ornamental plant in Jesuit convents before becoming a livelihood. The beautiful farm of Jauja is one of the oldest coffee farms in Guatemala.  

Jauja is a family jewel that has been kept through generations. Panorama's production team led by Stuardo Coto is now working together with the land owner to produce and revive the finca for many generations to come, while yielding an excellent cup result.
REGION: San Cristobal El Bajo aldea, Antigua Municipality 
LOCATION: https://goo.gl/maps/zxE6tJHhzg5R4hB96 
FARMER/GROWER: Stuardo Coto 
FARM: Jauja 
VARIETIES: Bourbon 
PROCESSING: Washed 
ALTITUDE: 1550-1580 m.a.s.l. 
GRADE: SHB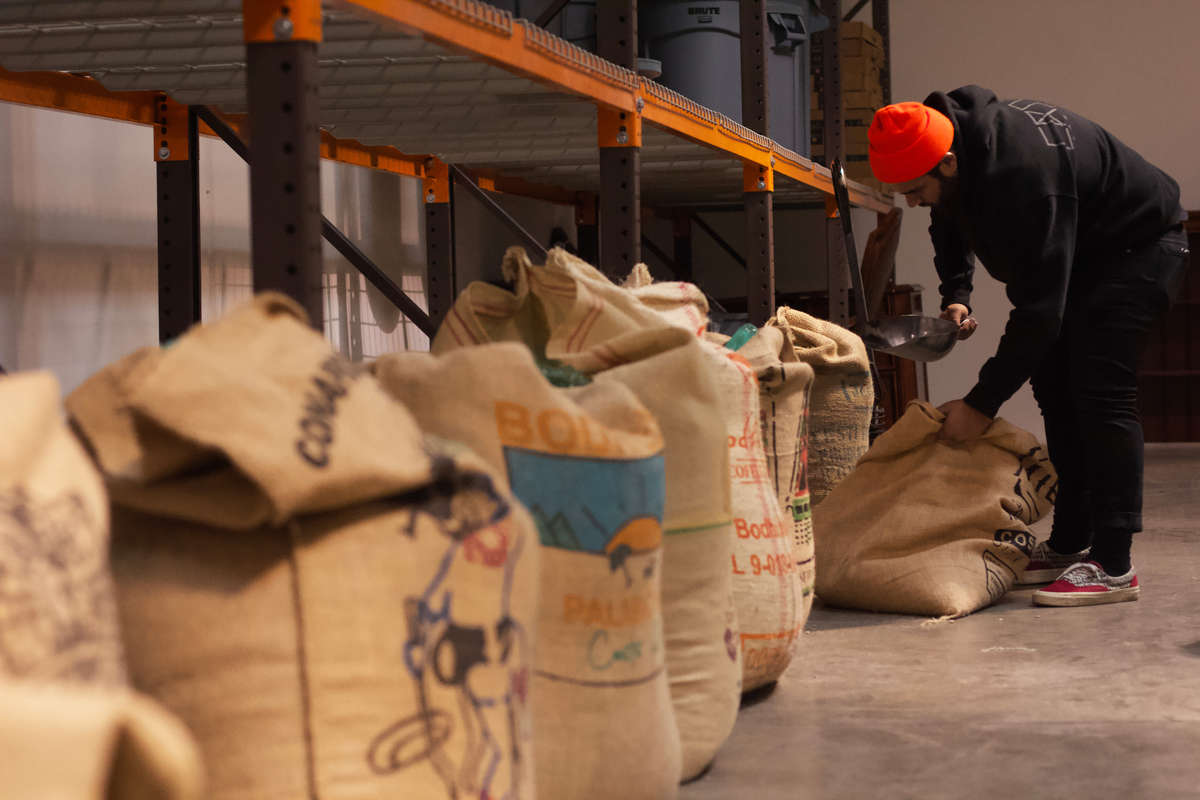 The Best Coffee
Only the best coffees from growers all around the equator are chosen to be roasted.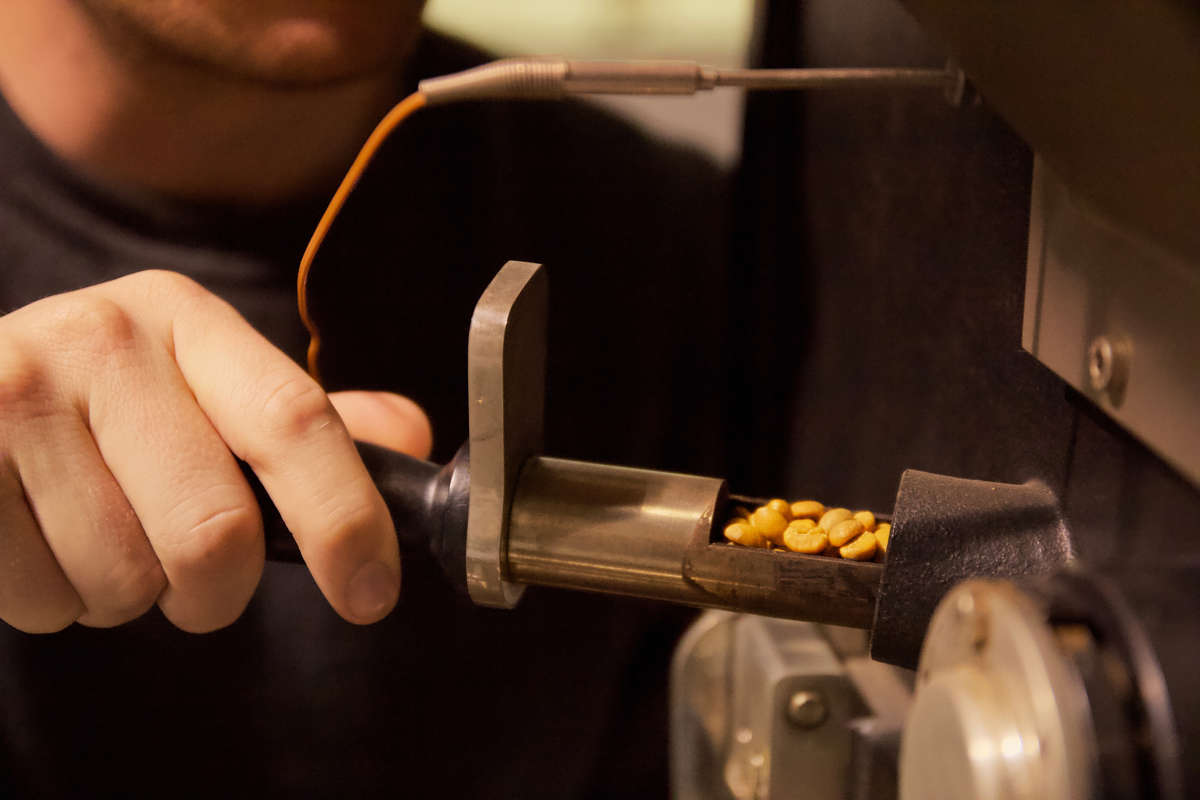 Roasted to Order
Each coffee is uniquely roasted to highlight its best characteristics.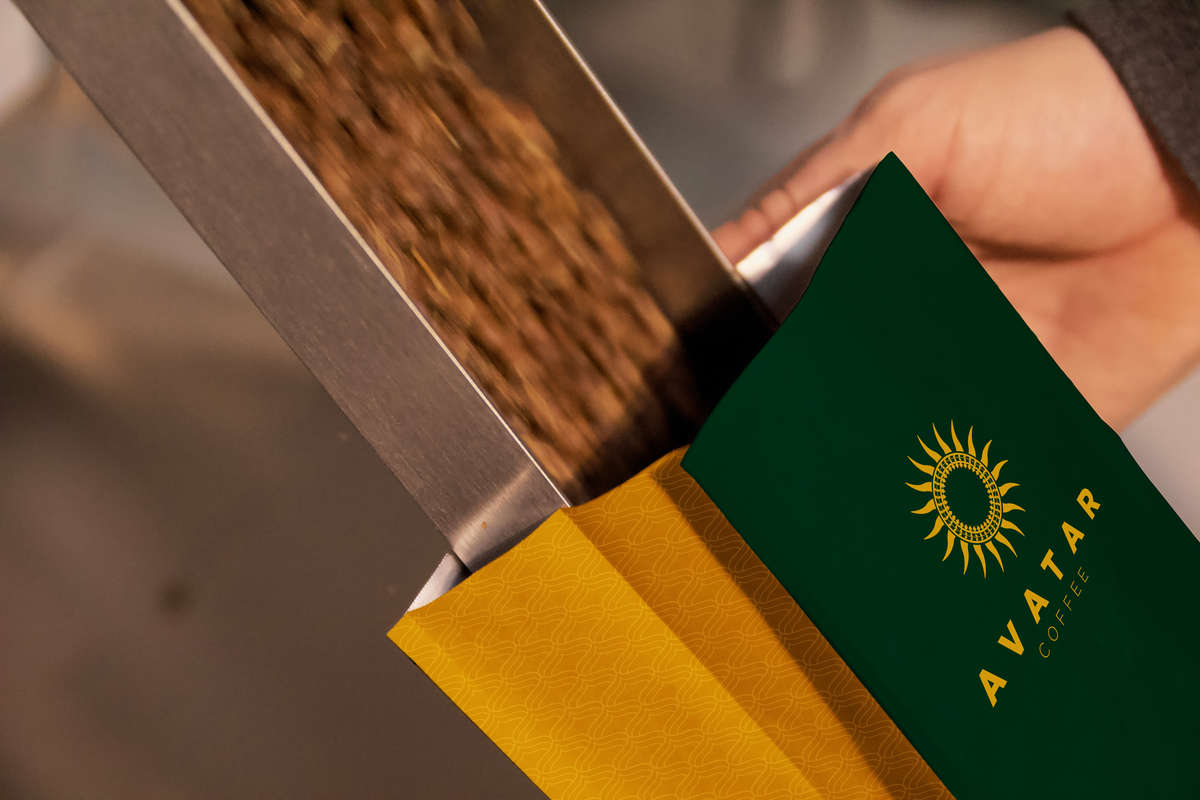 Your Coffee
Every bag is weighed and filled with freshly roasted coffee before being packaged and delivered to you!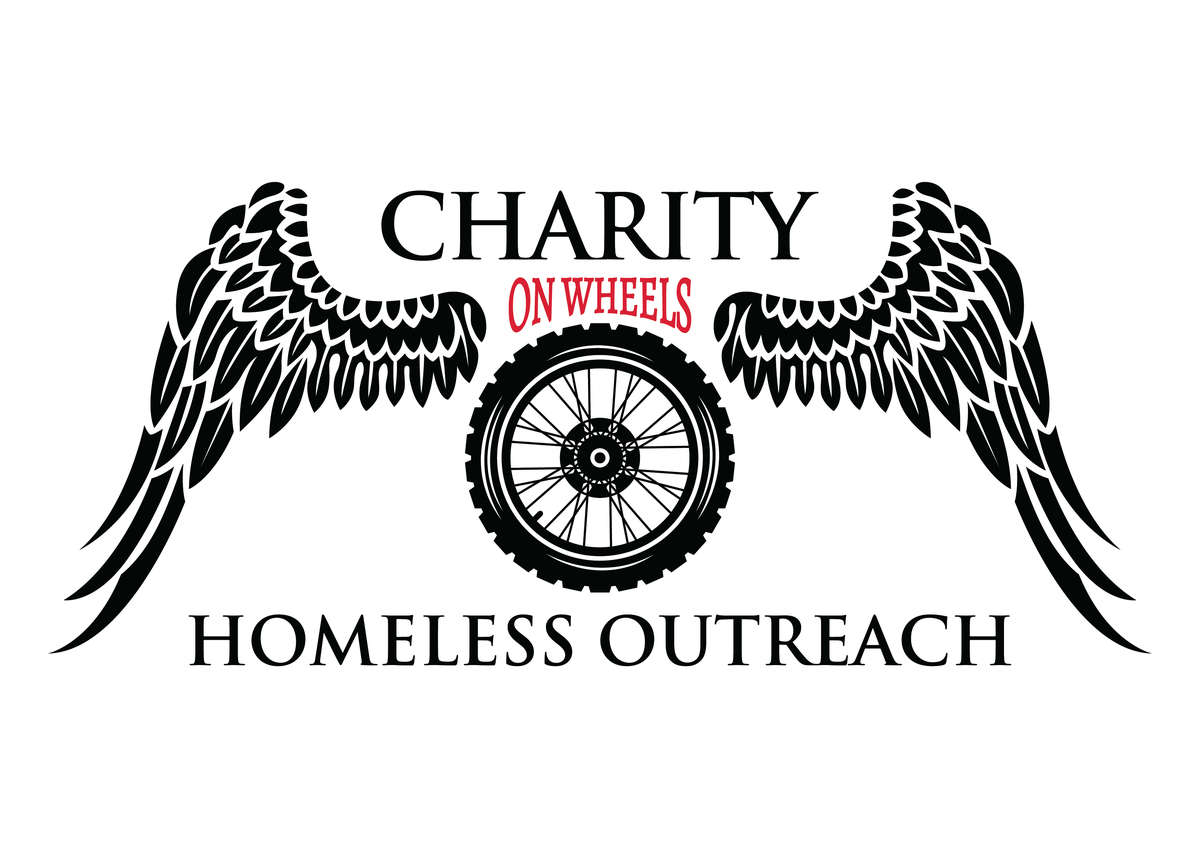 Giving Back
For each bag of coffee sold, we give back One Dollar to those who need it most!
Learn more here.
Thank you, Robin! Glad you are enjoying this coffee from Guatemala.
Good service and good coffee
Huehuetenangua
I have drank a lot of coffee and I believe that this is THE best I have ever had
Chocolaty Goodness
I really like this. Just smelling the grind I sense milk chocolate and hints of blueberry. A winner for me.
Great coffee!
Ordered a few different beans to try since it was our first order. They were all delicious, shipping was mighty fast! Great roaster 👍