Ethiopia
Yirgacheffe
Lemon, Jasmine, Caramel
Light Roast
Said to be the birthplace of coffee, Ethiopia has a reputation for some of the best coffees in the world. This lot comes from producers in the Debo Kebele of the larger Yirgacheffe region who grow their coffee at elevations over 6,000 feet. This mixed heirloom varietal is brought to the station to be fully washed and dried before making it's long journey to our roaster and your home.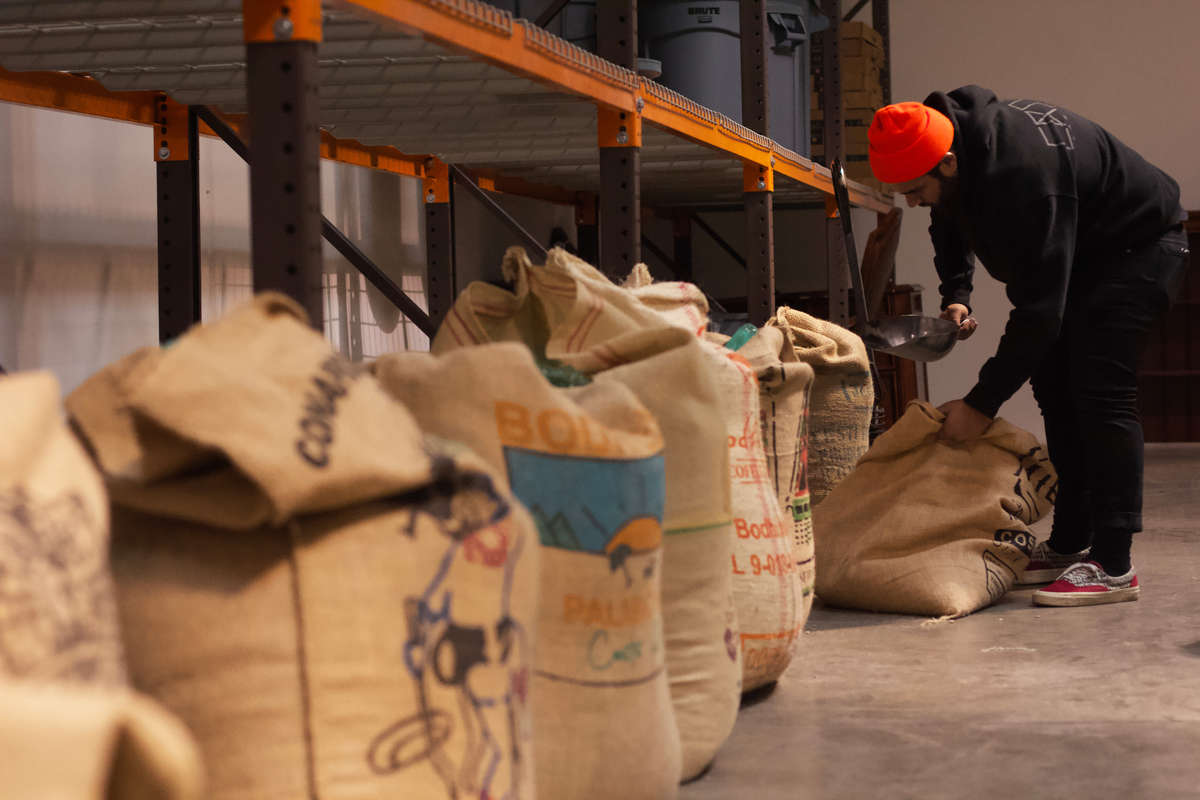 The Best Coffee
Only the best coffees from growers all around the equator are chosen to be roasted.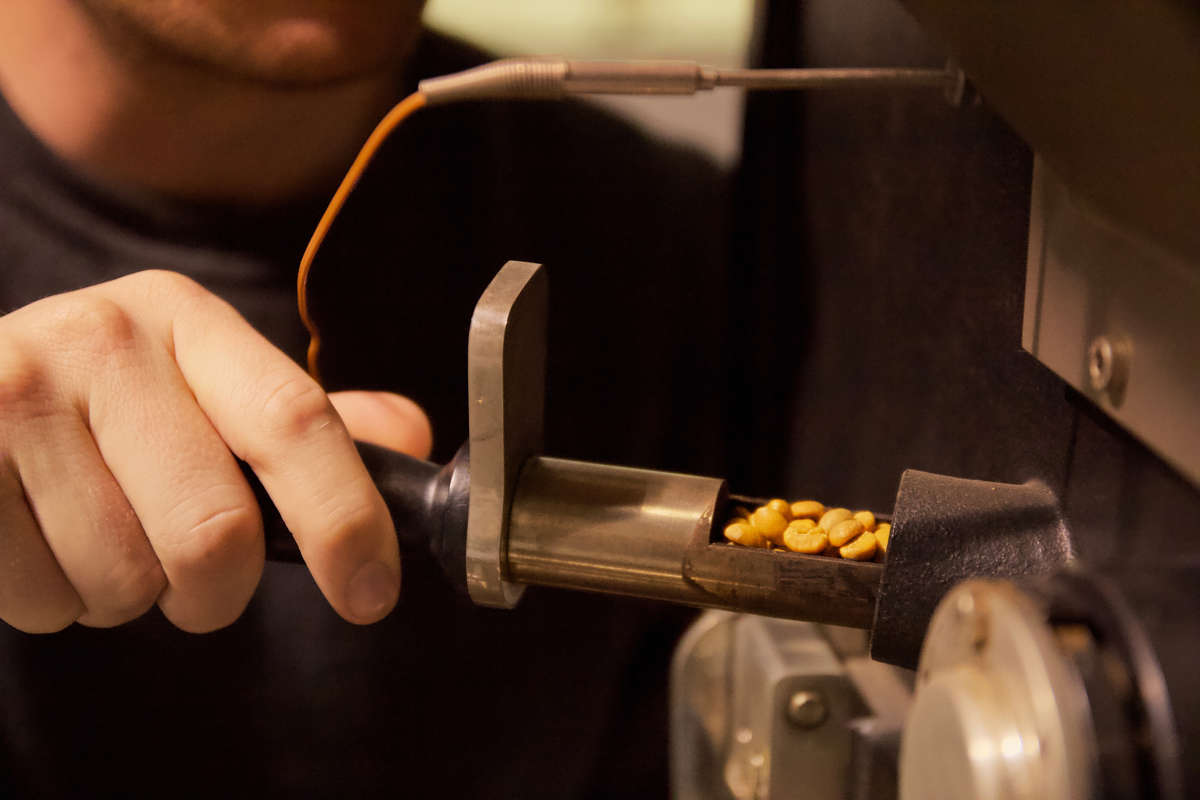 Roasted to Order
Each coffee is uniquely roasted to highlight its best characteristics.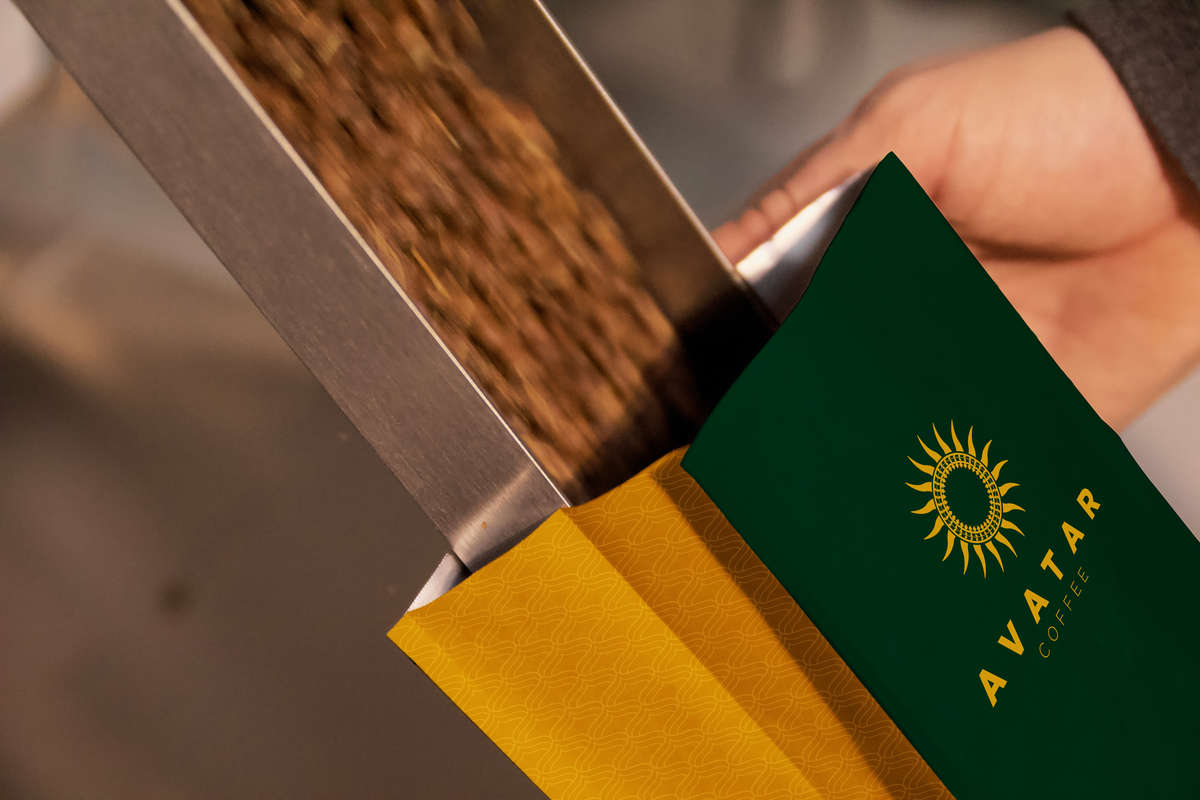 Your Coffee
Every bag is weighed and filled with freshly roasted coffee before being packaged and delivered to you!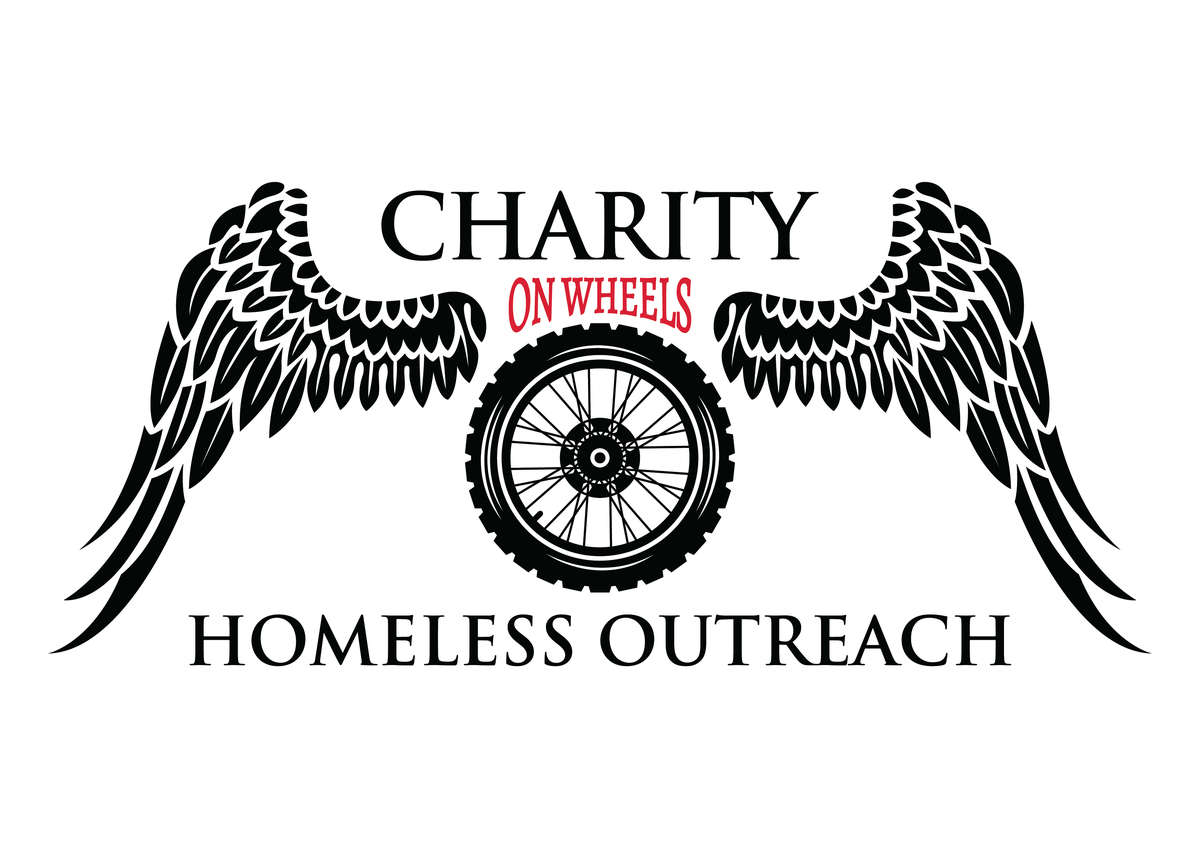 Giving Back
For each bag of coffee sold, we give back One Dollar to those who need it most!
Learn more here.
Great coffee
Enjoyed its smooth taste.
Wow
Wow, tried it for the first time last week. Amazingly fresh. It was roster and ship the same day. I got it two days later.
Love the coffee, rich and flavorful with Carmel notes. I'm planning to try some of the other flavors soon.
Light Roast with Awesome Flavors
The title says it all. This coffee is amazing. For folks that love a light roast with awesome flavors, this is definitely for you. You can taste all the lemon, jasmine, caramel in the coffee. Love Avatar Coffee Roasters and will be buying more very soon!