Colombia
Nariño
Caramel, Juicy, Cherry
Medium Roast
From the slopes of the Volcán Galeras in the South of Colombia, this coffee is grown by many families with small farms. Each family lives in the town of Consaca and farms reach elevations of 7,500 feet! The coffee is fully washed and includes caturra, castillo and Colombian varieties.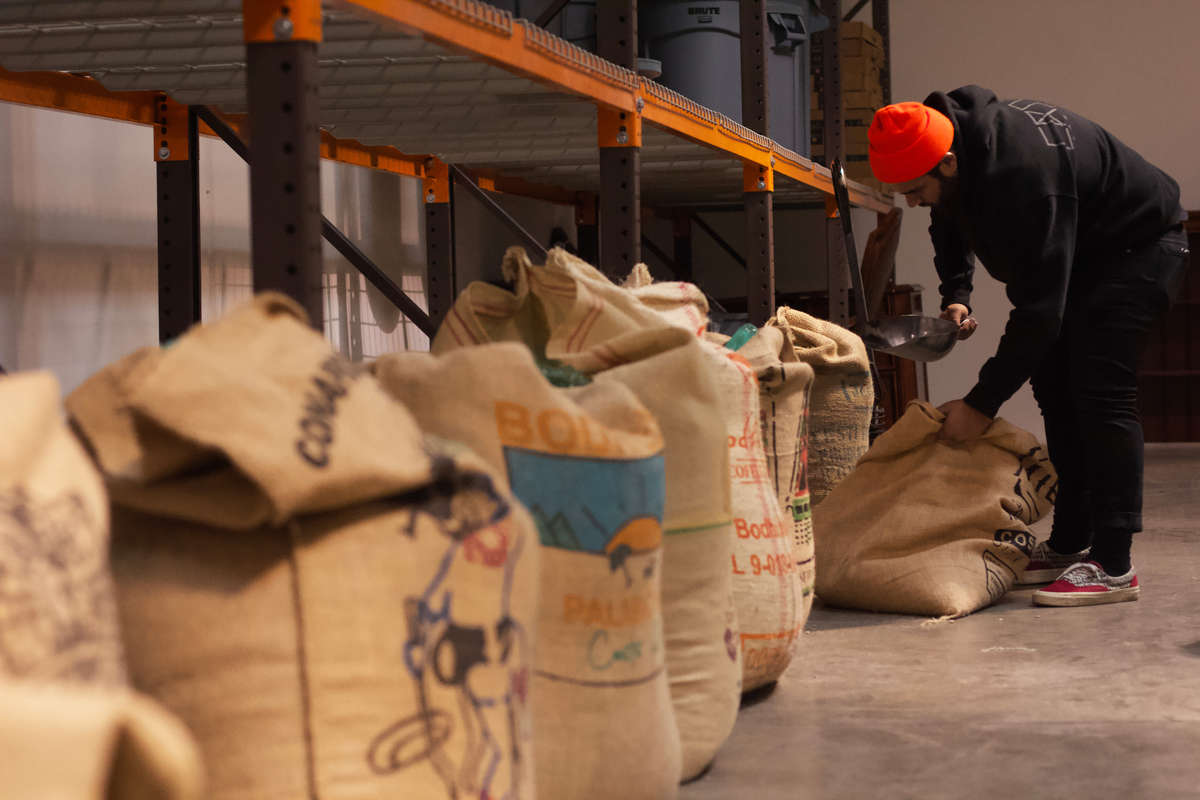 The Best Coffee
Only the best coffees from growers all around the equator are chosen to be roasted.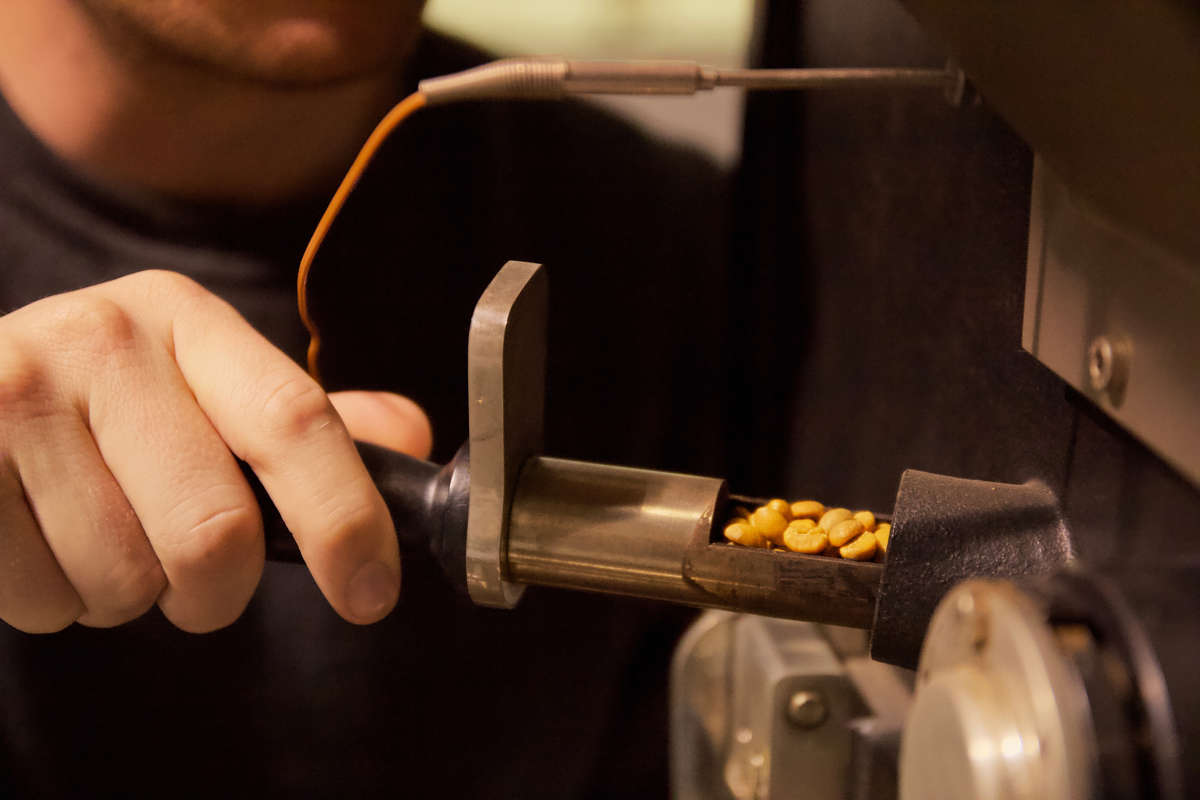 Roasted to Order
Each coffee is uniquely roasted to highlight its best characteristics.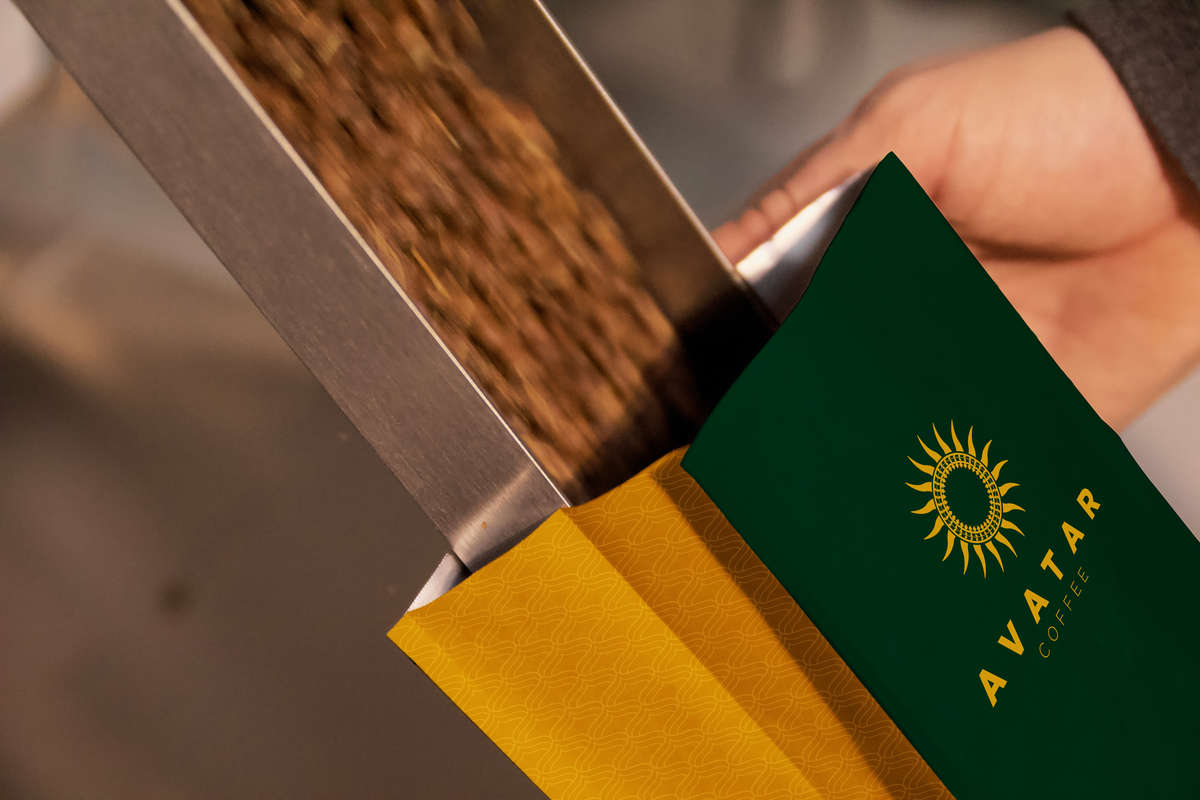 Your Coffee
Every bag is weighed and filled with freshly roasted coffee before being packaged and delivered to you!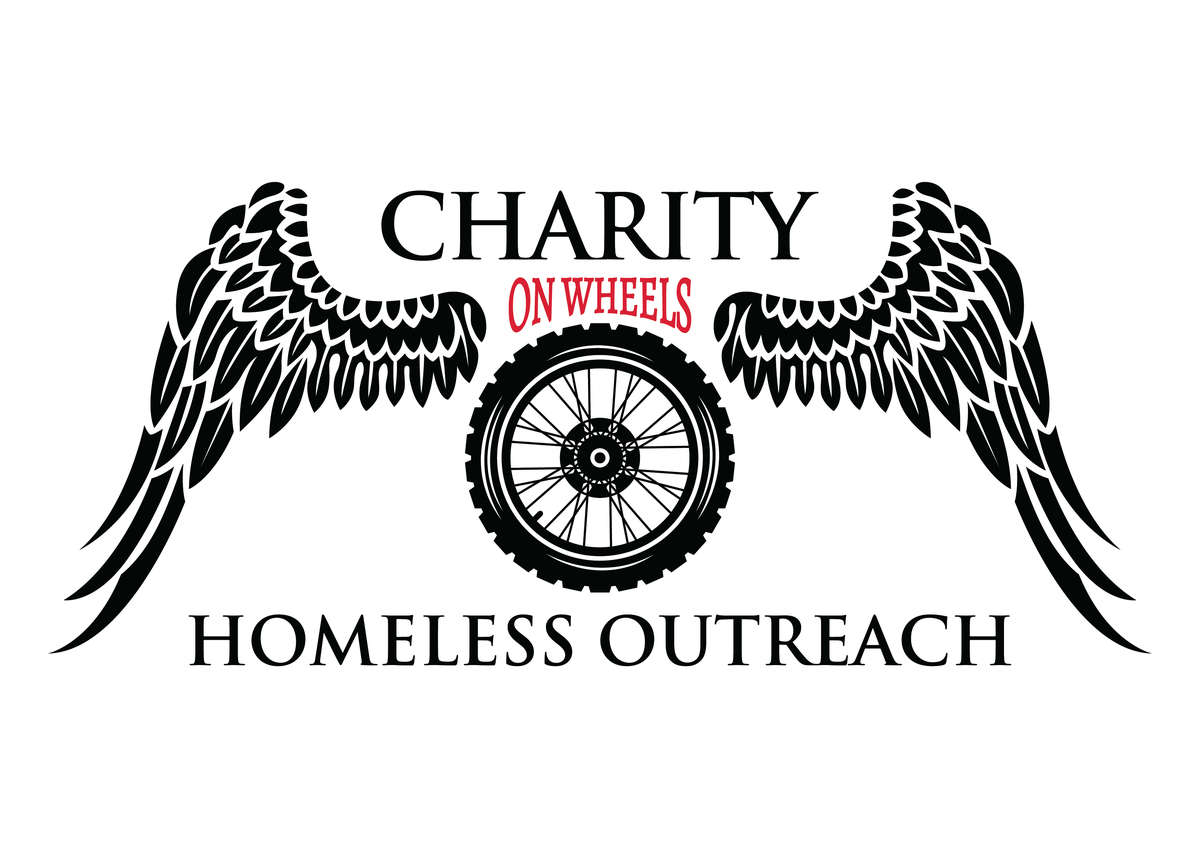 Giving Back
For each bag of coffee sold, we give back One Dollar to those who need it most!
Learn more here.
Delicious
Glad I was introduced to this coffee. It is delicious. No sugar or creamer needed.
Colombia
The best coffee I've had in my entire life! I've been to different countries and tried many different roasts. Avatar is the best 😍
Best Coffee I've ever Had.
So Fresh, So delicious. I drink a TON of coffee and this has been the best and freshest coffee I think I have ever had.
The most amazing coffee I have tried
This is the best coffee ever!
I am Colombian and of course i got the Colombian bean and it is delicious. I drink it black and I can taste all the flavors. My fiancé and I order the 5lb bag and we always stock up to make sure we don't run out. We always look forward to our morning 2 cups of Avatar coffee!
Best Columbian Coffee
This coffee is smooth creamy and delicious