Brazil
Minas Gerais
Nougat, Nutty, Dark Chocolate
Dark Roast
Brazil is the world's largest producer of coffee and Minas Gerais is the top growing state in Brazil! Our Brazilian coffee is a classic representation of what this country has to offer with a very heavy mouthfeel and notes of dark chocolate and nutty. The natural process is used to dry this blend of Mundo Novo and yellow Catuai varieties.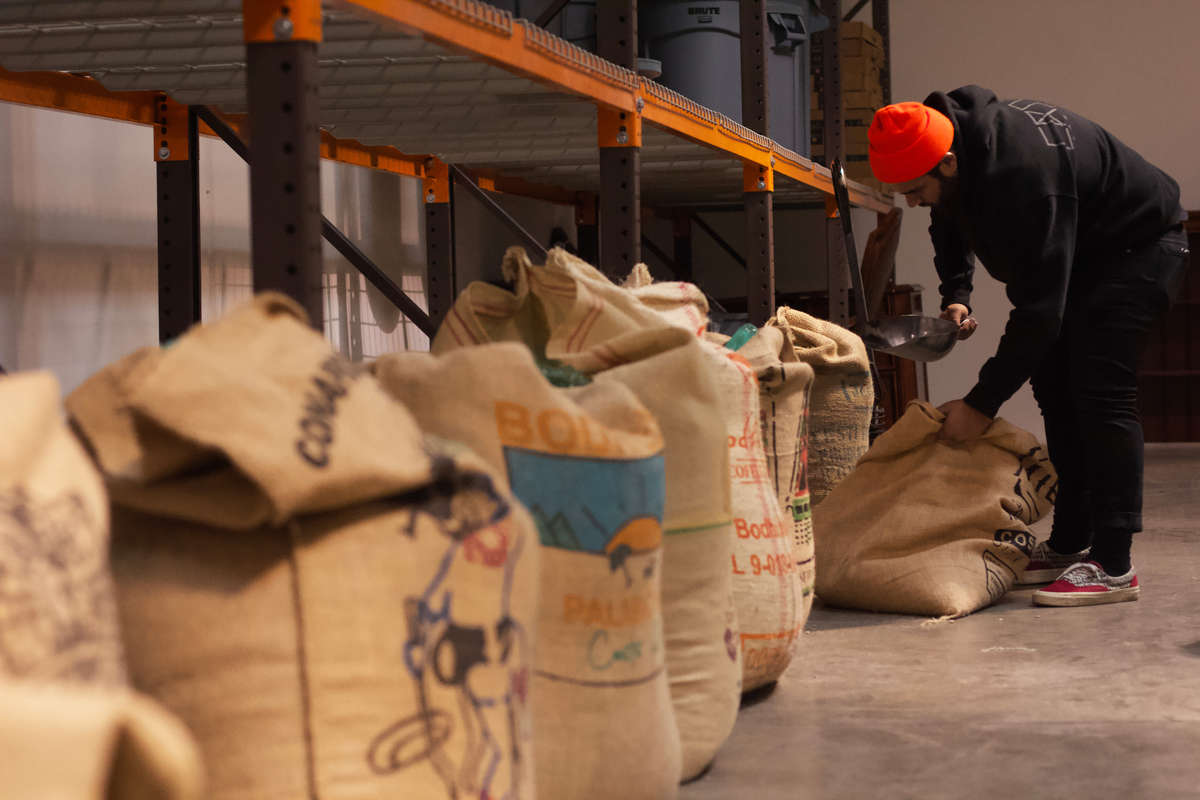 The Best Coffee
Only the best coffees from growers all around the equator are chosen to be roasted.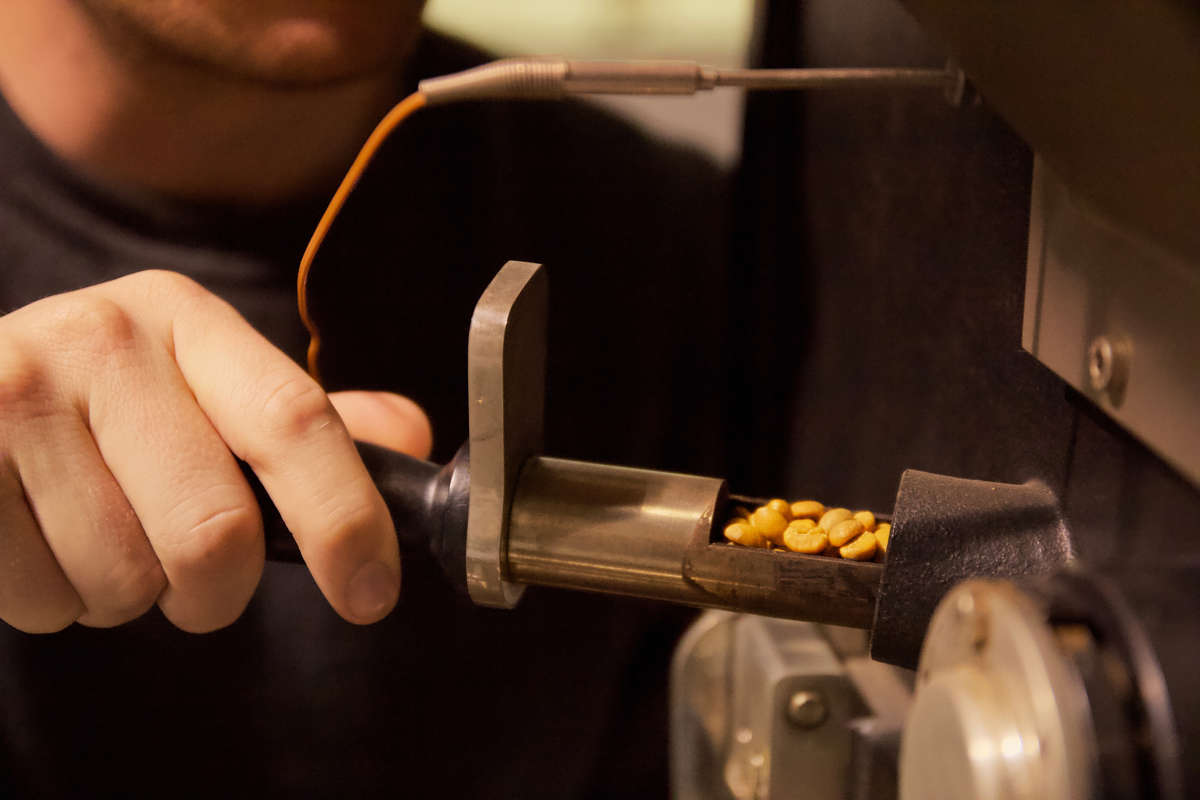 Roasted to Order
Each coffee is uniquely roasted to highlight its best characteristics.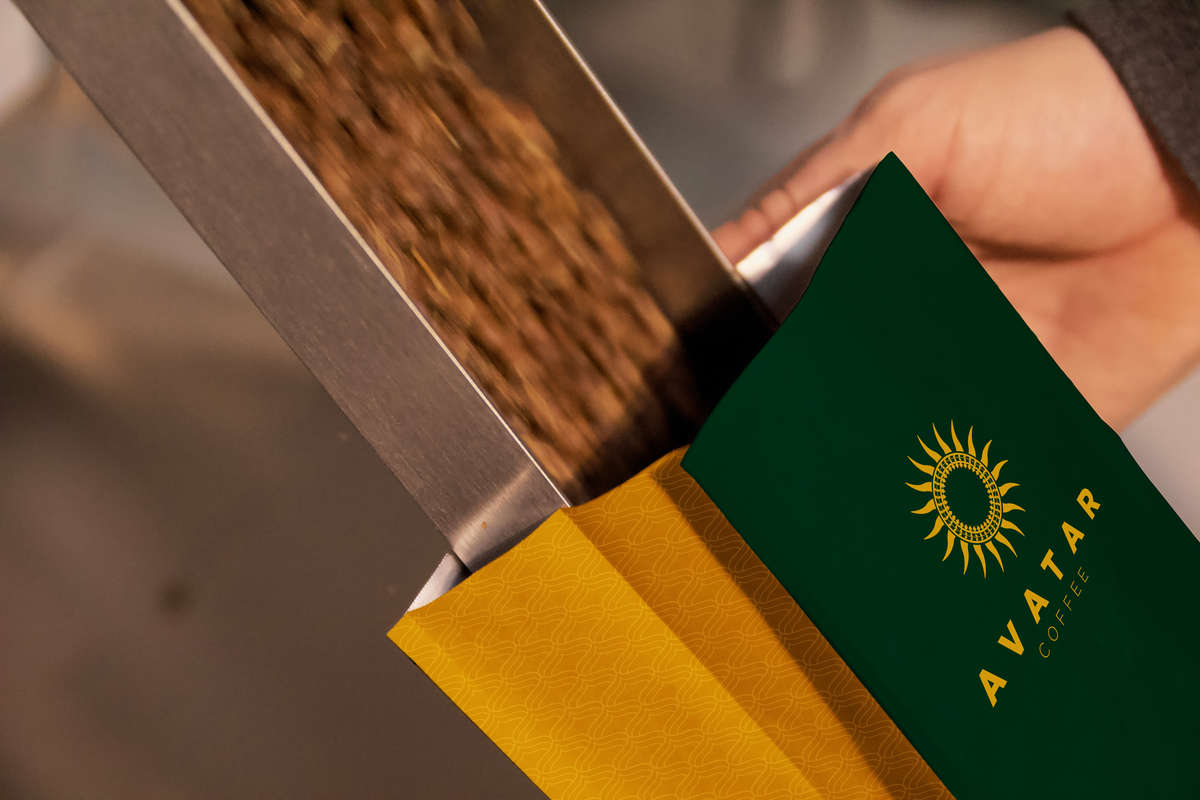 Your Coffee
Every bag is weighed and filled with freshly roasted coffee before being packaged and delivered to you!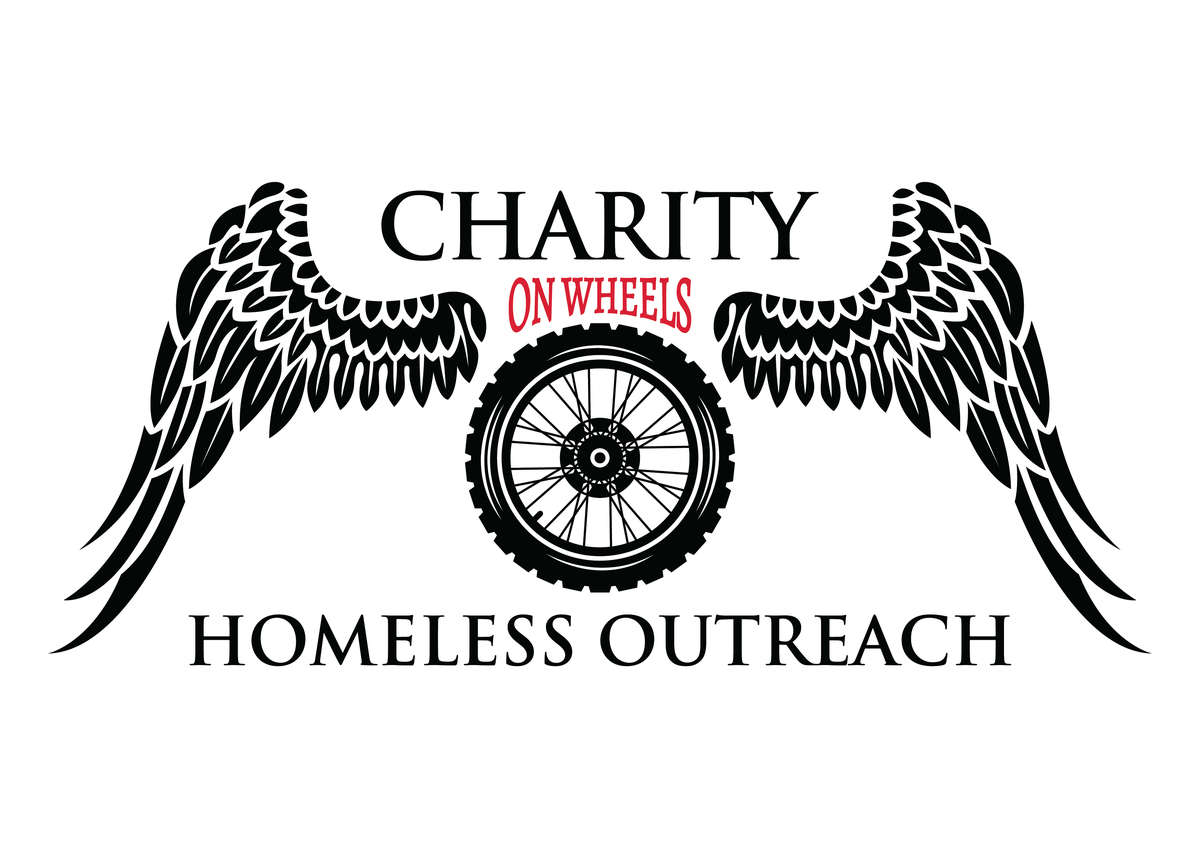 Giving Back
For each bag of coffee sold, we give back One Dollar to those who need it most!
Learn more here.
So Luxurious!!!
Best way I can describe this coffee is simply luxurious! I Love coffee, but have never been a "Black" coffee drinker, always added my creamers. But, WOW, this is the first coffee that needs nothing more than your favorite mug!😉 That bitterness, that I was always masking with creamer, is nowhere to be found in this luxurious coffee. Its's All Smoothness and Rich Flavor that needs NO masking!