Satya Dark Roast
Dark Roast Blend
Rich, Bold, Spices
Dark Roast
We blend coffees from three continents and roast dark to bring out rich and bold flavors for the strong coffee lover. Drink it like a true cowboy or dressed up with milk and sugar.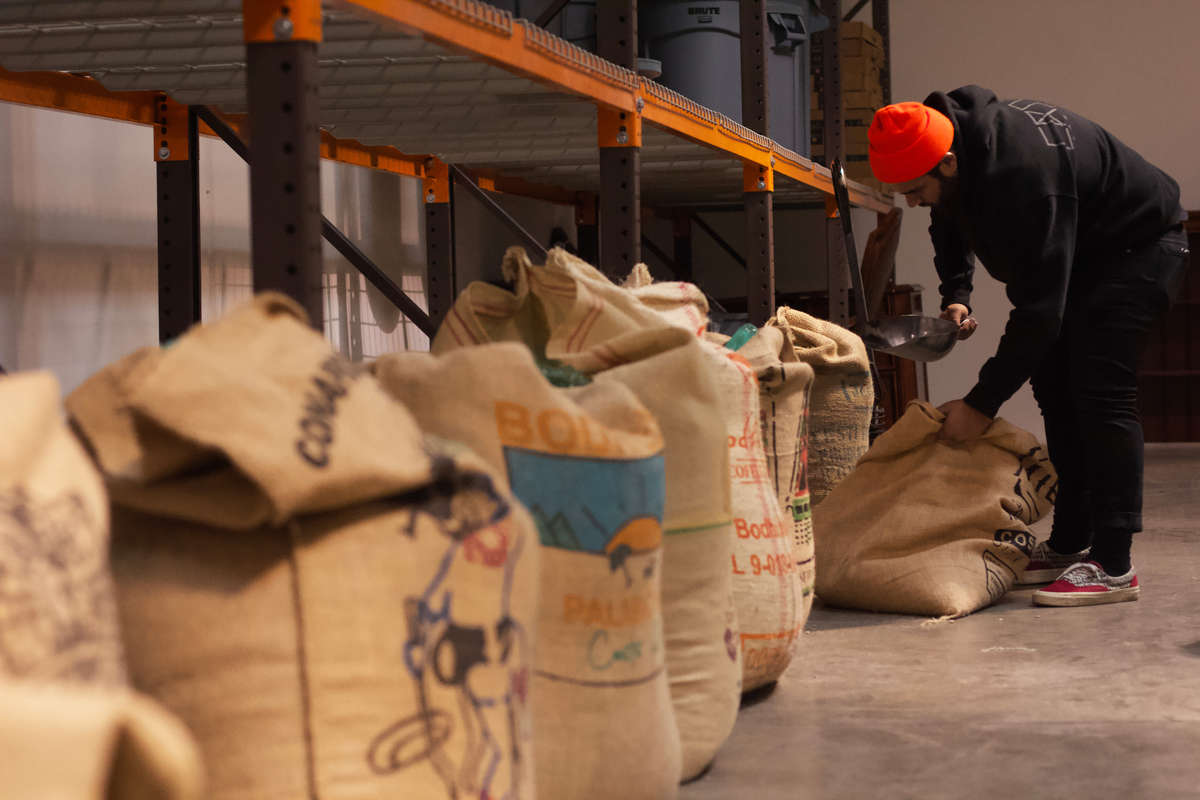 The Best Coffee
Only the best coffees from growers all around the equator are chosen to be roasted.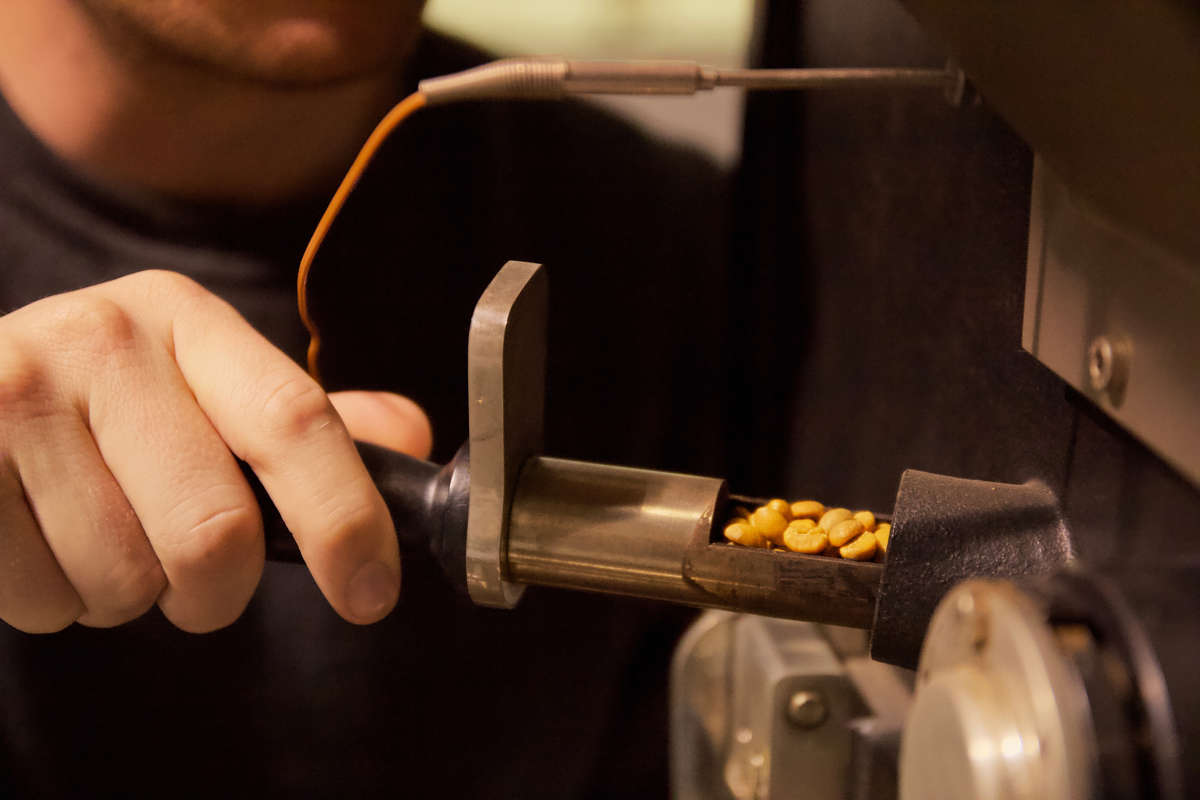 Roasted to Order
Each coffee is uniquely roasted to highlight its best characteristics.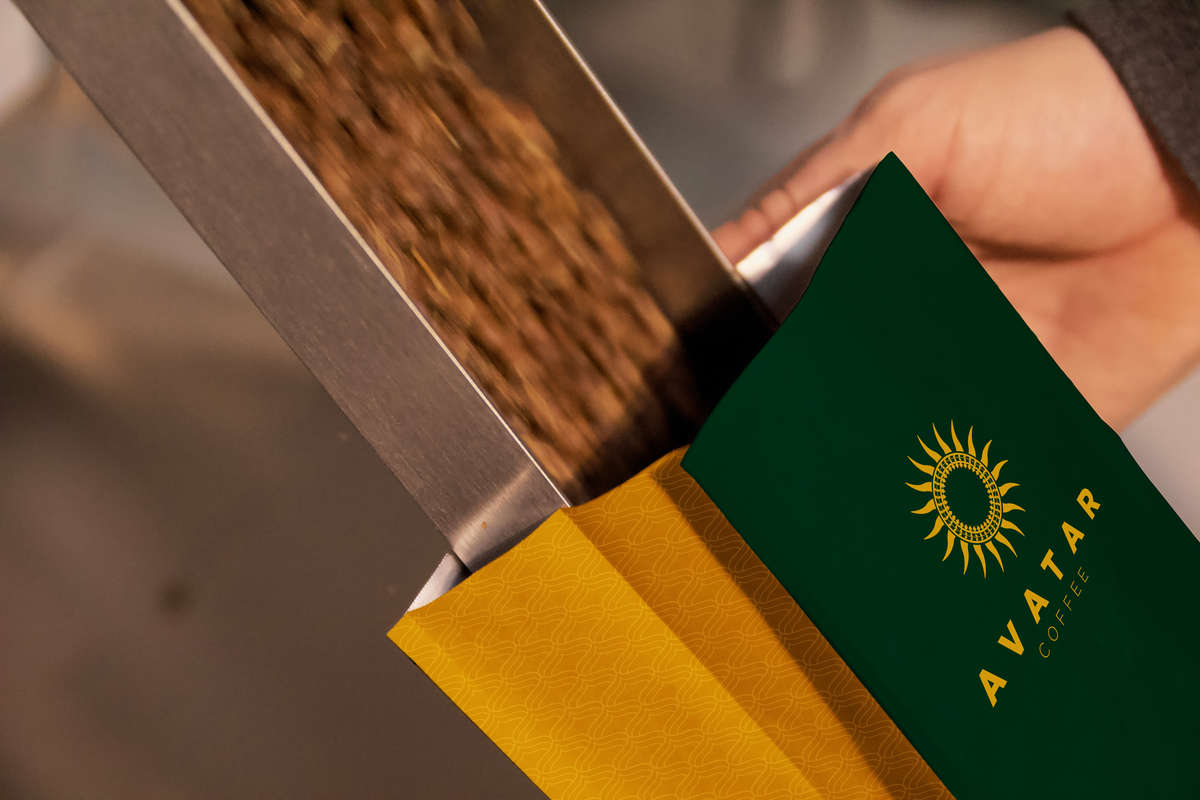 Your Coffee
Every bag is weighed and filled with freshly roasted coffee before being packaged and delivered to you!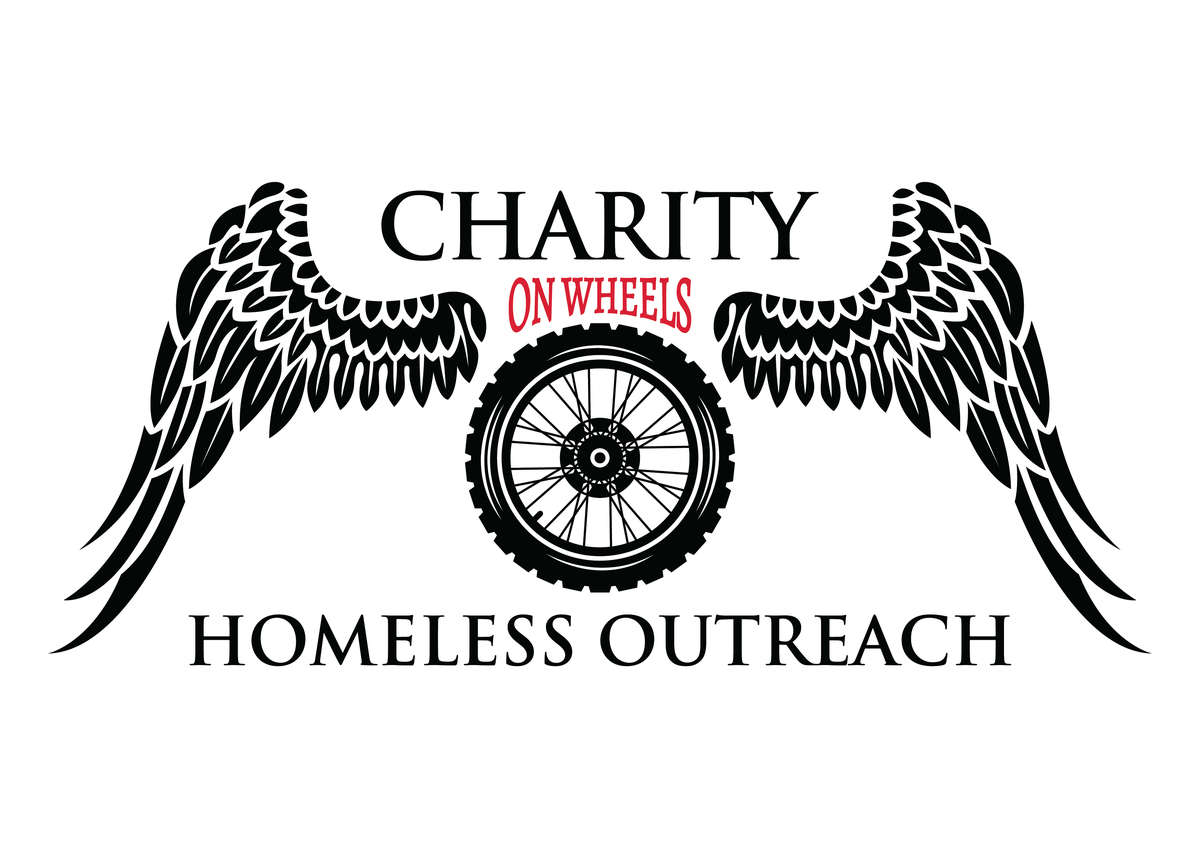 Giving Back
For each bag of coffee sold, we give back One Dollar to those who need it most!
Learn more here.
Excellent!
First time trying it and just ordered more. Excellent in an espresso and a latte. Thanks Marcio for the recommendation. Flavorful and Fresh!
Great Coffee
First time I purchased this coffee. It is excellent.
Satya
I tasted the coffee in the Satya flavor of Avatar coffee and it is very tasty and fragrant so good .... taste it, I guarantee it!...😋