Nirvana House Blend
House Blend
Sweet, Bright, Smooth
Medium Roast
Our Nirvana blend is sourced and roasted to brew a cup of coffee that is enlightening and vibrant from the first sip. This blend of South American and African coffees is perfect as a breakfast blend and aims to convey what Avatar Coffee is all about: love and peace shared over coffee.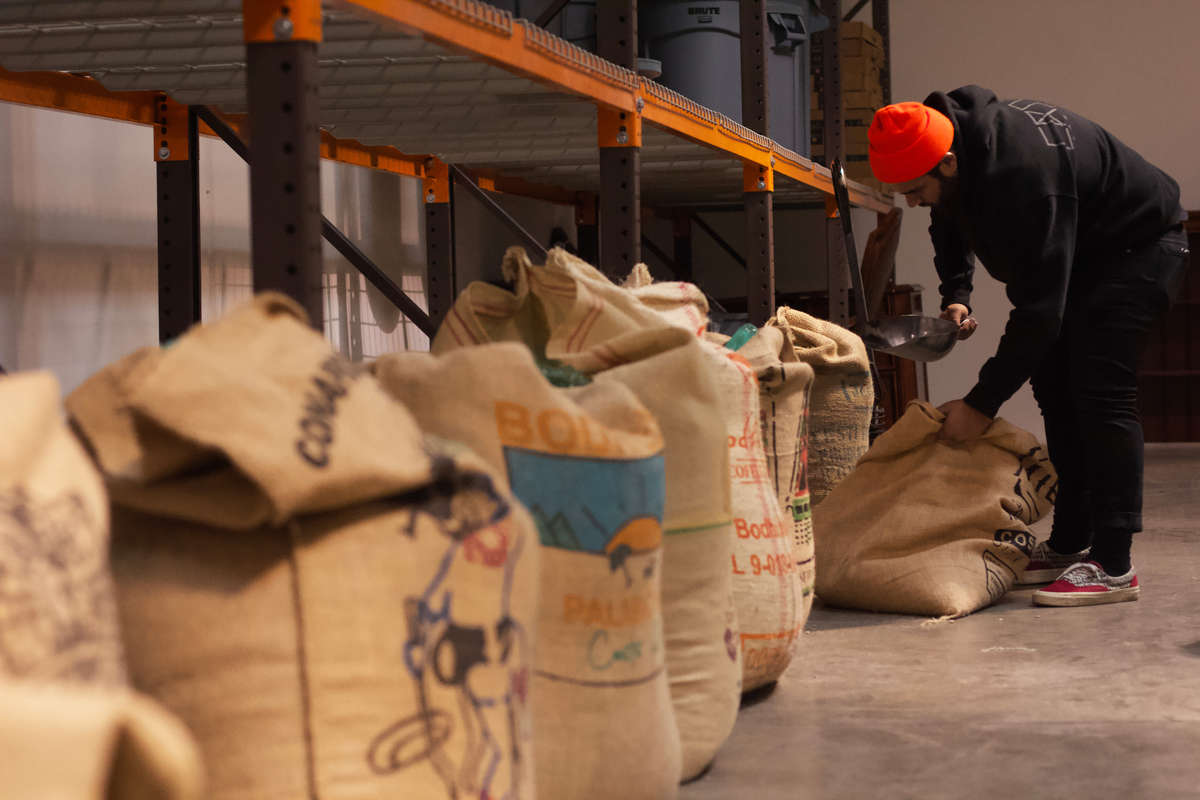 The Best Coffee
Only the best coffees from growers all around the equator are chosen to be roasted.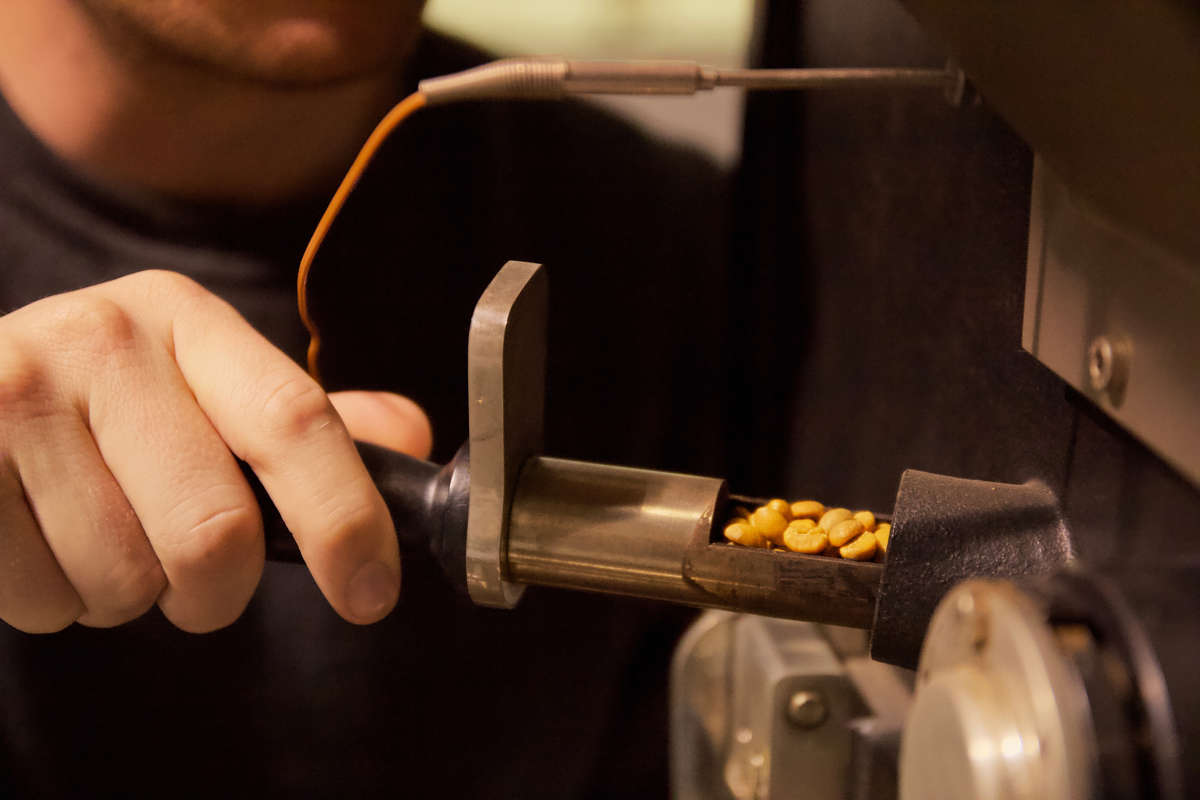 Roasted to Order
Each coffee is uniquely roasted to highlight its best characteristics.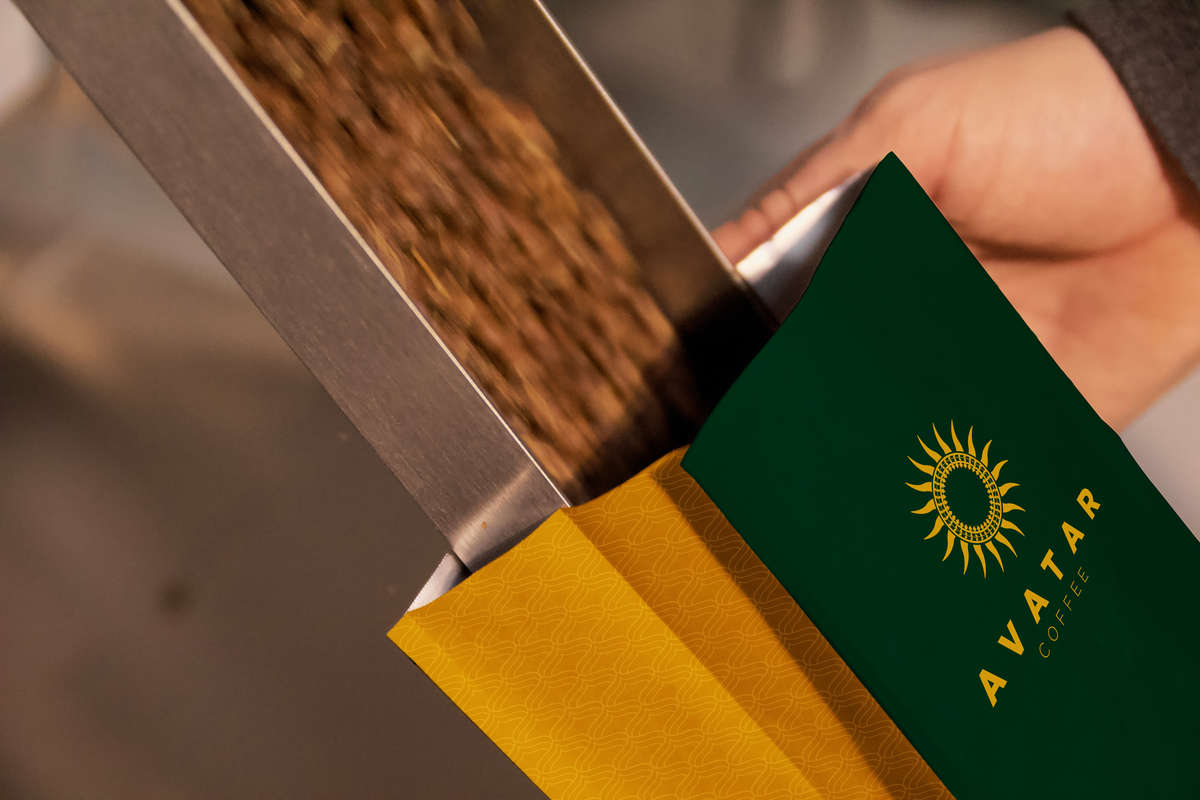 Your Coffee
Every bag is weighed and filled with freshly roasted coffee before being packaged and delivered to you!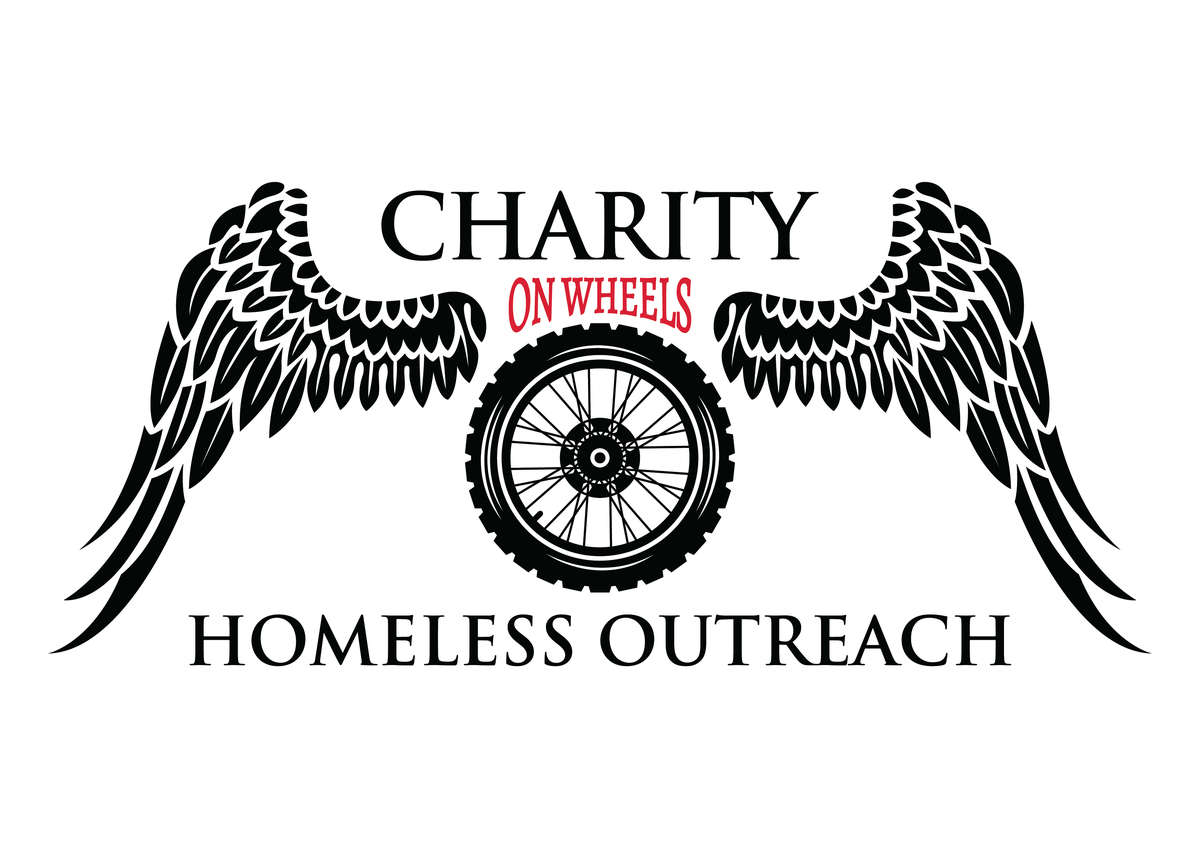 Giving Back
For each bag of coffee sold, we give back One Dollar to those who need it most!
Learn more here.
Nirvana
Perfect name for a perfect blend
Excellent Flavor
This particular blend of really is delicious! I usually add cream and sugar to my coffee, but this coffee is so smooth and flavorful that I love to enjoy it black! No need for extras. A+
Got this as a gift, and it vanished quickly.
This is a terrific medium blend, well balanced and flavorful. Great pickmeup, anytime of the day.