Jeevan Cold Brew
Cold Brew Blend
Chocolate Milk, Cream, Citrus Zest
Medium Roast
A blend of Latin American coffee, sourced and roasted to taste best when brewed at cool or room temperatures overnight. The cold brewing process extracts different flavors and less acid for a smooth and balanced cup of coffee, full of life-giving caffeine.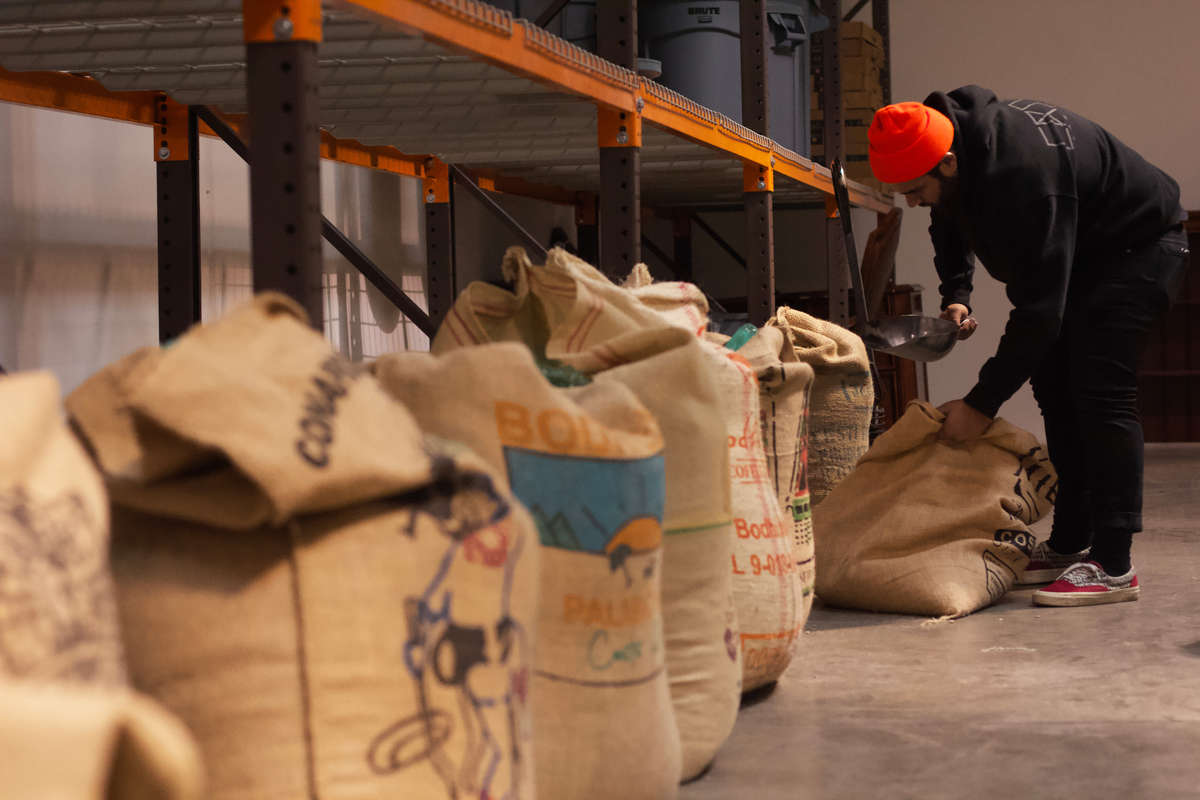 The Best Coffee
Only the best coffees from growers all around the equator are chosen to be roasted.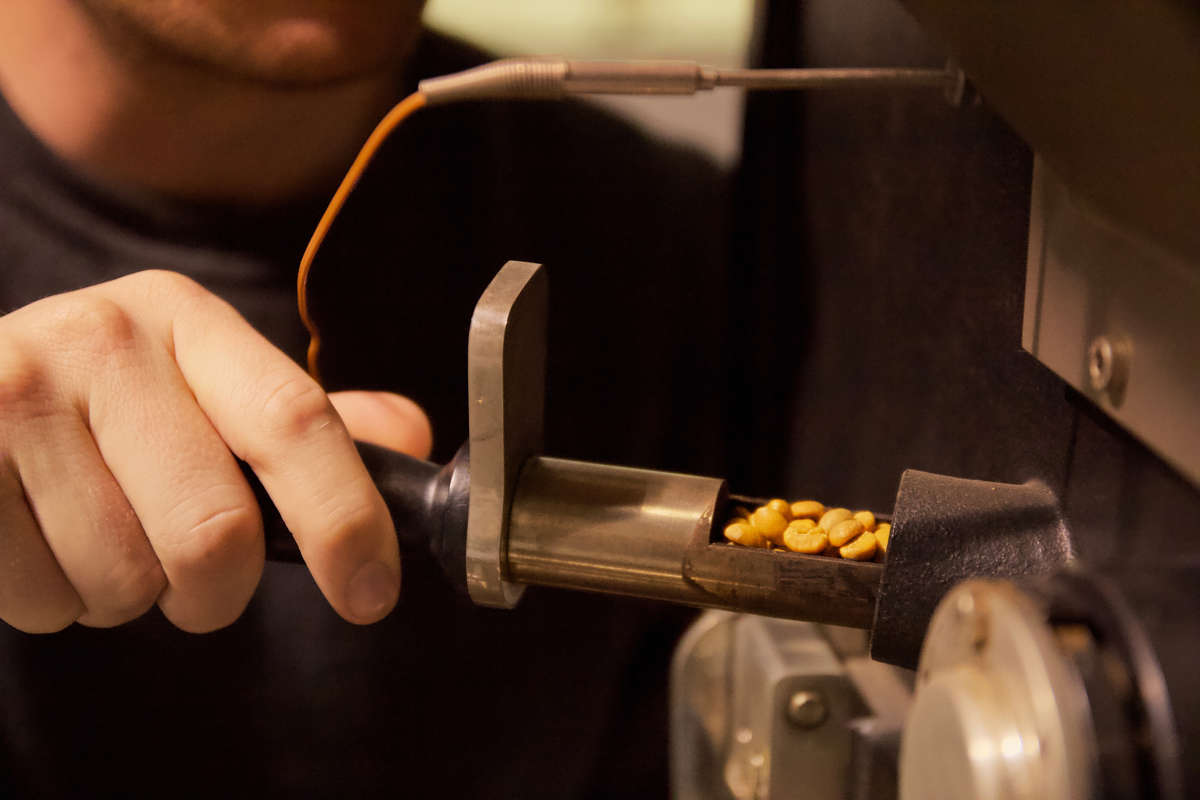 Roasted to Order
Each coffee is uniquely roasted to highlight its best characteristics.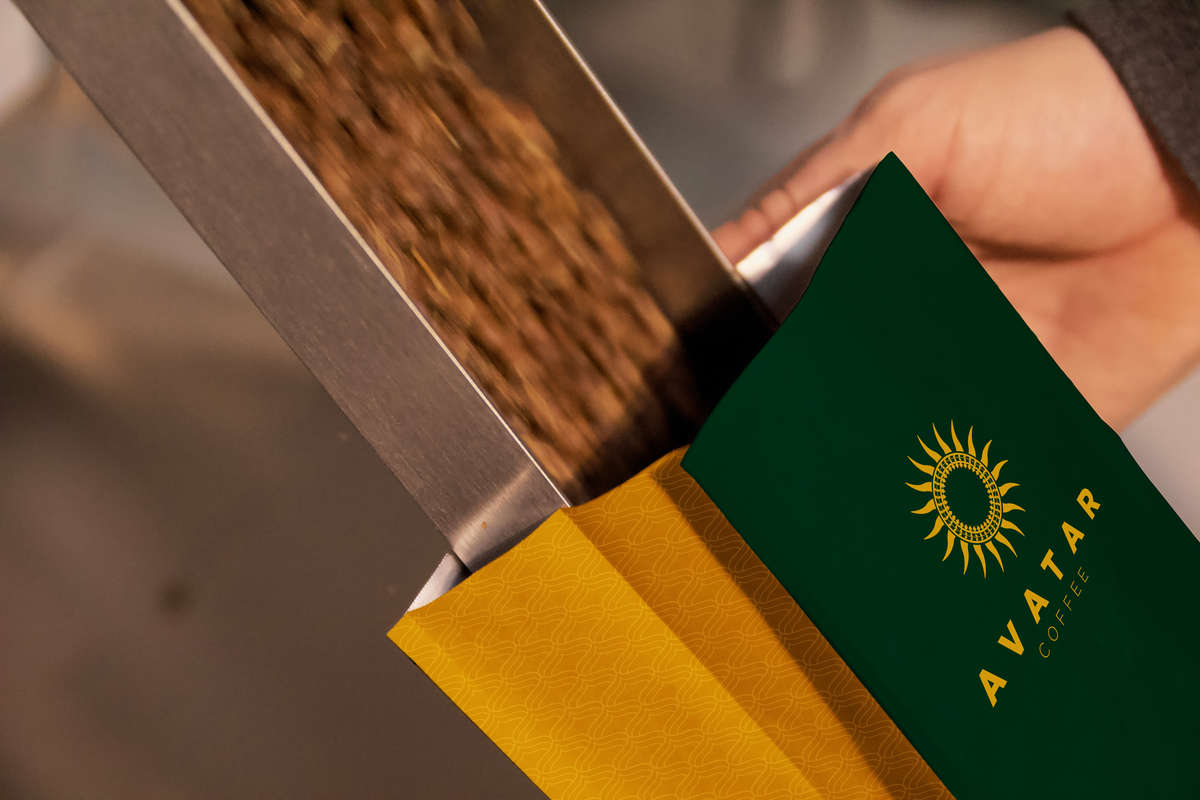 Your Coffee
Every bag is weighed and filled with freshly roasted coffee before being packaged and delivered to you!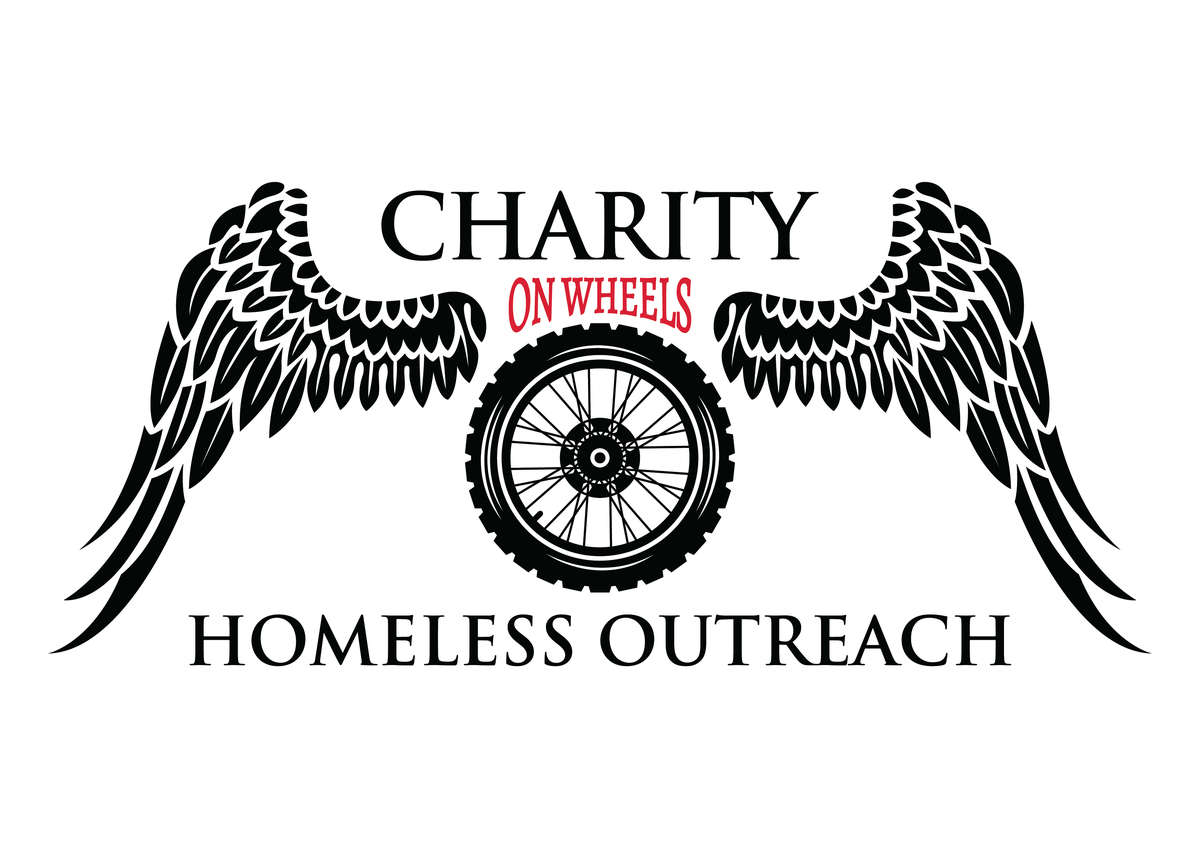 Giving Back
For each bag of coffee sold, we give back One Dollar to those who need it most!
Learn more here.