Indonesia
Sumatra
Dark Chocolate, Spiced Citrus, Licorice
Medium / Dark Roast
The island of Sumatra is home to some very interesting coffee. Like many other coffees grown in Indonesia, this coffee is dried using the Giling Basah method aka "wet-hulled" which contributes to the classic herbacious and earthy cup profile found in Indonesian coffee. These typica, S795 and local Gayo varieties are grown at 5,000 feet above sea level and show great complexity in the cup.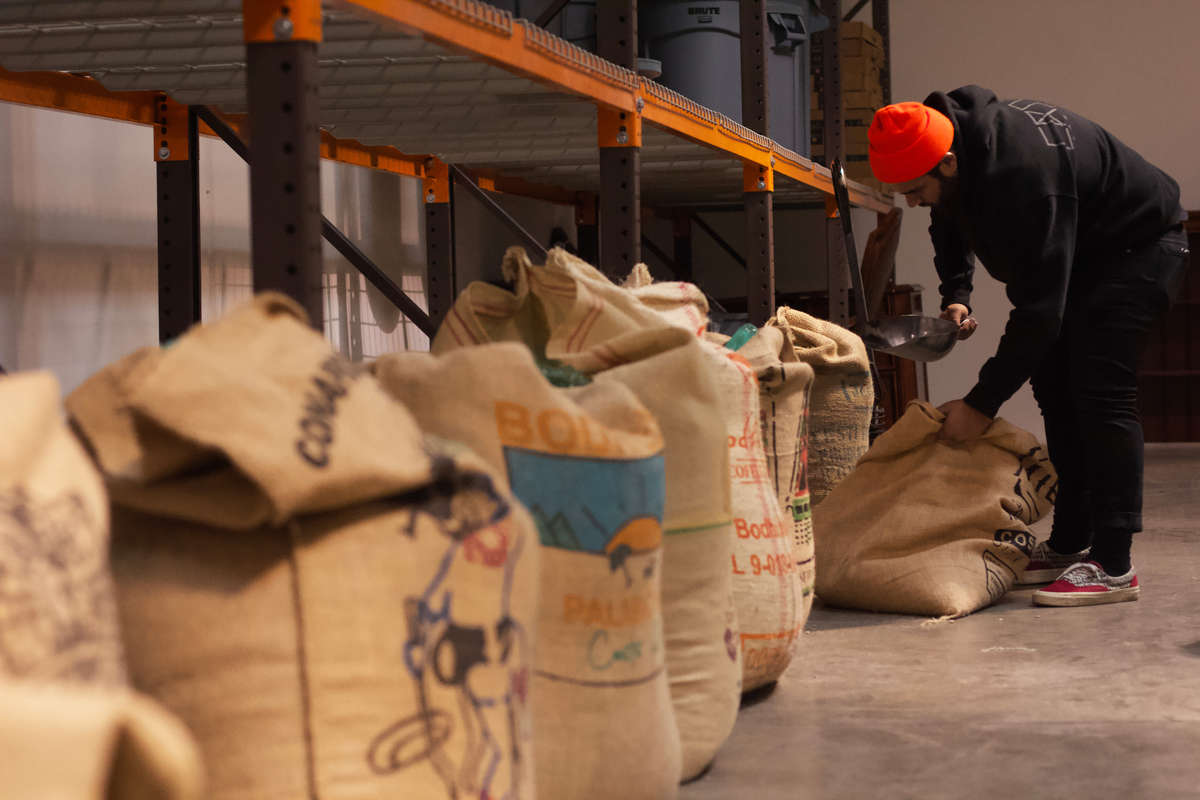 The Best Coffee
Only the best coffees from growers all around the equator are chosen to be roasted.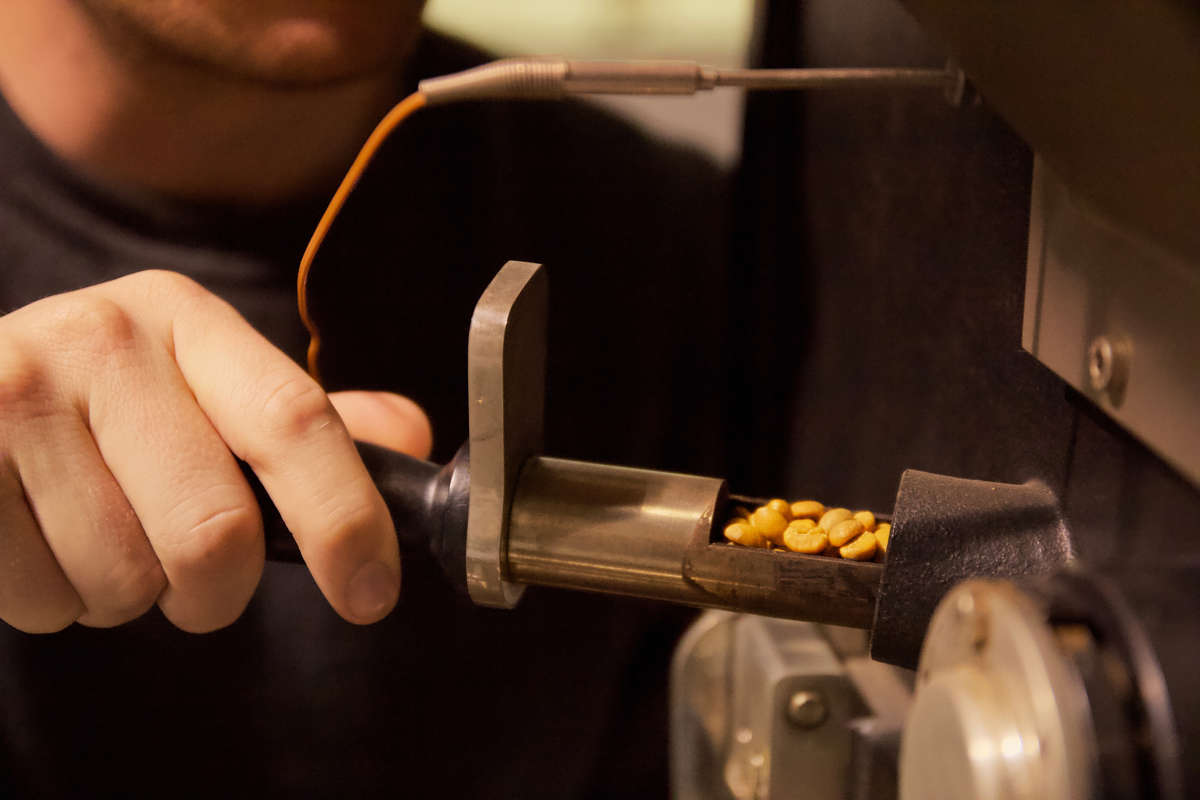 Roasted to Order
Each coffee is uniquely roasted to highlight its best characteristics.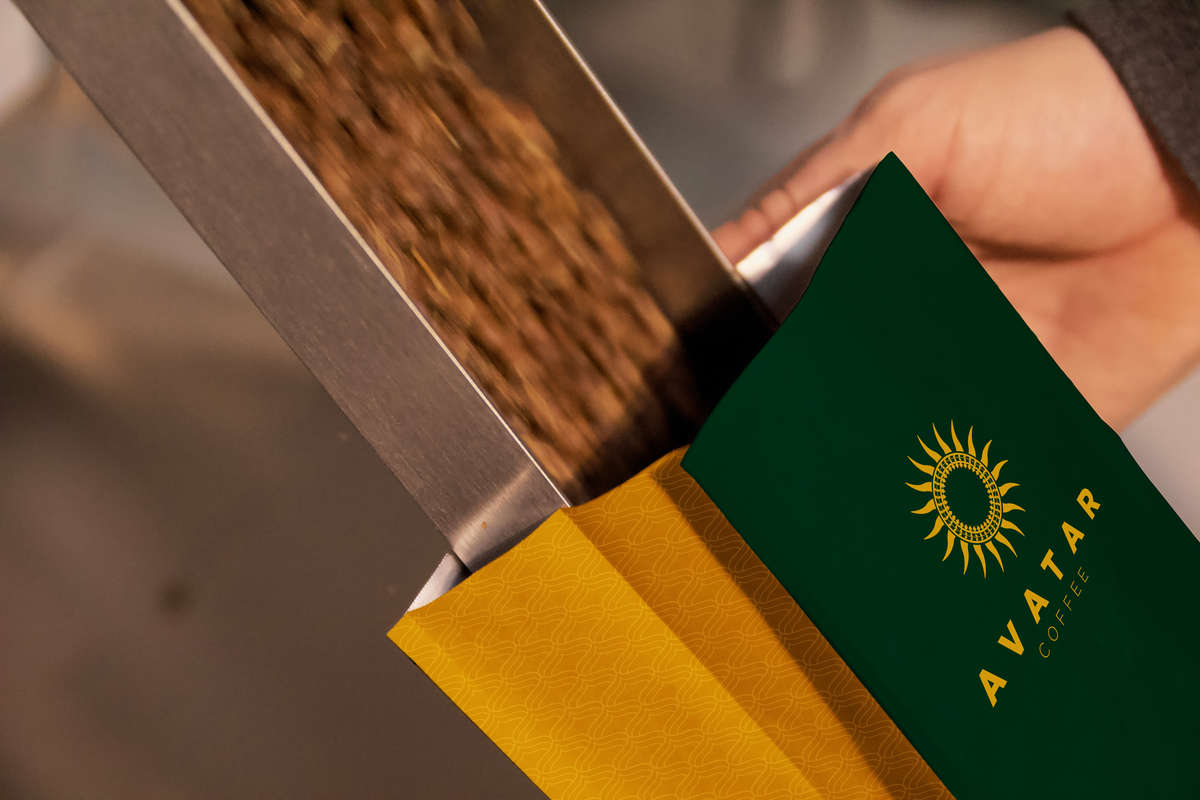 Your Coffee
Every bag is weighed and filled with freshly roasted coffee before being packaged and delivered to you!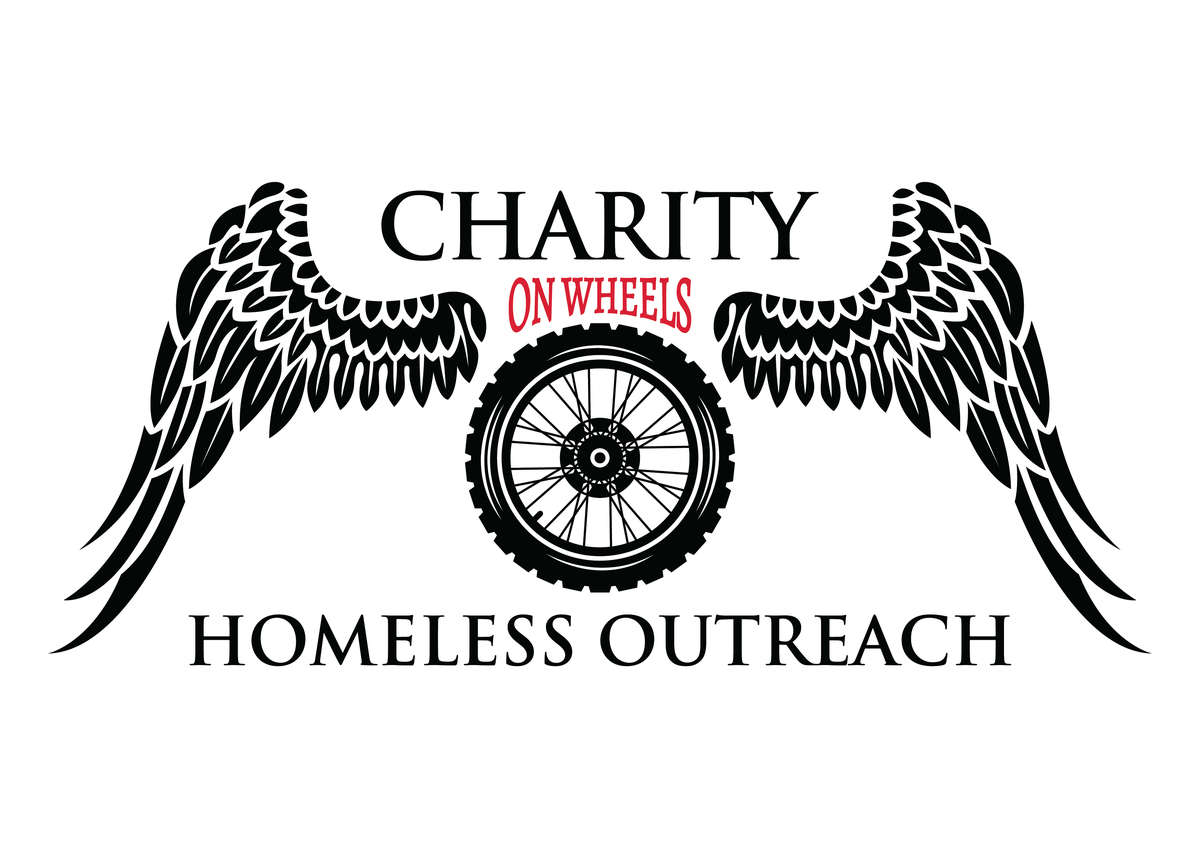 Giving Back
For each bag of coffee sold, we give back One Dollar to those who need it most!
Learn more here.