Costa Rica
Tarrazú
Brown Sugar, Vanilla Bean, Mild Fruit
Medium Roast
This fully washed coffee comes from a group of 20 small producers in the famous Tarrazú region of Costa Rica. Caturra is mixed with yellow and red catuai varieties which are grown above 5,300 feet.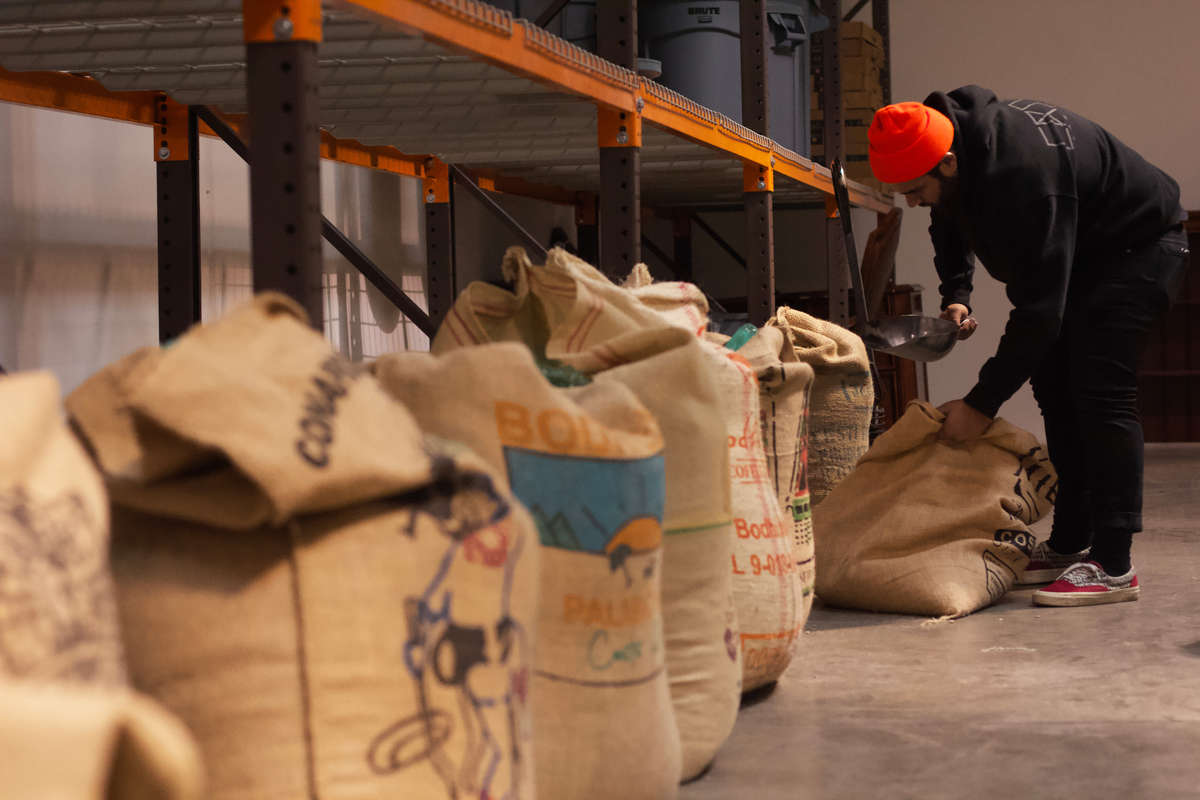 The Best Coffee
Only the best coffees from growers all around the equator are chosen to be roasted.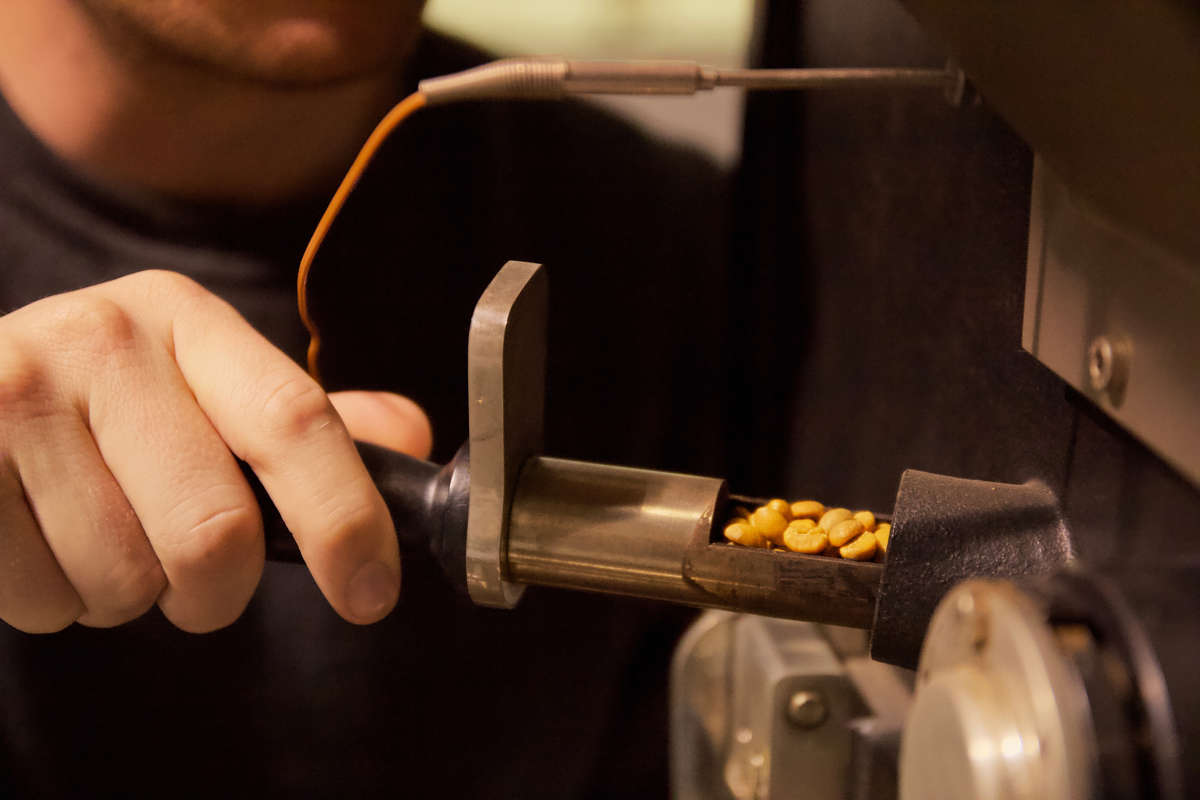 Roasted to Order
Each coffee is uniquely roasted to highlight its best characteristics.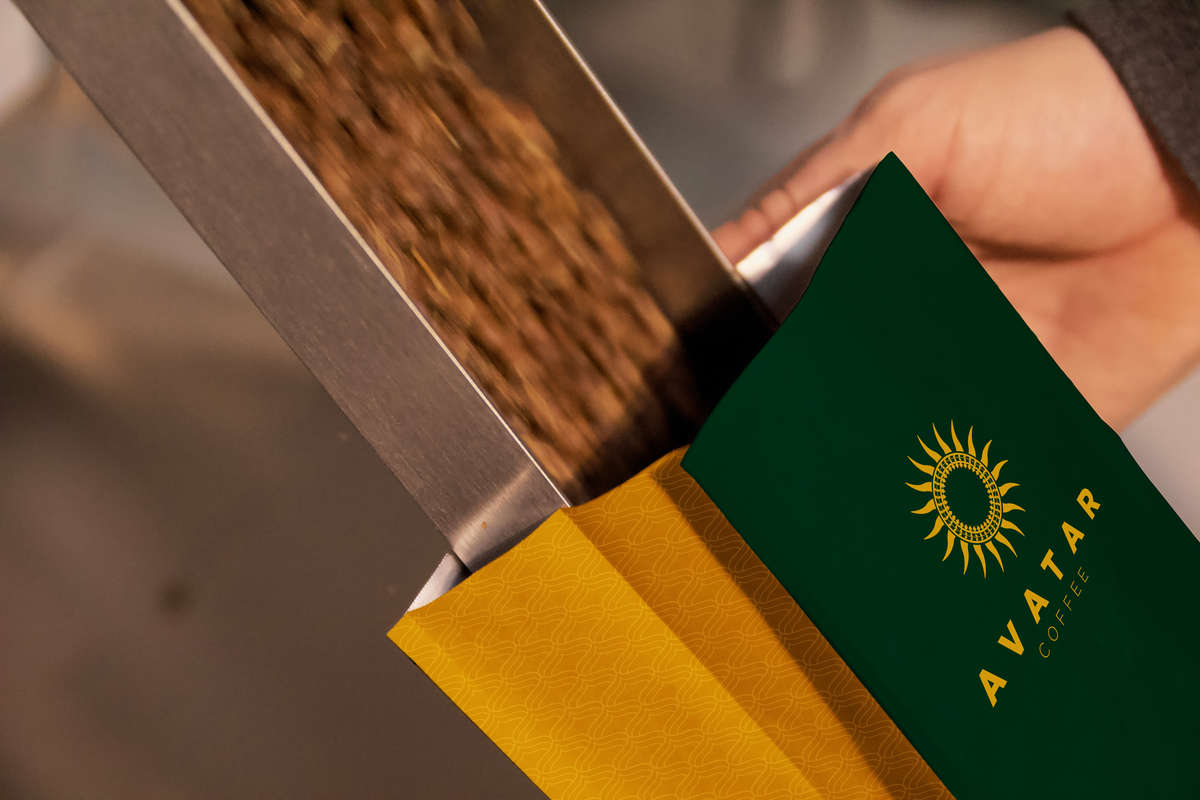 Your Coffee
Every bag is weighed and filled with freshly roasted coffee before being packaged and delivered to you!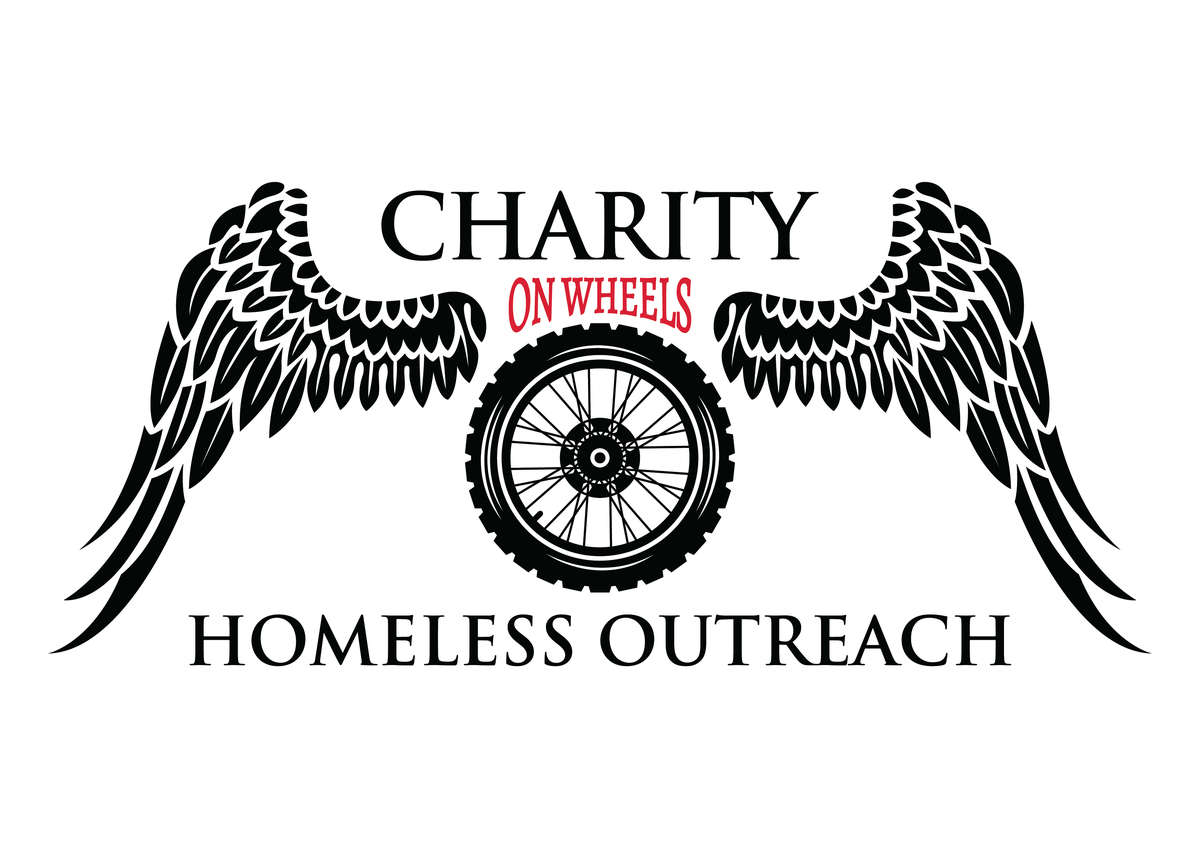 Giving Back
For each bag of coffee sold, we give back One Dollar to those who need it most!
Learn more here.
Delicious coffee!!!
I have to drink decaf and this is the best tasting decaf that I have ever tasted! I also ordered the Costa Rica bag for my husband and he loved it!
Great everyday coffee!
Love the mild fruit notes of this Costa Rica. Perfect for my everyday morning cup.
Best coffee
This is my second order. Best coffee around!
BEST COFFEE EVER! Coming from a "coffee snob"
1st - The packaging is gorgeous and classy. Looks great in any home "coffee space".
2nd - Shipping was FAST!
3rd - The smell when you open the bag is the absolute best smelling coffee ive ever smelled. Ive actually tried 3 different flavors and each was equally enjoyable. You can definitely smell the difference too which was a really nice surprise. Usually the all smell the same to me. Not this coffee. Each was significantly different and truly enjoyable. I couldnt stop smelling it.
4th - TASTE! OMG!! Seriously this is the best coffee ive ever had. Worth every penny. My hubby hates coffee unless its a milkshake version but I made him try it and he LOVES IT TOO!! you wont be disappointed. My new fav will be ordering more and buying as gifts.