Colombia Huila San Agustin
Huila San Agustin
washed process from regional growers
Cocoa Nib • Cherry • Brown Sugar • Juicy
Medium-Dark Roast
San Agustín is a famous region of the 'Macizo Colombiano', which refers to a group of Andean mountains in Southern Colombia. It is home to the largest group of religious monuments and megalith sculptures in South America, constituting gods and mythical animals from Andean culture dating from the 1st century. The monuments comprise a UNESCO world heritage site. 
The exporter who brought us this coffee has partnered with local San Agustín farmers for over more than 30 years; together pioneering the commercialization of specialty coffee throughout the region. This has included the establishment of 'Club San Agustín', which identifies the top quality producers via an annual cupping competition. 
Their work and operations in San Agustín have been proved over the years: based on direct relationships and sourcing from individual farmers, including the provision of technical services for improved agricultural practices, and a strong focus on cup quality. 
Of these growers, approximately 80% are cultivating coffee on less than 3 hectares of land. These small farms are tended by family only, leading to more thorough and intensive management practices, and great pride in the final product. 
We are extremely proud to provide coffee from the growers in the area of San Agustín!  
REGION: Magdalena Valley, Pitalito, Southern Huila
LOCATION: https://goo.gl/maps/efqgC8qCim6Xtgi79
FARM: Multiple small farms in the area of San Agustín 
CULTIVARS: Caturra, Colombia, Castillo 
PROCESSING: Washed 
ALTITUDE: 1700-1950 m.a.s.l. 
GRADE: Excelso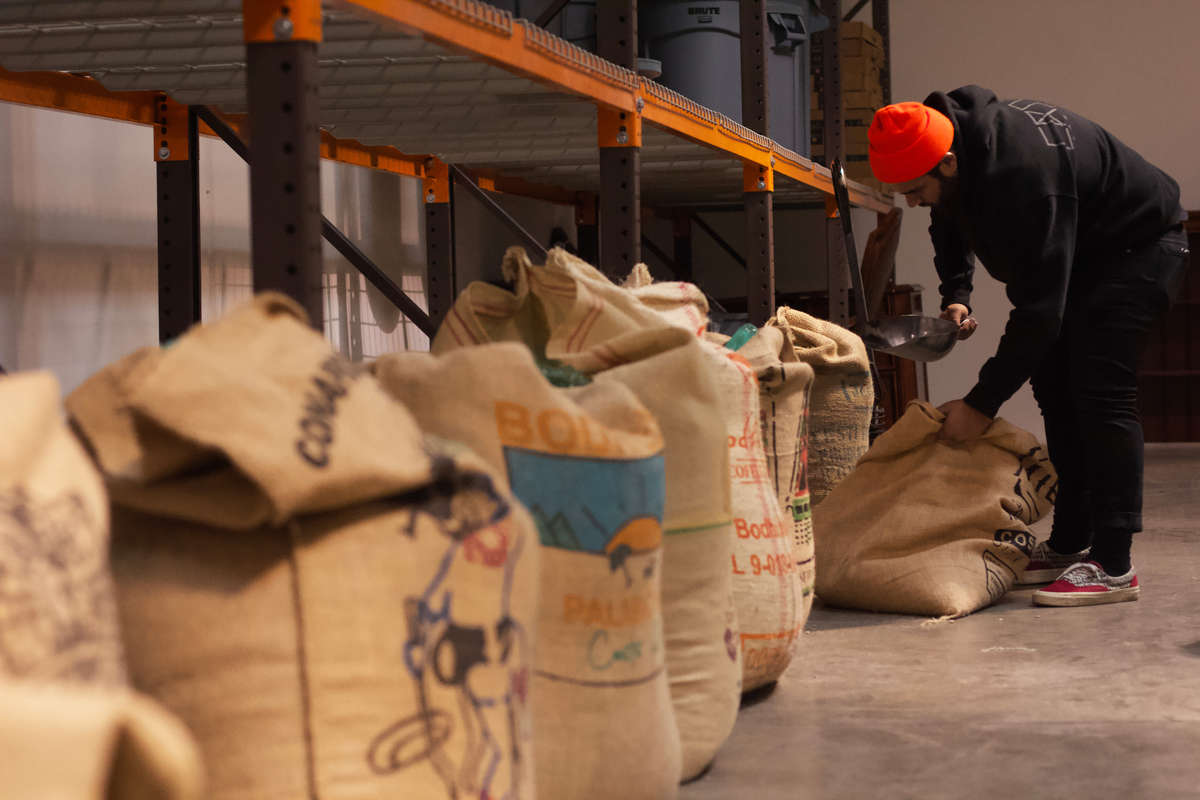 The Best Coffee
Only the best coffees from growers all around the equator are chosen to be roasted.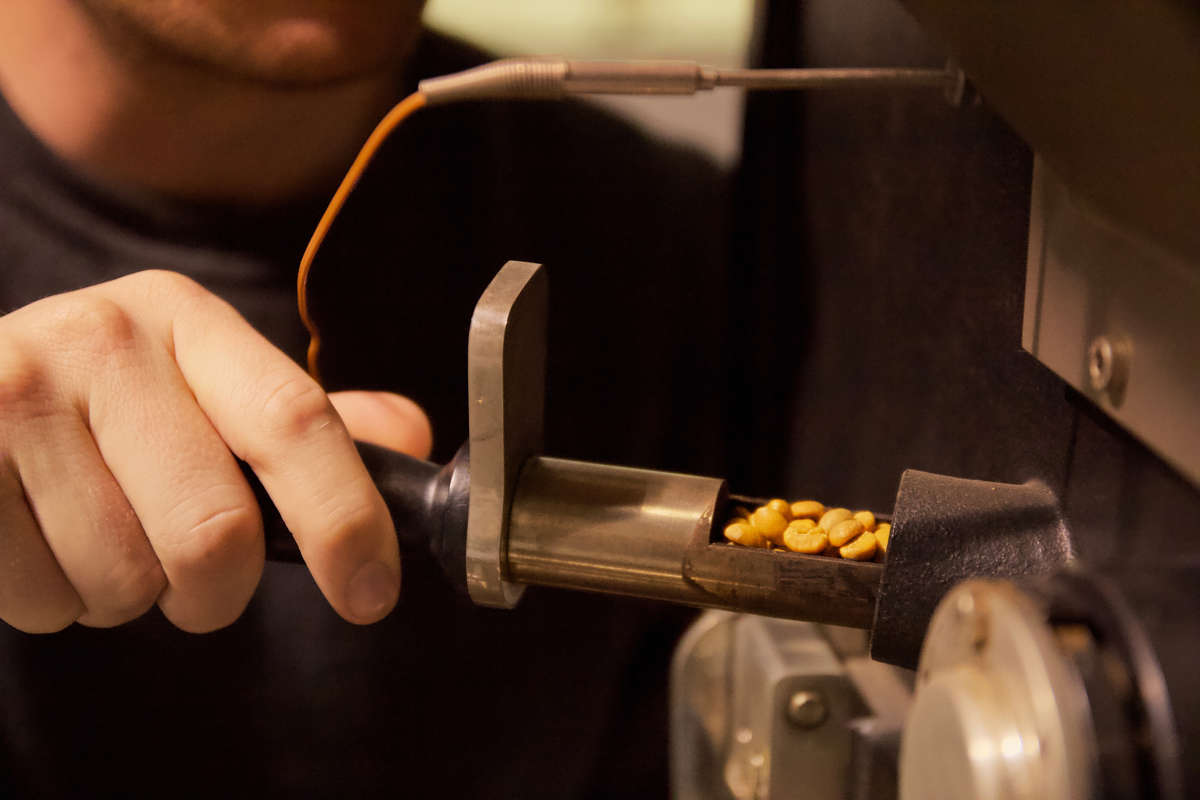 Roasted to Order
Each coffee is uniquely roasted to highlight its best characteristics.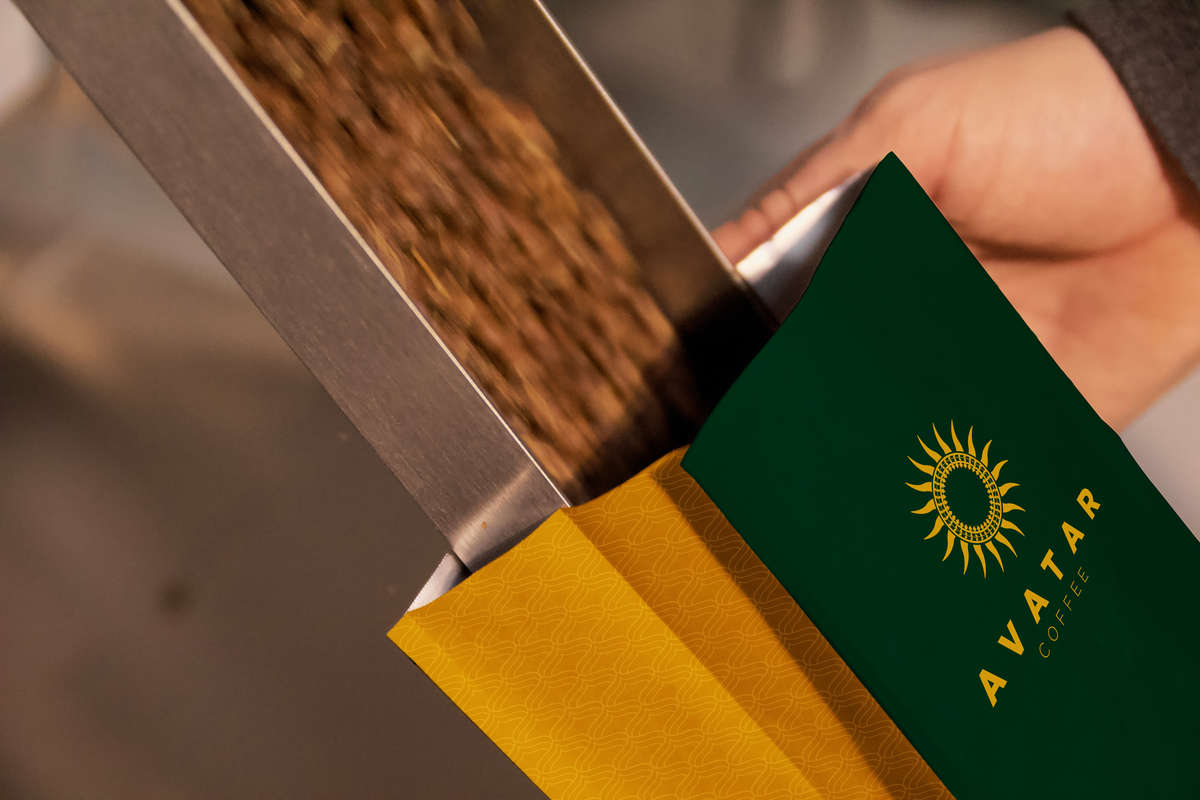 Your Coffee
Every bag is weighed and filled with freshly roasted coffee before being packaged and delivered to you!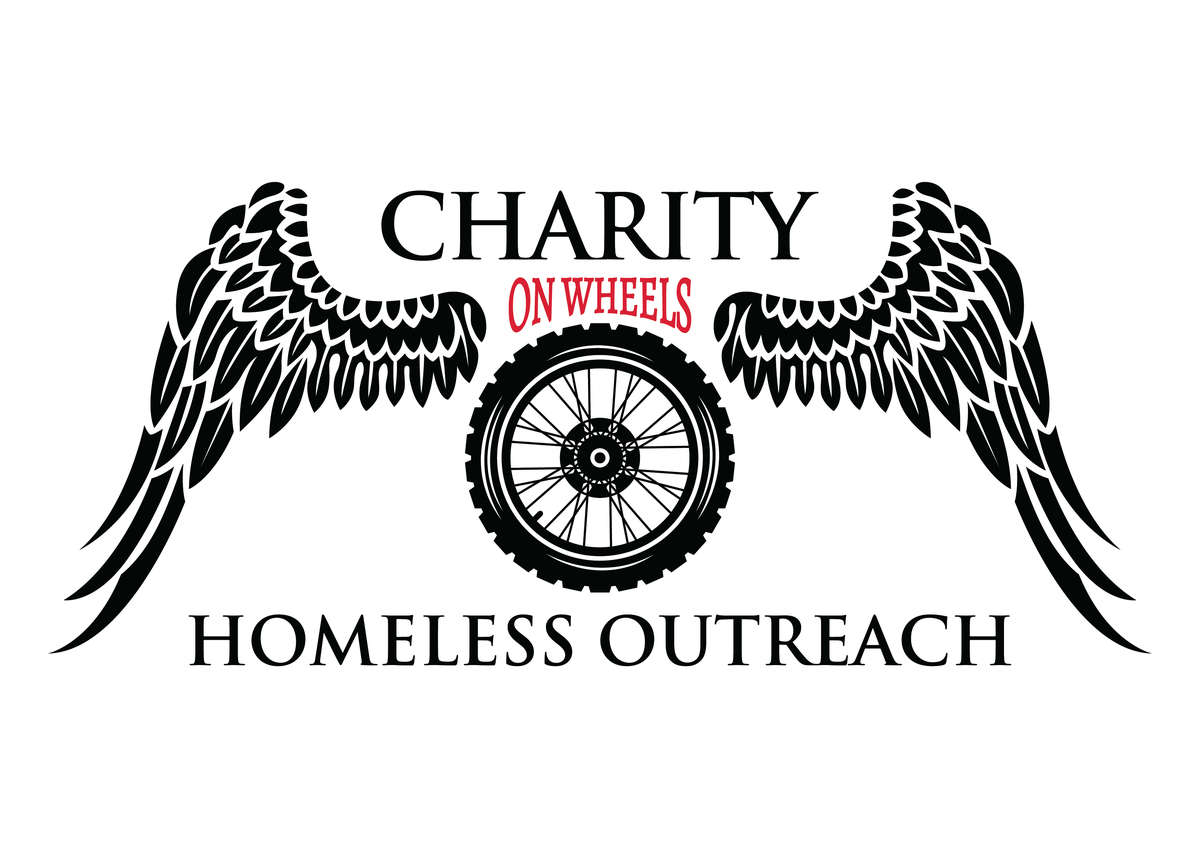 Giving Back
For each bag of coffee sold, we give back One Dollar to those who need it most!
Learn more here.
Best coffee you'll ever drink!
Hands down the best coffee. Starbucks can learn a thing or two about how great coffee should taste like.
Thank you so much, Rosa! Your feedback brought a smile to our faces.
Delicious
Glad I was introduced to this coffee. It is delicious. No sugar or creamer needed.
Colombia
The best coffee I've had in my entire life! I've been to different countries and tried many different roasts. Avatar is the best 😍
Best Coffee I've ever Had.
So Fresh, So delicious. I drink a TON of coffee and this has been the best and freshest coffee I think I have ever had.
The most amazing coffee I have tried
This is the best coffee ever!
I am Colombian and of course i got the Colombian bean and it is delicious. I drink it black and I can taste all the flavors. My fiancé and I order the 5lb bag and we always stock up to make sure we don't run out. We always look forward to our morning 2 cups of Avatar coffee!